Escape to the Mountains
Experience the ultimate Cairngorms getaway with our Escape to the Mountains package. Perfect for adult social groups seeking an unforgettable outdoor retreat.
Start plaining your social getaway!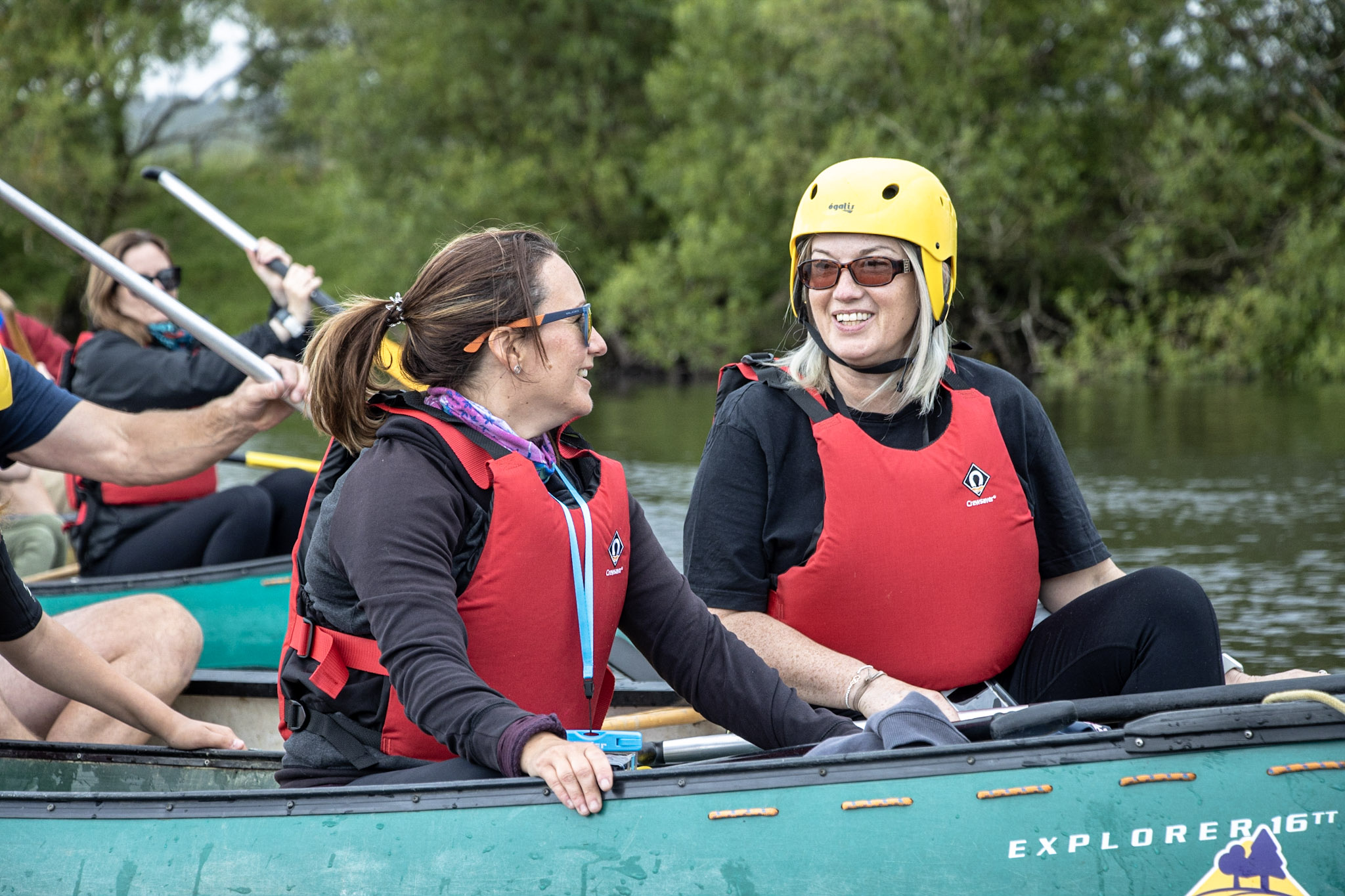 Elevate your Adult Group Getaway!
Indulge in a captivating Cairngorms escapade with our Escape to the Mountains package, meticulously designed to offer adult social groups an unparalleled getaway and filled with adventure.
We know that bring together your social group isn't an easy one, so our team is here to help you plan and book an amazing getaway.
Choose our carefully crafted and easy to plan Escape to the Mountains for the best group getaway in Scotland!
Or if you have other plans to work around, choose any of our single activities. Including Canoeing, Gorge Walking, BattleZone Laser Tag, Laser Clays and more! There's an activity to suit all group abilities and adventure levels.
Let's get the planning started!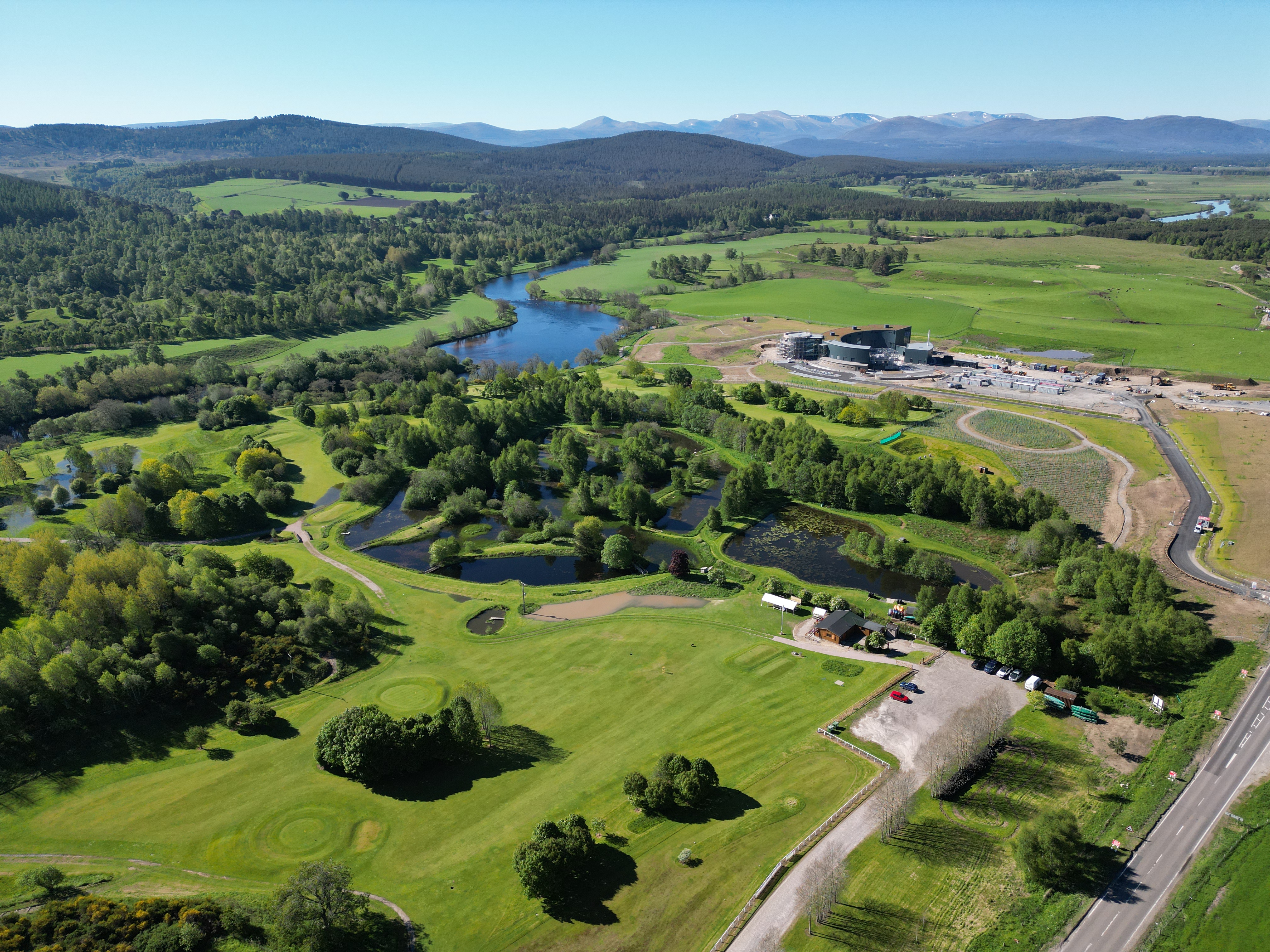 An outdoor experience to remember!
Nestled amidst the breathtaking allure of the Cairngorms, we offer a prime location for your next adventure. We are ideally situated near the wonderful village of Grantown-on-Spey, with easy transport to Aviemore (15 minutes) and Inverness (45 minutes), perfect to carry on you adventure into the night.
Our base serves as a gateway to the natural wonders of this iconic region, inviting adult social groups to immerse themselves in the great outdoors. Choosing from a wide range of activities, where unforgettable experiences seamlessly blend with the stunning surroundings.
Escape to the Mountains Package
From £179 per person | 2 nights | Minimum of 12 people
When it comes to your social groups get together, they don't get much better than this! Accommodation, food and action-packed activities all rolled into one package that's sure to blow your socks off! So what's included?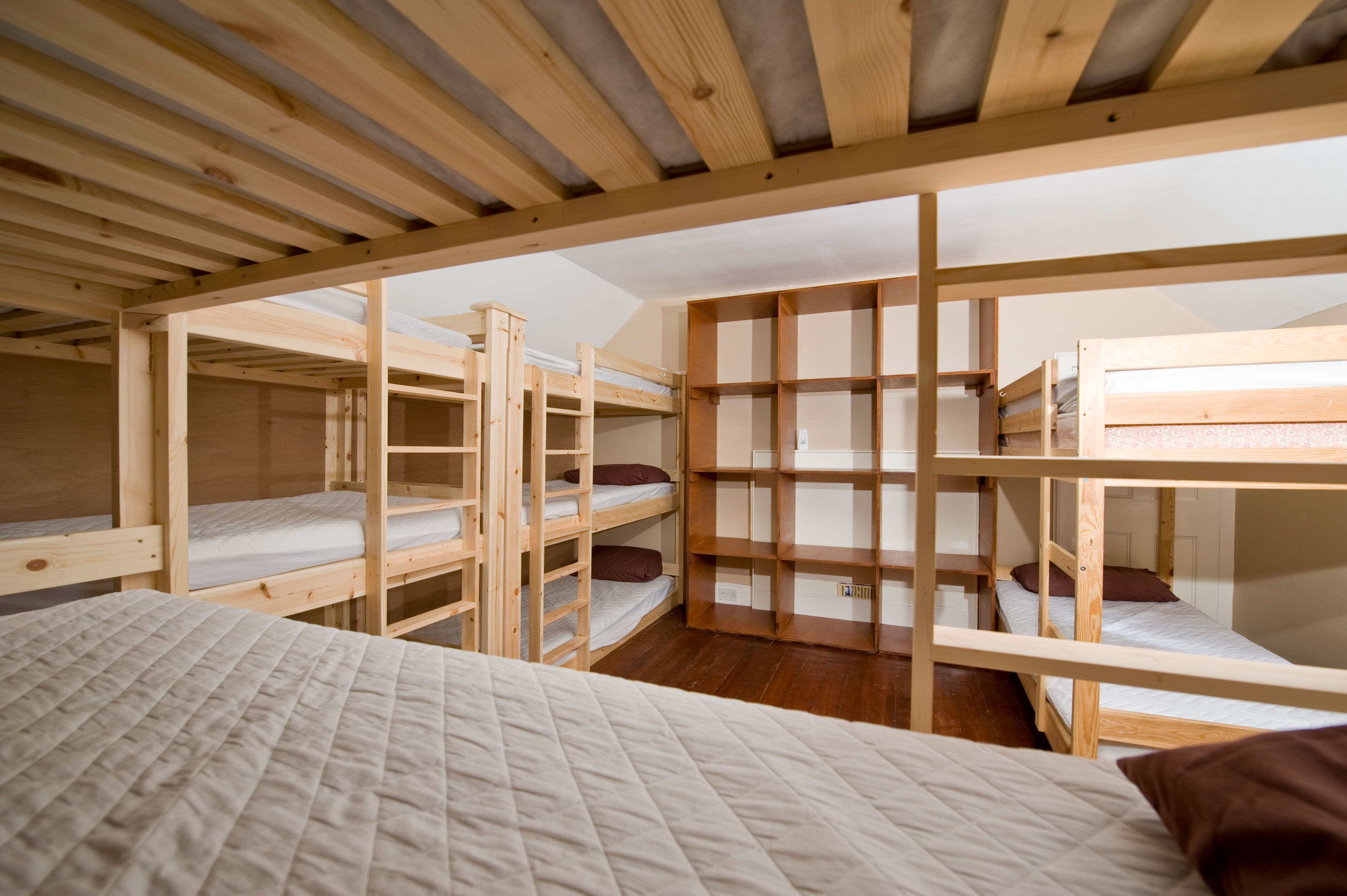 Accommodation
Our comfortable bunkhouse is the perfect place for a relaxing stay with your bucks in traditional Scottish surroundings. Comfortably sleeps up to 25 people (we do also have our bothy which sleeps an additional 4-6 people).
Food
On arrival, the fridge will be stocked up with food for your first evening meal to get your group fueled for the adventures ahead. You'll also get breakfast and lunch provided on your activity day too! You just need to bring food and drink for the remainder of your stay. Our bunkhouse also has a BBQ for those looking to get their grill on!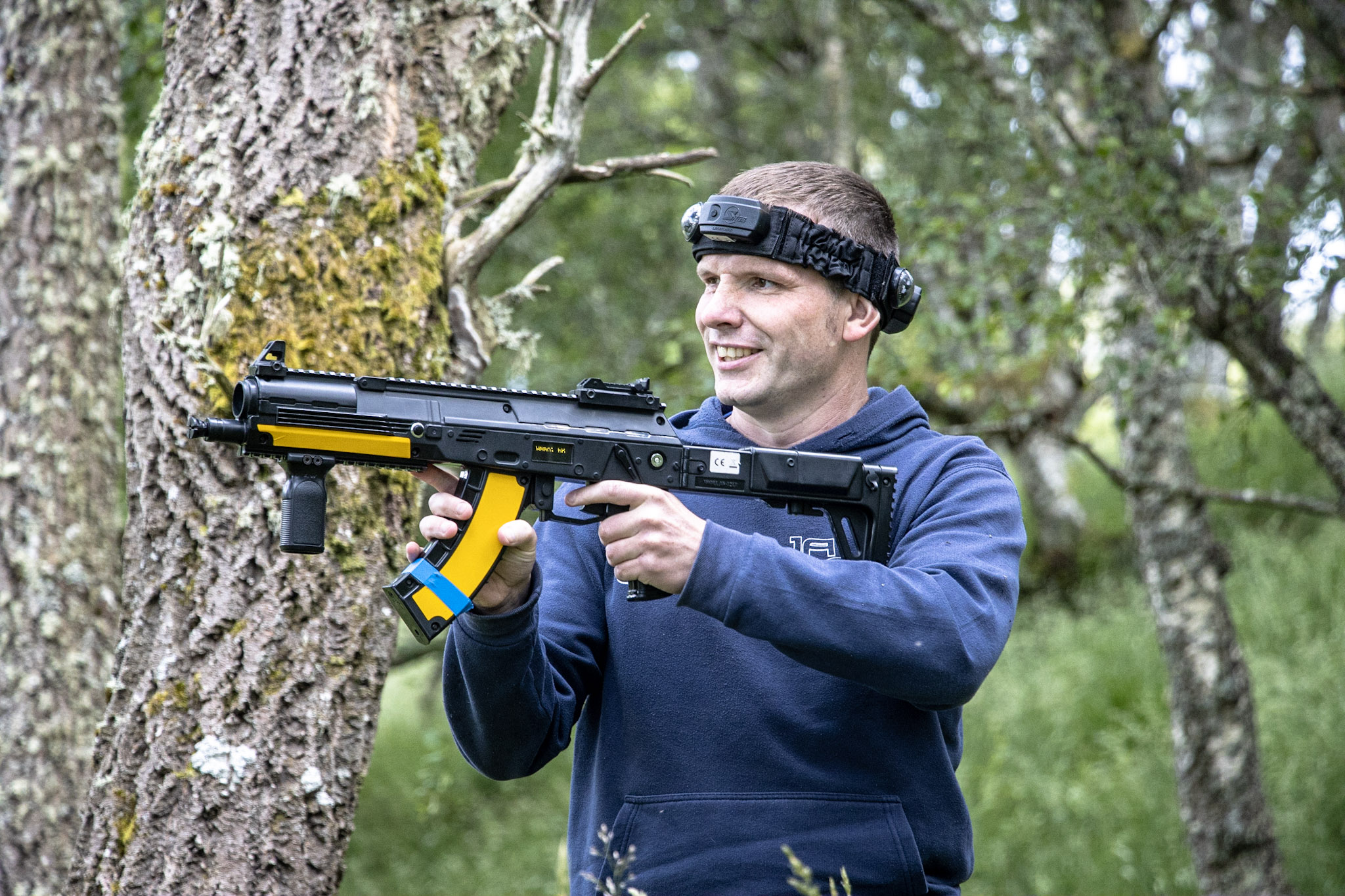 Activities
You get to choose two of our adrenaline-filled activities to fill the following day with fun. From Gorge Walking to BattleZone Laser Tag, whatever you decide to do, we'll match your experience perfectly to your groups needs.
Good news! Your accommodation search is already sorted!
Included in our Escape to the Mountains Package is our Glenbeg Bunkhouse. Our bright and airy converted farmhouse which sleeps up to 25 people comfortably over three bunk rooms. The building acquires a relaxed and warm feeling all year round due to the double-glazing and central heating.
The downstairs features a large open-plan kitchen which is well equipped for stag groups, as well as a common room with a range of seating to suit the requirements of groups using the space.
Interested in booking just our bunkhouse? Just get in touch!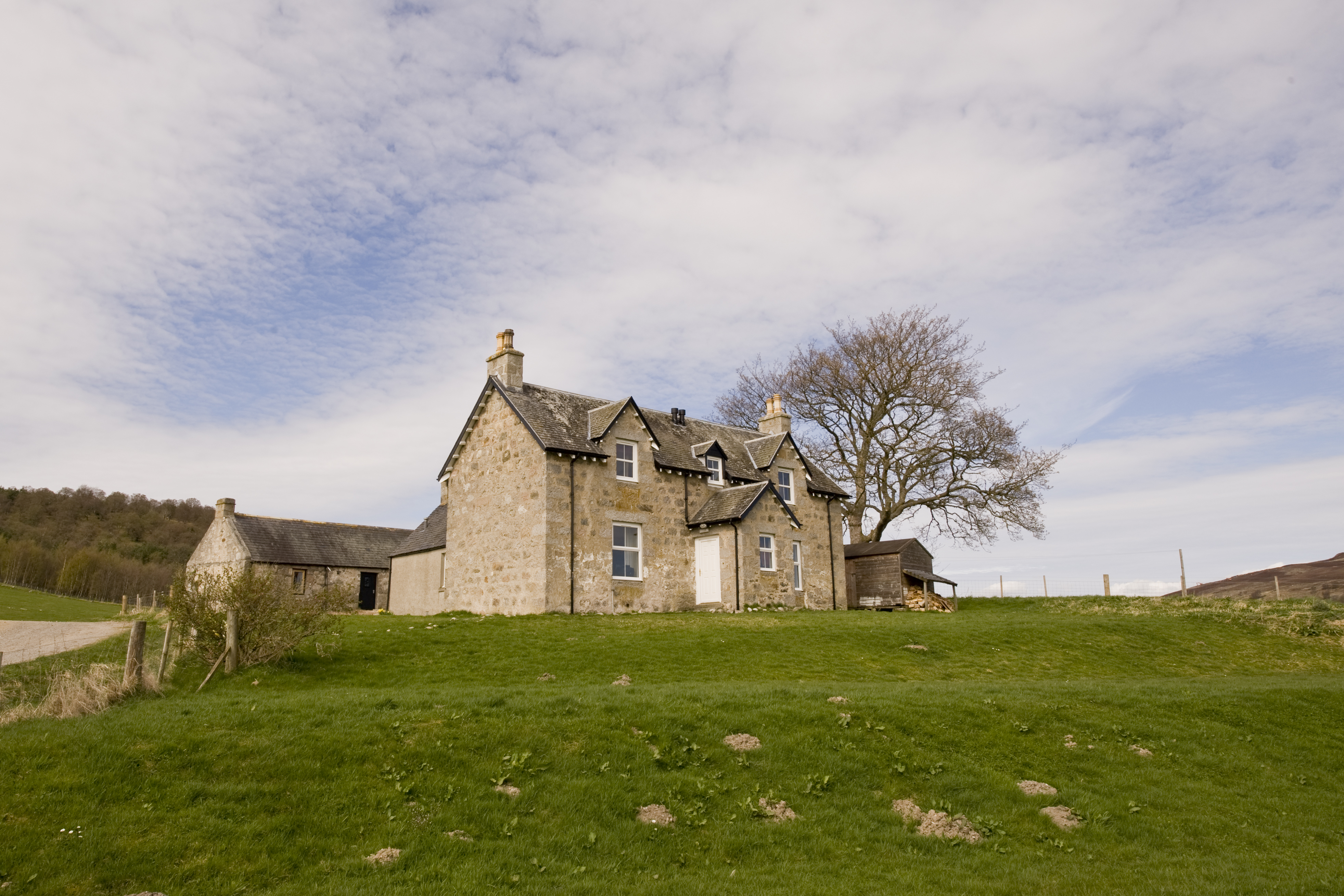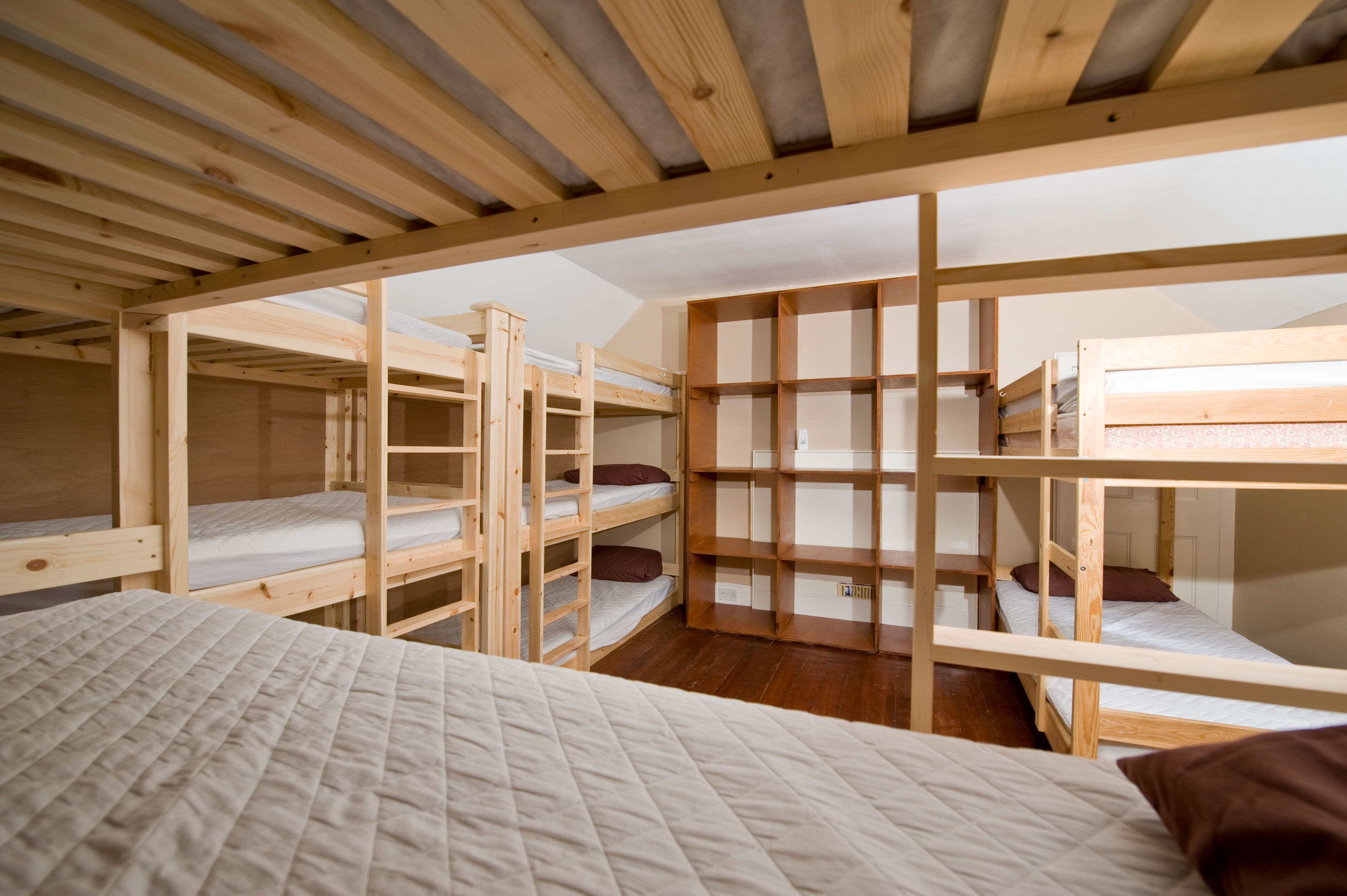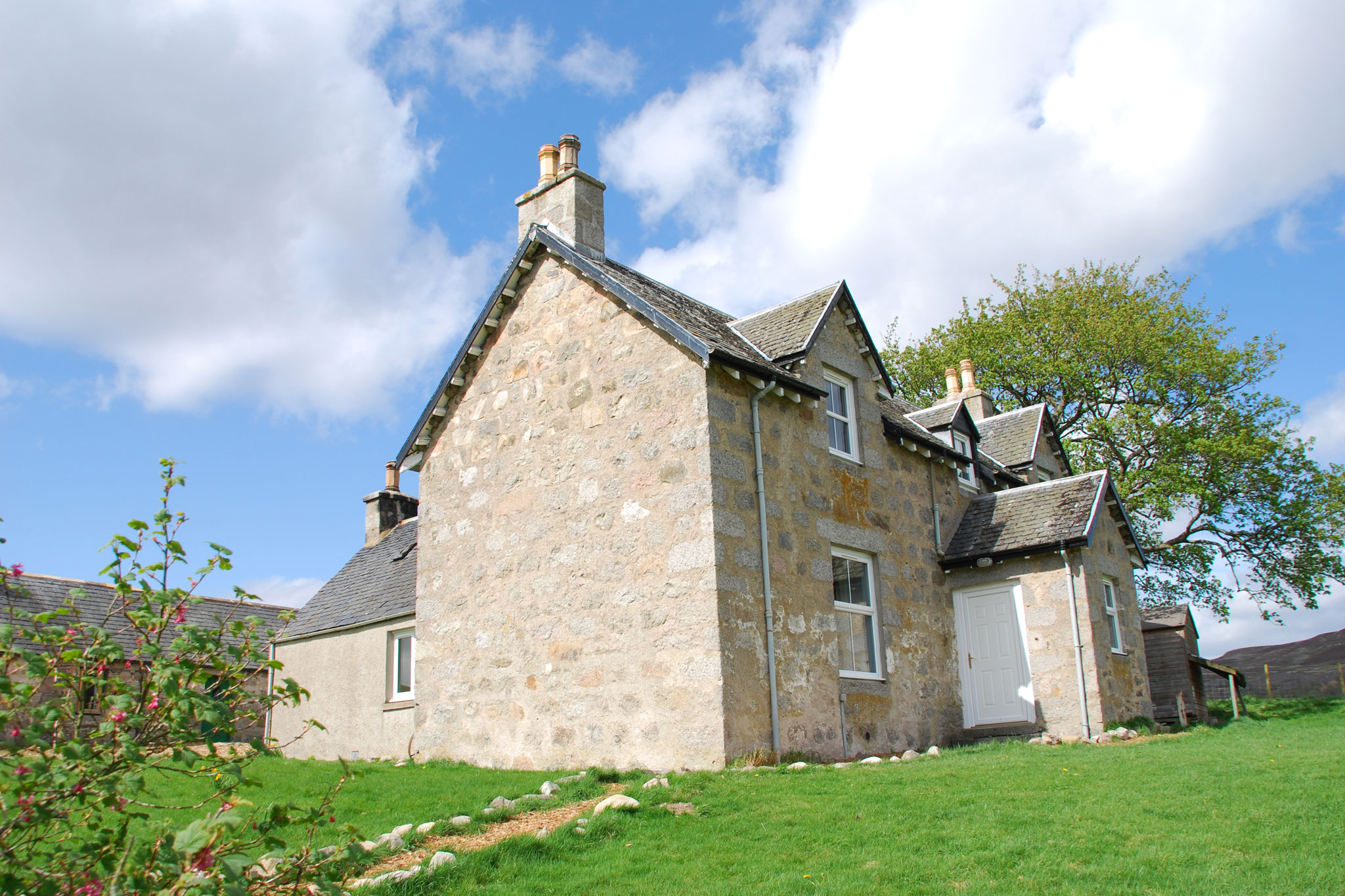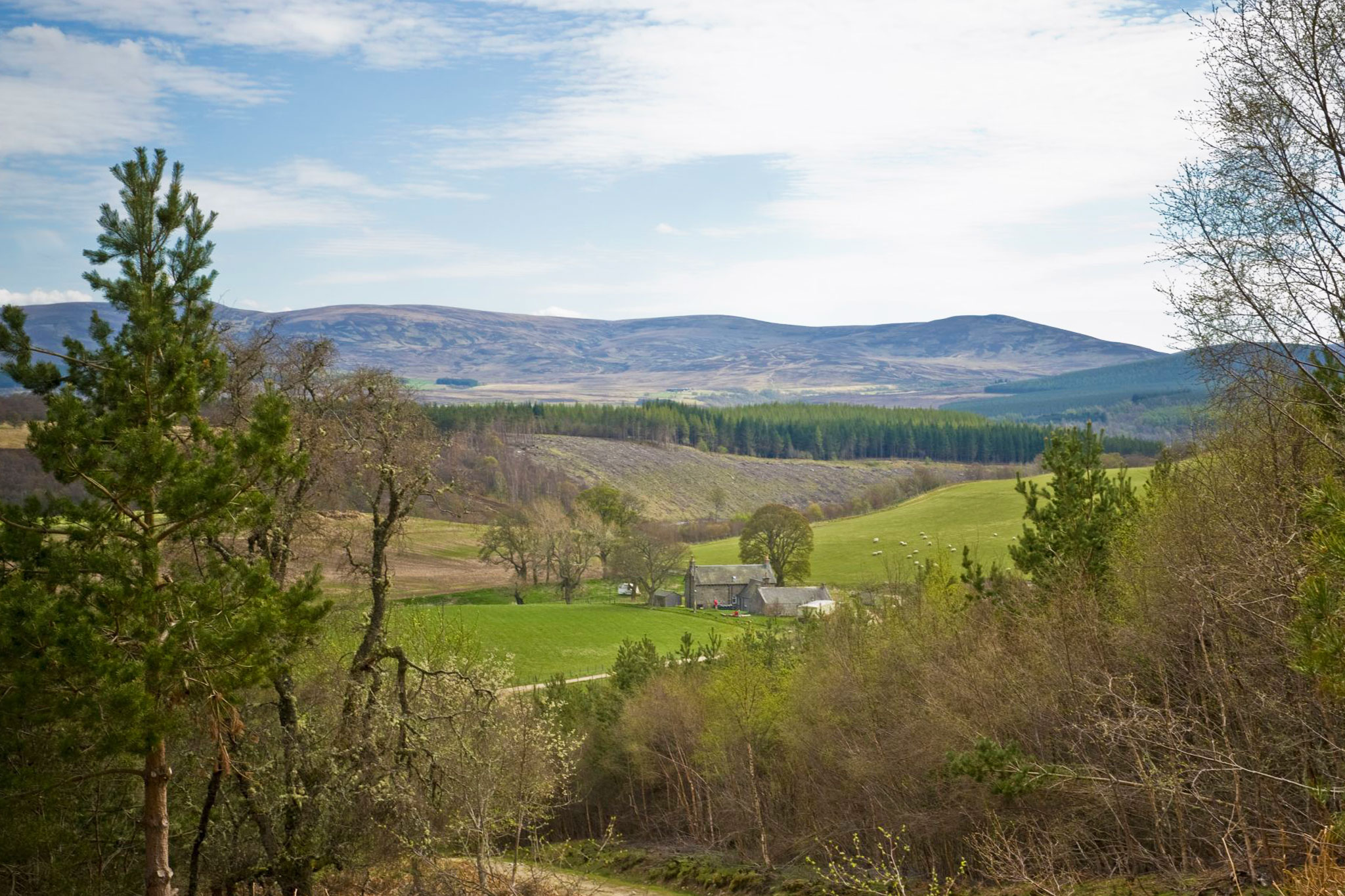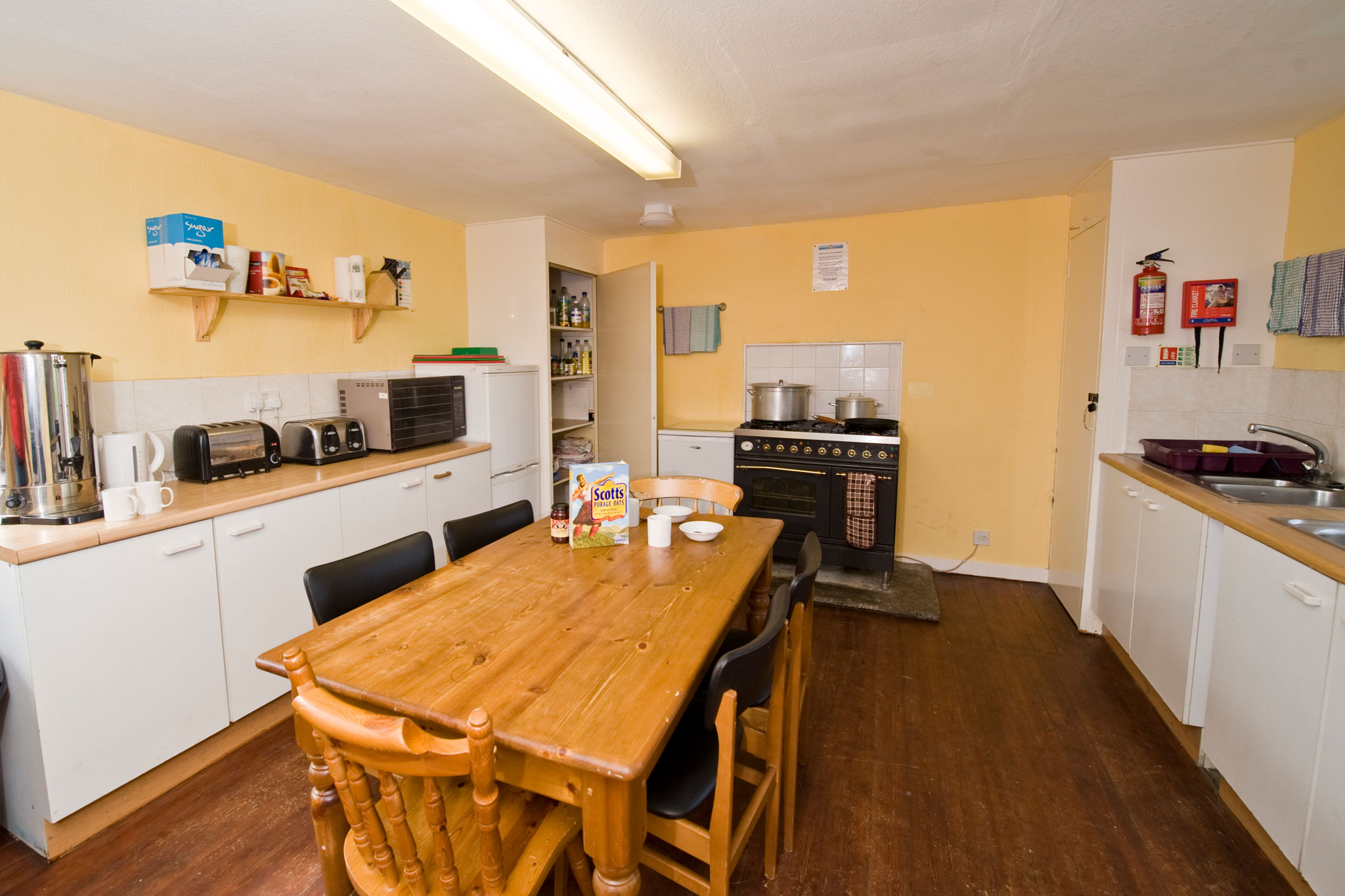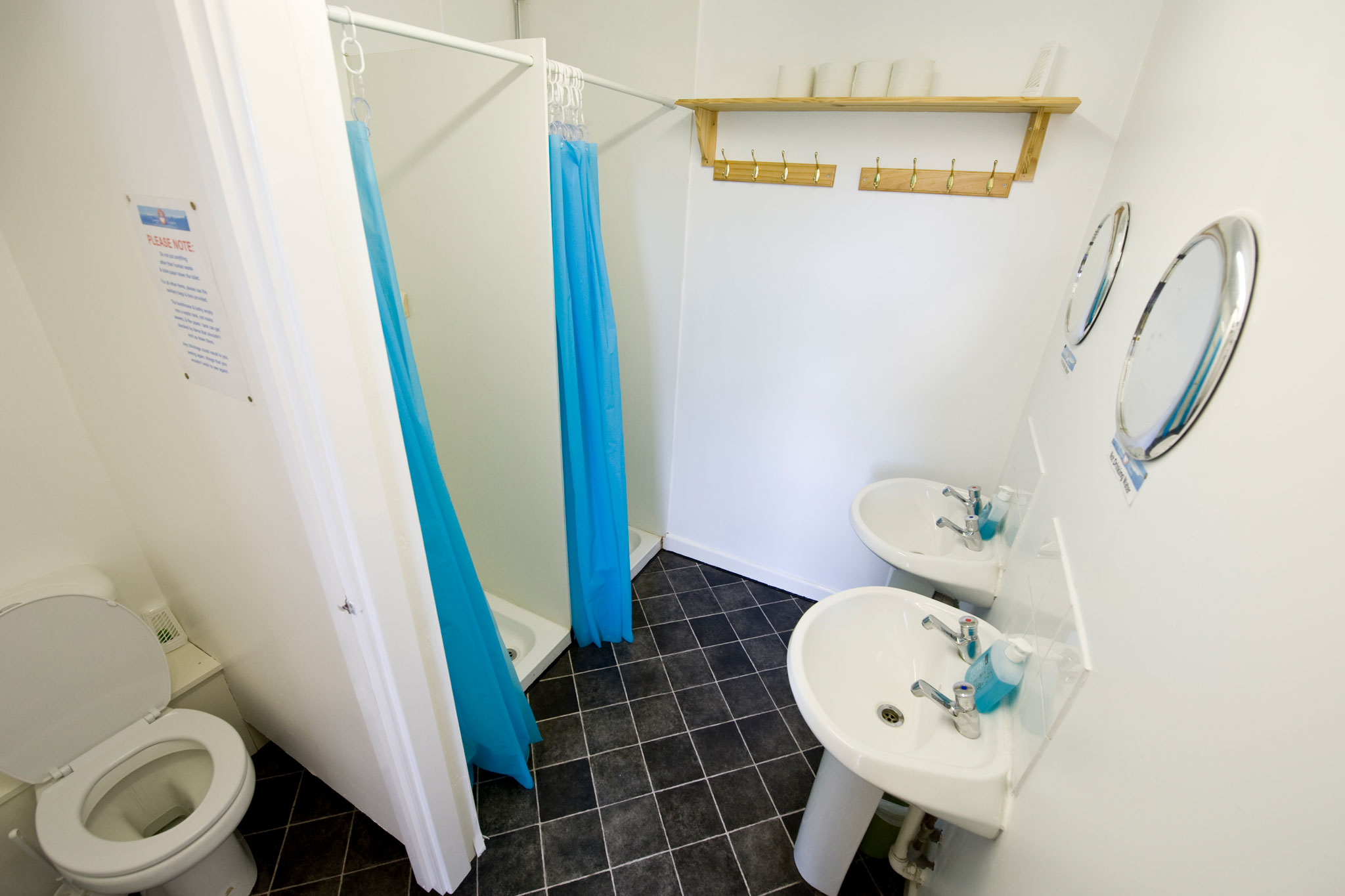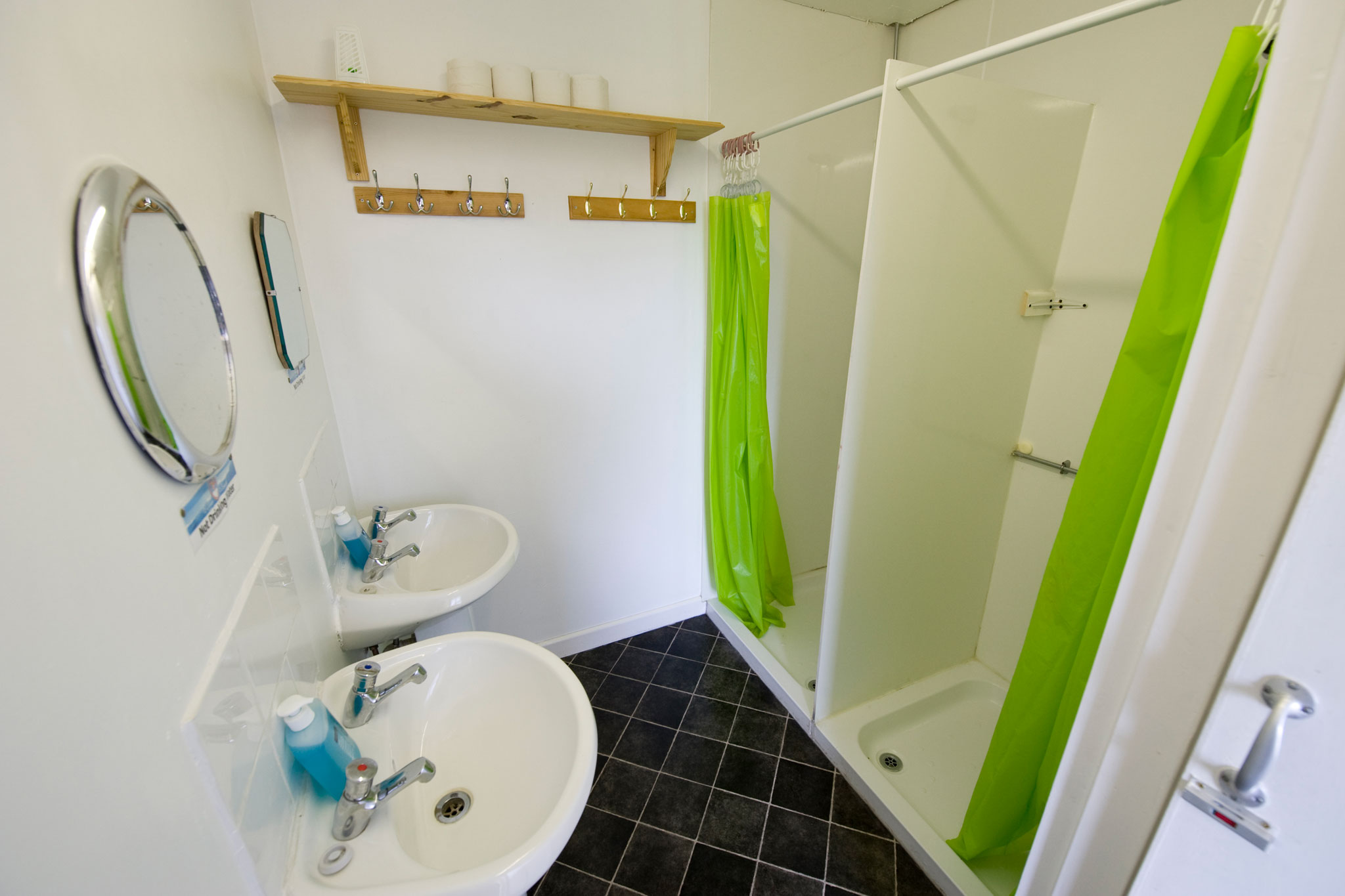 Our top picks for adult social groups
Check out our most popular activities below for adult social groups. Already know what you'd like to do? Then get in touch with our team today.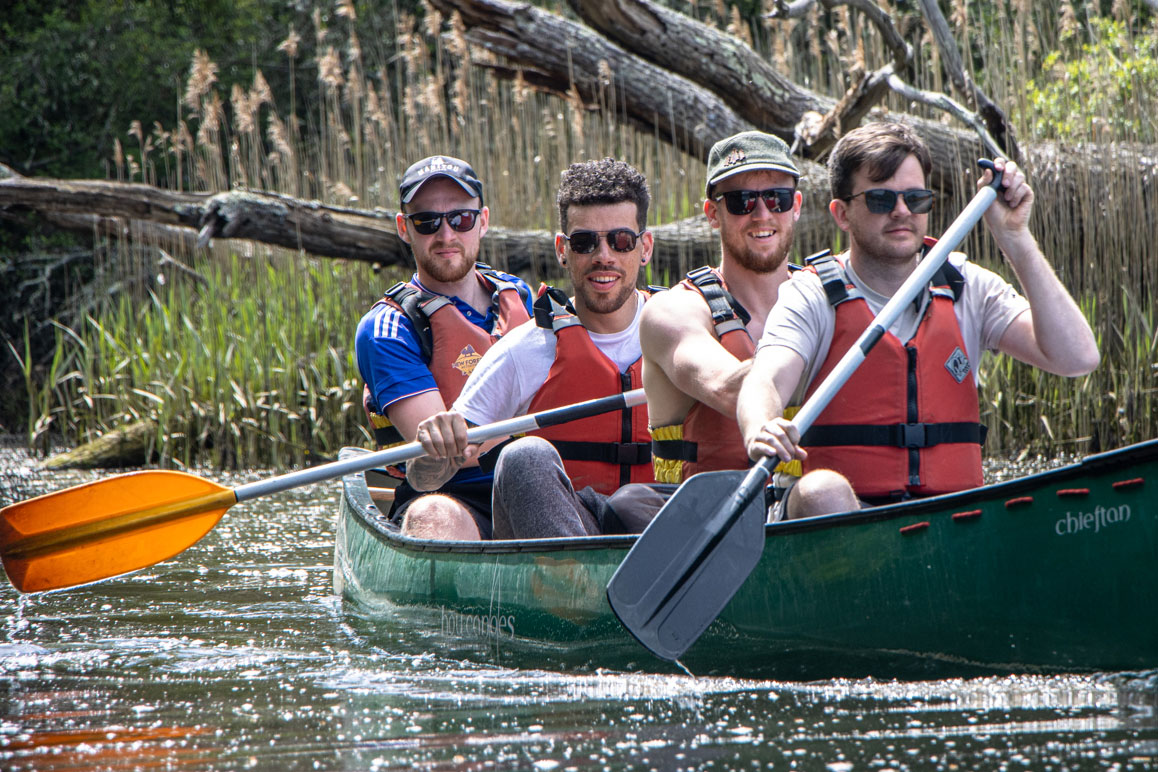 Canoeing
Why not 'rock the boat' with a different kind of social getaway? Captain your crew along the stunning River Spey learning paddling techniques whilst discovering the river's wonderful sights, sounds and wildlife.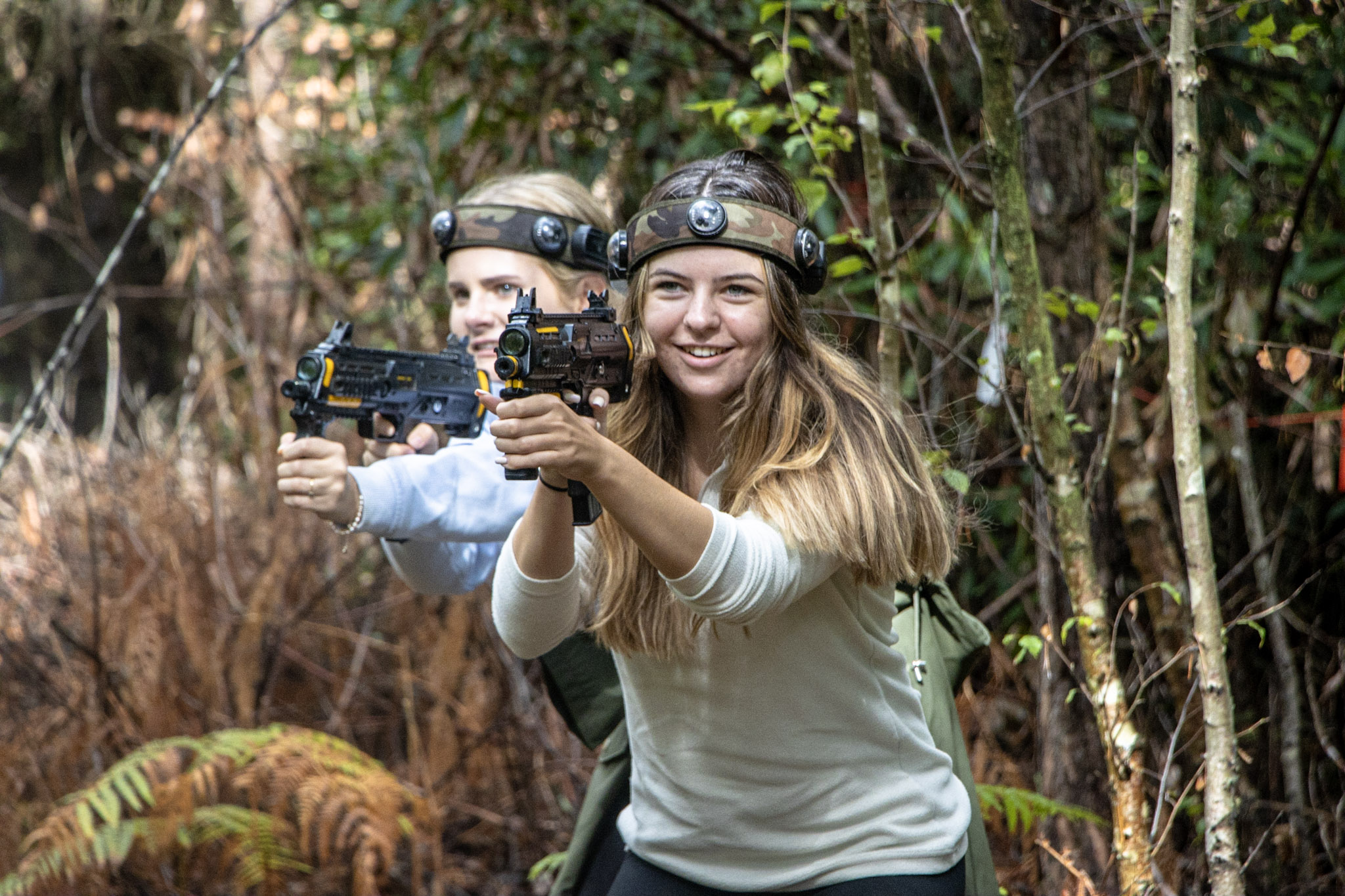 BattleZone
Competitive, action-packed and sure to be a barrel of laughs, BattleZone outdoor laser tag involves immersive outdoor laser tak battles. Similar to paintball, teams will go head to head on our battlefield, taking part in a variety of team challenges.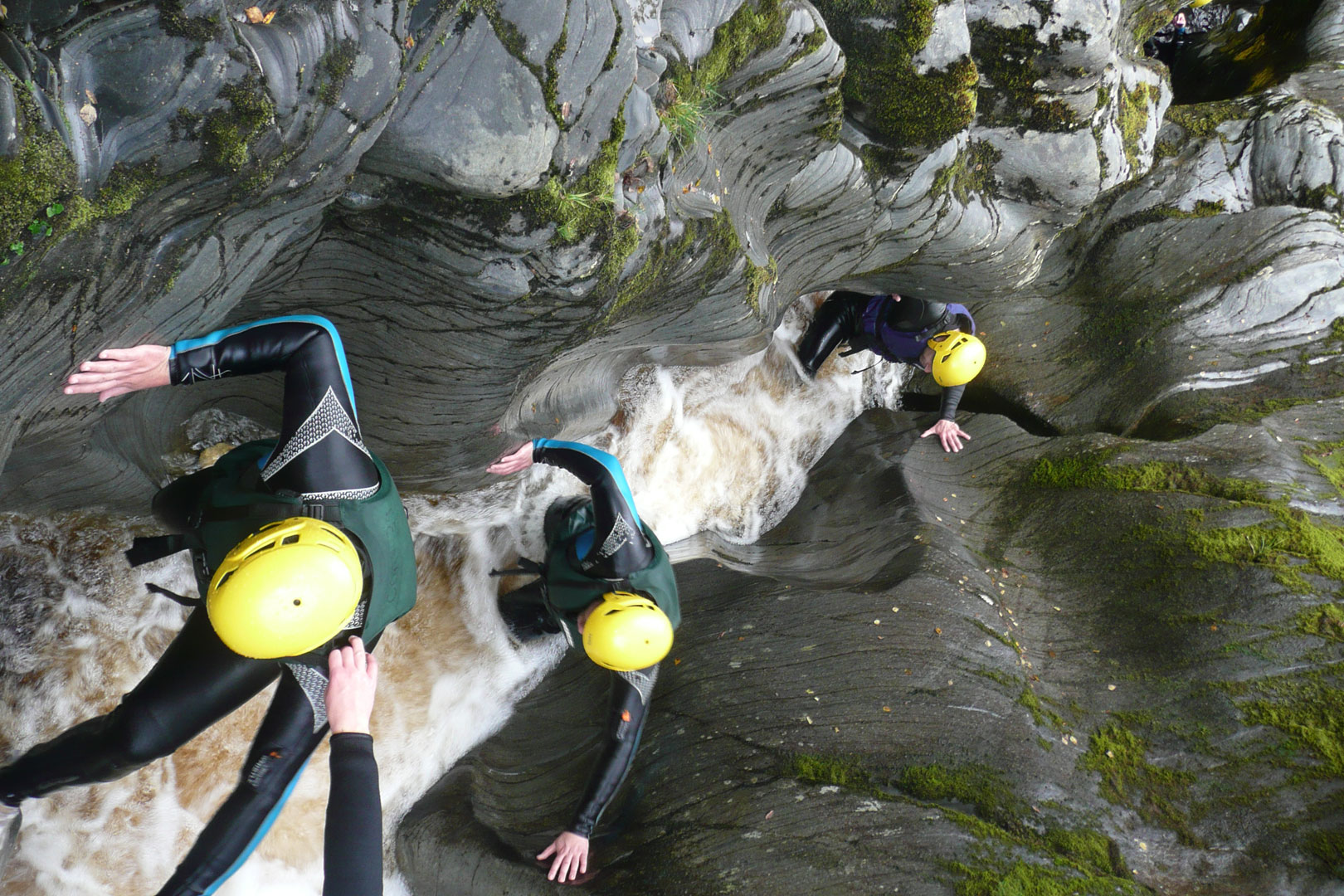 Gorge Walking
Scramble, swim and clamber up waterfalls, gullies and chutes as your groom-to-be and his mates conquer the gorges of the Cairngorms National Park. We'll provide you with all the safety kit, wetsuits and of course; a whole lot of fun!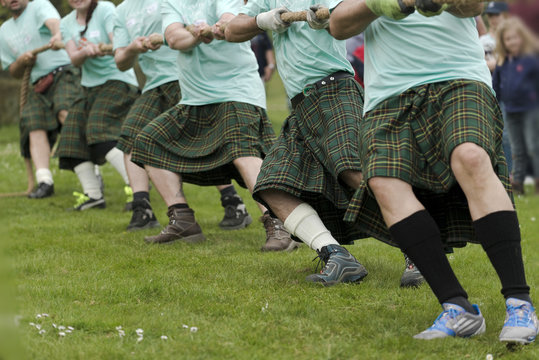 Mini Highland Games
Make the most of our Scottish landscapes and take part with your clan in a range of thrilling Highland Games. You'll need to choose your team wisely if you plan on beating the infamous welly wang highscore!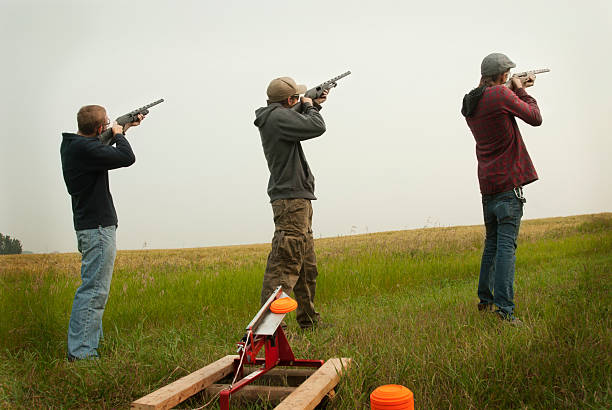 Laser Clays
Gather your friends for some fun on the range! We'll teach you the basics before getting you on the firing line to enjoy a variety of fun scoring games and challenges.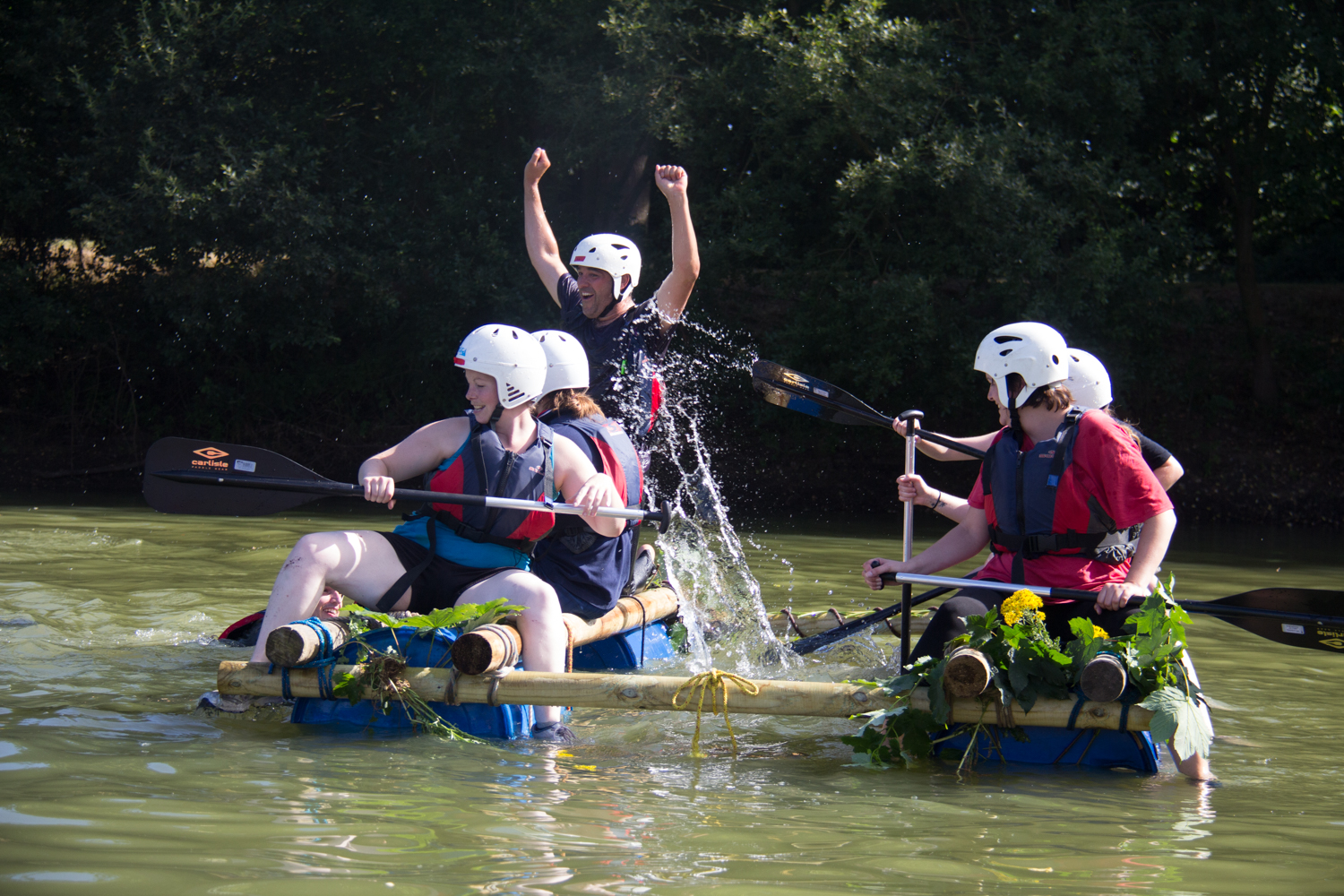 Raft Building
Using a variety of equipment including planks, barrels and rope, you will need to work together to build the ultimate raft. Then it's onto the water to see if it's a 'sink or swim' situation!
"Fantastic Stag Do!"
I had my Stag Do at Cairngorms Activities and it didn't disappoint, what a brilliant place! We did laser tag and mini highland games. The laser tag was definitely the highlight, loads of fun and gets everyone involved! Would 100% recommend Cairngorms Activities and would definitely go back!

"Great for a large Stag Do!"
We were a large group for a Stag Do, about 15 guys and we all had a blast. There was plenty of space for everyone and we were secluded enough to make as much noise as we liked without being too far away from civilization. The facilities were great (Glenbeg Bunkhouse); simple, clean, nice fire pit, BBQ, good cooking facilities and loads of fridge space. The activities were great too, everyone really enjoyed the laser clay pigeon shooting and the fishing area is nice with a bar available. The staff were also all great, really laid back and good fun. I would definitely recommend using Cairngorms Activities to anyone.

"Great Stag Weekend!"
Visited Cairngorms Activities for my sons Stag weekend fun. Archery and laser clays were our choice along with some tasty food in between the activities. As it has been on previous visits fun, safe and good value for money. Thoroughly recommend these guys.