Outdoor Education and School Trips
Take their learning beyond the classroom where education meets fun, and lifetime memories are made with school trips in the Cairngorms.
Let's get the planning started!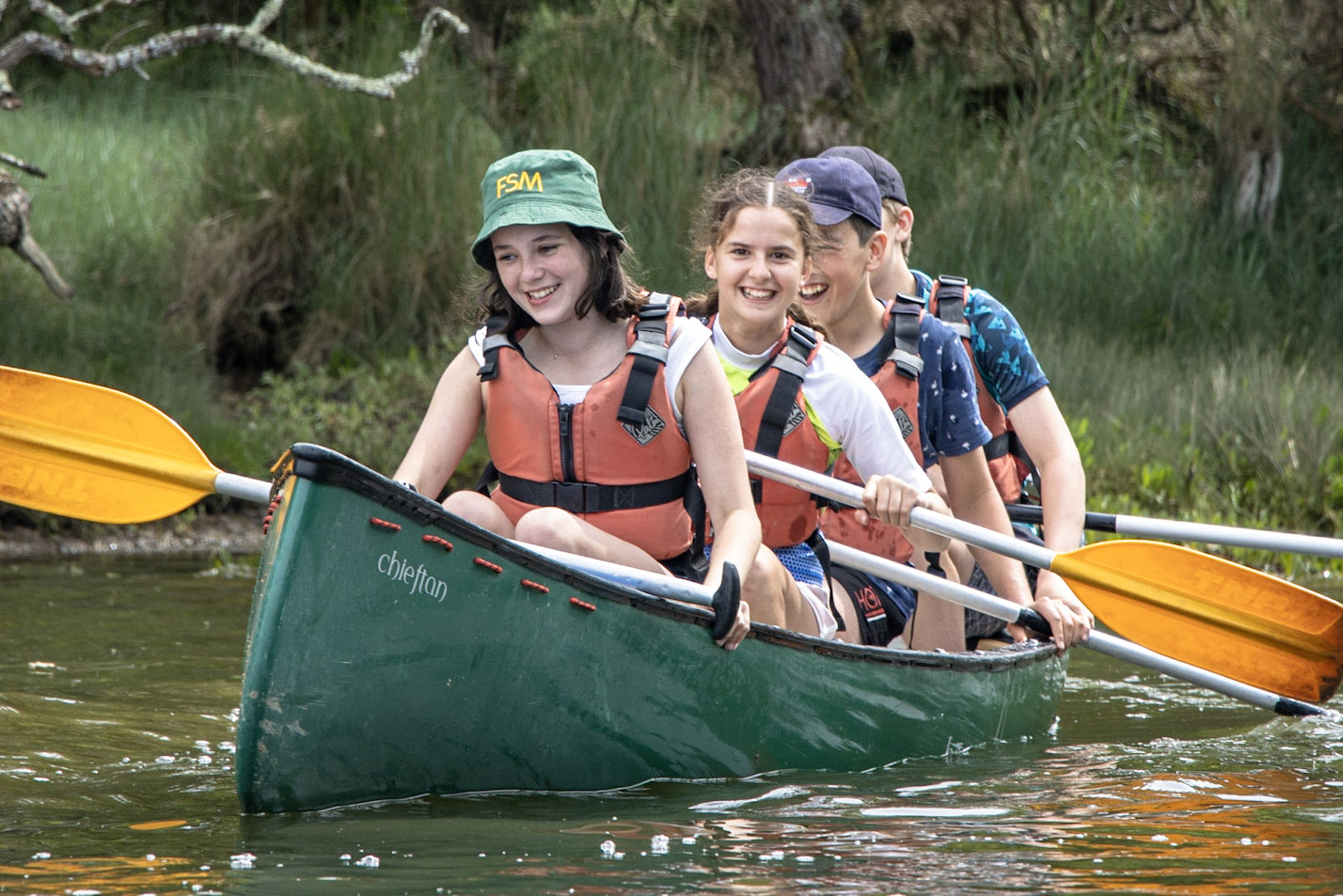 Take their learning outside the classroom...
We know just how much value outdoor activities can contribute to a child's education. They'll learn new skills and enhance existing ones such as teamwork, problem-solving, and physical education. Not only that but being in the fresh air and active will do wonders for their mental health and wellbeing..
With our years of experience and passion for outdoor learning, we can provide you with a range of activities that will aid both their educational and personal development.
Cairngorms Activities is licensed by the Adventure Activities Licensing Authority (AALA) and holds both the Learning Outside the Classroom and Adventuremark accreditations. Our booking team can plan the perfect activities for your group, delivered by our experienced instructor team.
Start planning your school trip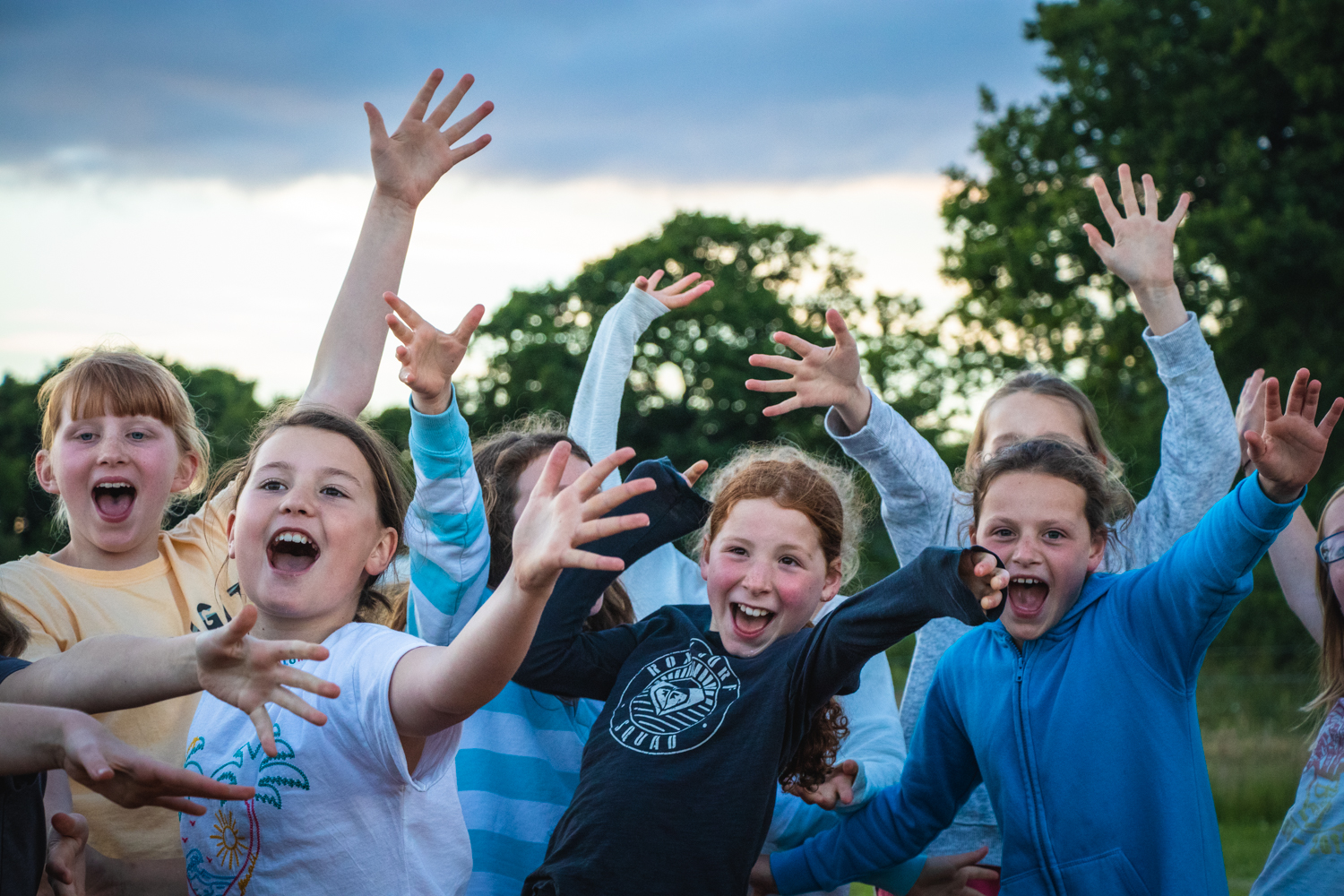 What kind of trip are you planning?
From escaping the classroom for an hour or two, to week long adventure residential trips, our vast array of activities are the perfect vehicle for taking their learning into the great outdoors.
Our activities are perfect for trips for P4 - P7 students all the way through to S6 students, with a multitude of experiences to suit students of varying ages and abilities.
Plus, our experienced team will be there with you every step of the way, from the planning stages all the way through to the delivery of your activities. You're in safe hands with us.
Planning a school trip with us couldn't be easier!
Let us know a few simple details and we'll do the rest for you.
Speak to our team today
Day Trips
We've got a fantastic range of activities to suit all ages and abilities, from primary school to college students. Spend a fun-filled and educational few hours or a whole day with us learning and playing in the great outdoors.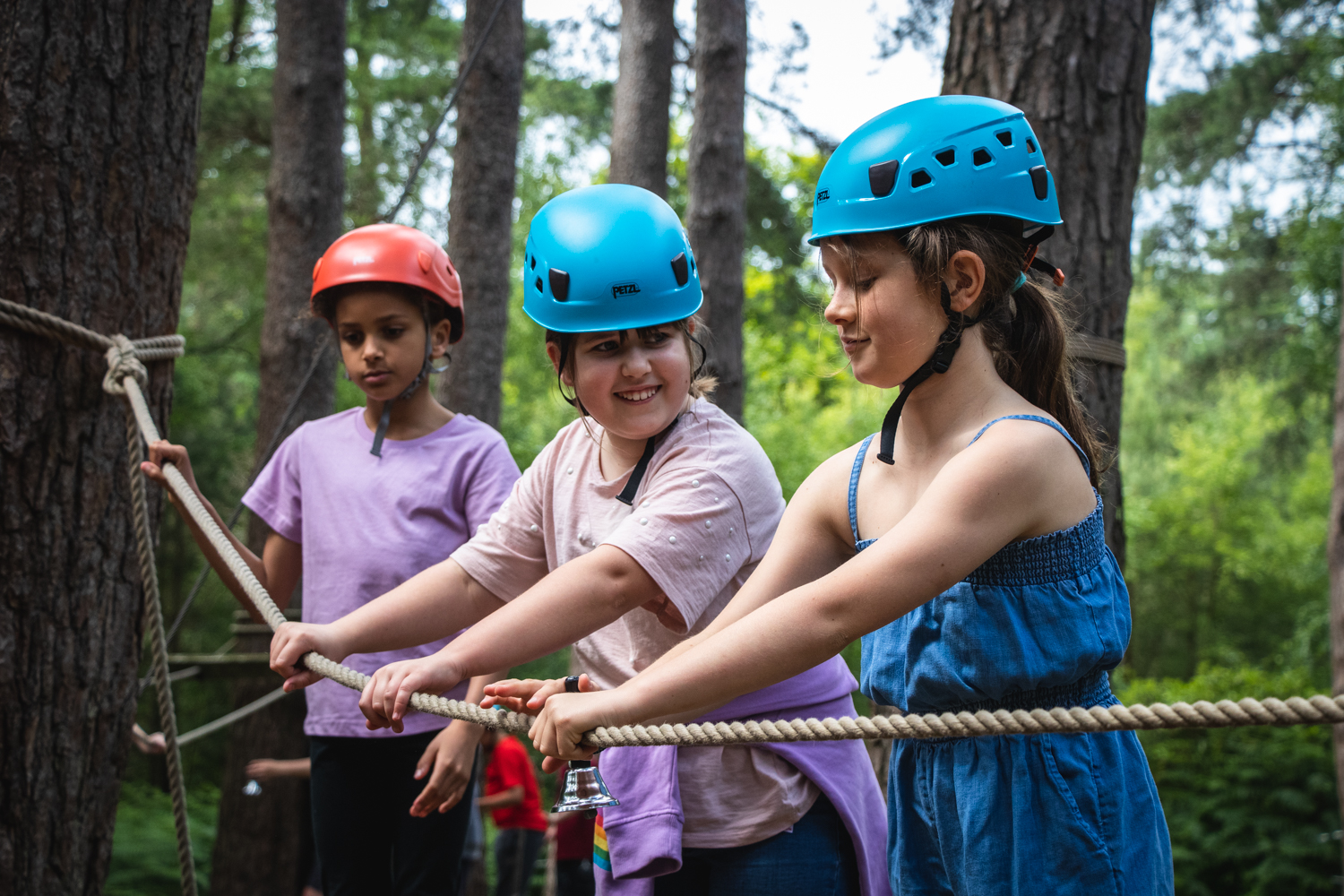 Single Activities
Looking to inject some fun into your lessons? Come and visit us for a morning or afternoon of adventure! We can make sessions have specific educational outcomes, or we can simply fill them with fun.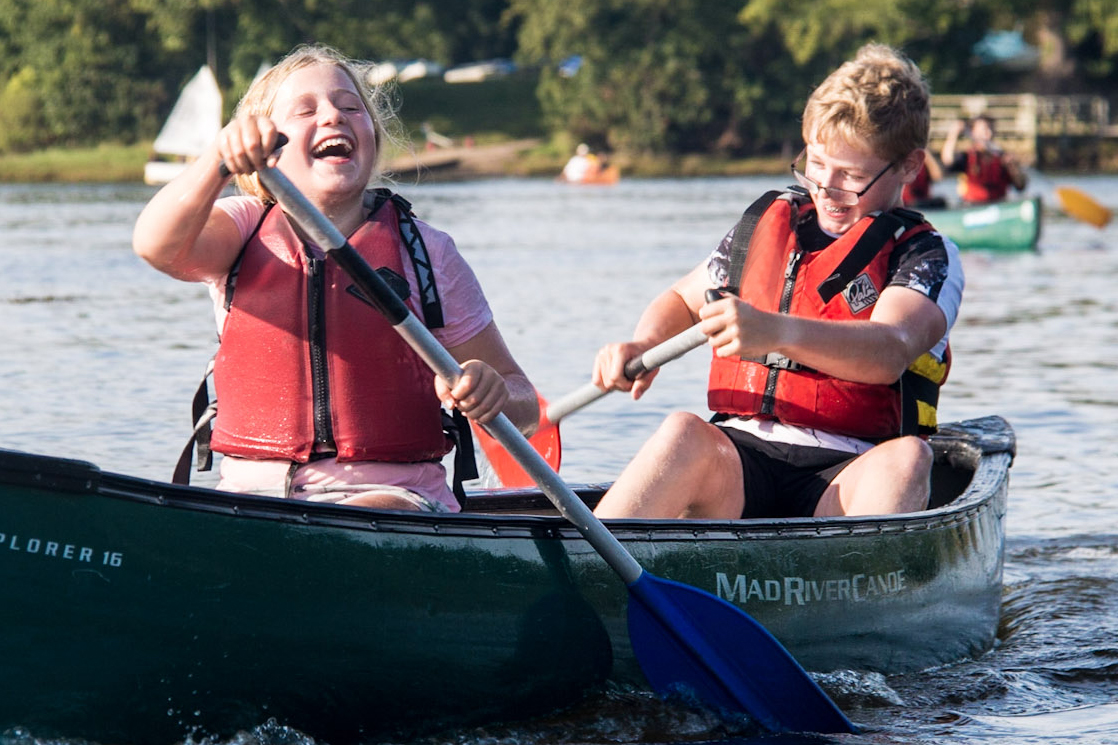 Full Day Programmes
Perhaps you're looking for a full day outside the classroom? Combine any of our activities to fill a day with adventure for you and your students.
How do you ensure that your trip is a success?
You get the pro's to plan it for you (that's us by the way!)
Speak to our team today
Residential Trips
For longer trips and residentials, our accommodation and catering options can cater to your group for an overnight stay to a full week of adventure. Visiting schools come from across the Highlands & Islands region, Aberdeen and Moray, down into Perthshire and the Central Belt, with our most distant regular visiting school being from the Borders region.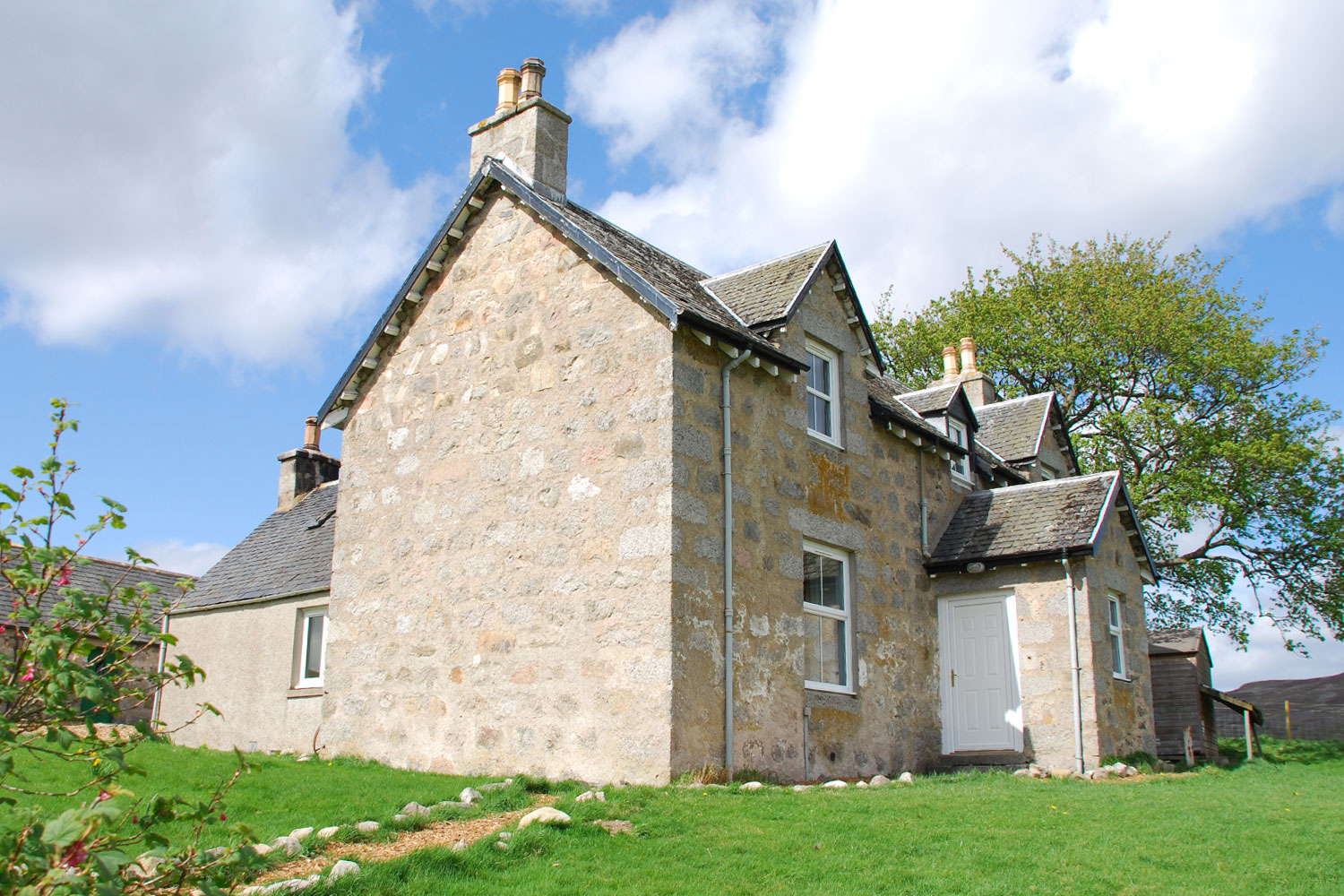 Accommodation
Our Glenbeg Bunkhouse is a light, bright and airy converted farmhouse which sleeps up to 27 students in bunkhouse accommodation, making it the perfect base for your school residential trip.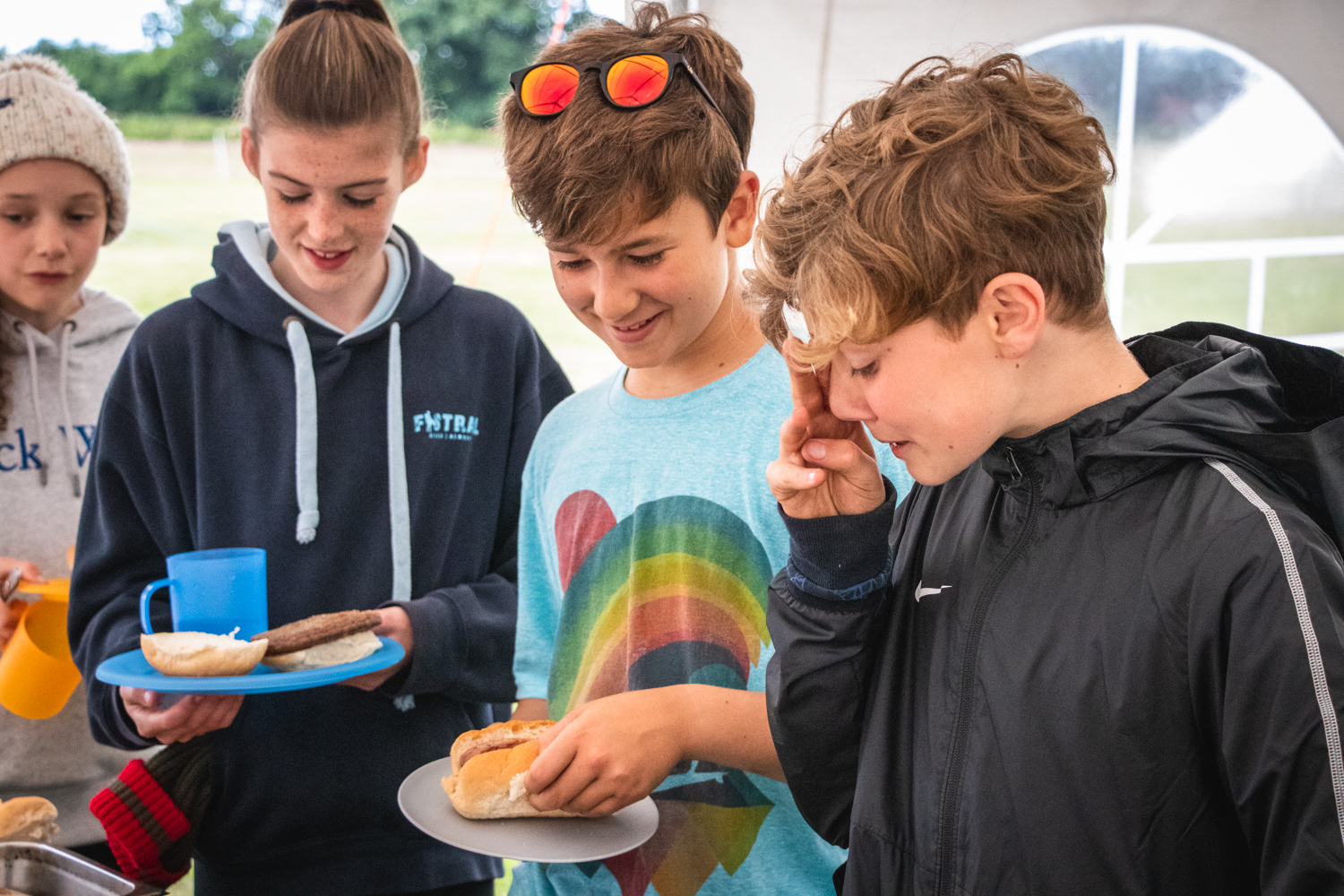 Catering
Fun may be important, but so is food! During our residentials we'll provide you with menu choices that are good fuel for your students' busy schedules. We can cater to all dietary requirements on medical and religious grounds as well.
"Fantastic school trip!"
45 x P7 pupils had a fantastic time at Cairngorms Activities, experiencing archery and problem-solving activities. Instructors were great and clearly explained tasks and encouraged all to participate and reach their potential. A super place to visit to develop outdoor education within schools. Will be in touch about repeating this next year!

"Mini Highland Games!"
I went to Cairngorms Activities last month with my french classmates while we were on a school trip in Scotland. We had a fantastic time and really enjoyed the Mini Highland Games! Great ambience, friendly and dynamic staff, funny trials. Again, thank you to the team for their kindness. Would definitely come back next time I go to Scotland!