Activities for Families
Creating lasting memories and happy faces! Discover activities for families in the Cairngorms National Park and find something the whole family will love.
Autumn family offer - Spey canoe trip £99 familiy ticket - Call to book
Plan your perfect family adventure!
Whats on this week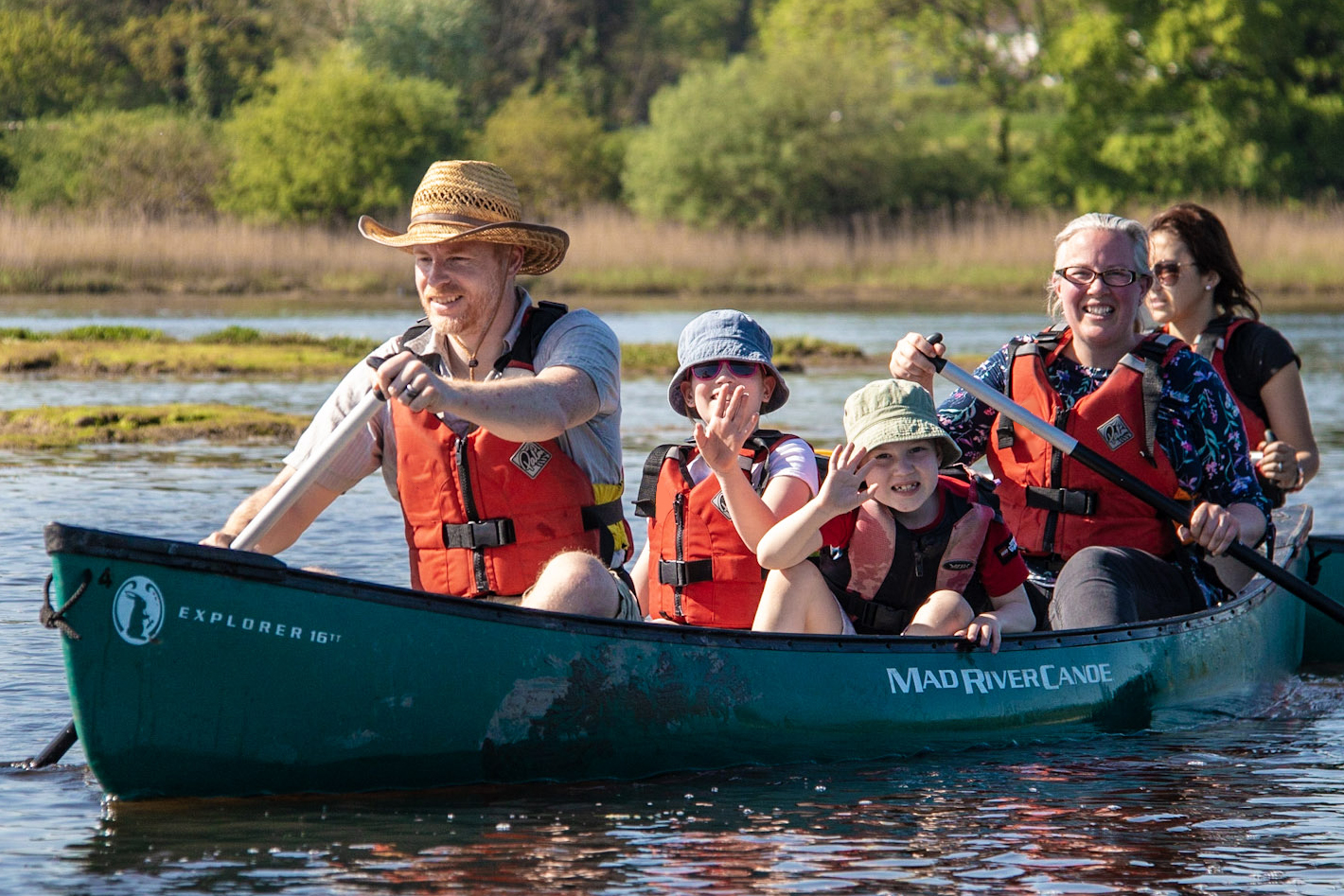 Things to do with kids in the Cairngorms
Planning days out with the kids and finding things to do that the whole family will enjoy can be a challenge. If you're looking for something fun, outdoors in the fresh air, and that gets them away from those screens, you've come to the right place.
Fun is at the heart of everything we do, so our activities are designed to give you and your family the best experience. We know family time is precious so we are ready to ensure you make the most of your time together.
Whether you enjoy our Canoeing sessions on the River Spey, or you decide to test your aim during an Archery session, we guarantee smiles all around.
Or for a full day of fun, ready-to-go with no planning required, why not check out our popular Family Adventure Day? A day of fun outdoor activities, guaranteed to please the whole gang and most importantly - create memories to last a lifetime!
Book on an Activity
Plan your perfect family adventure!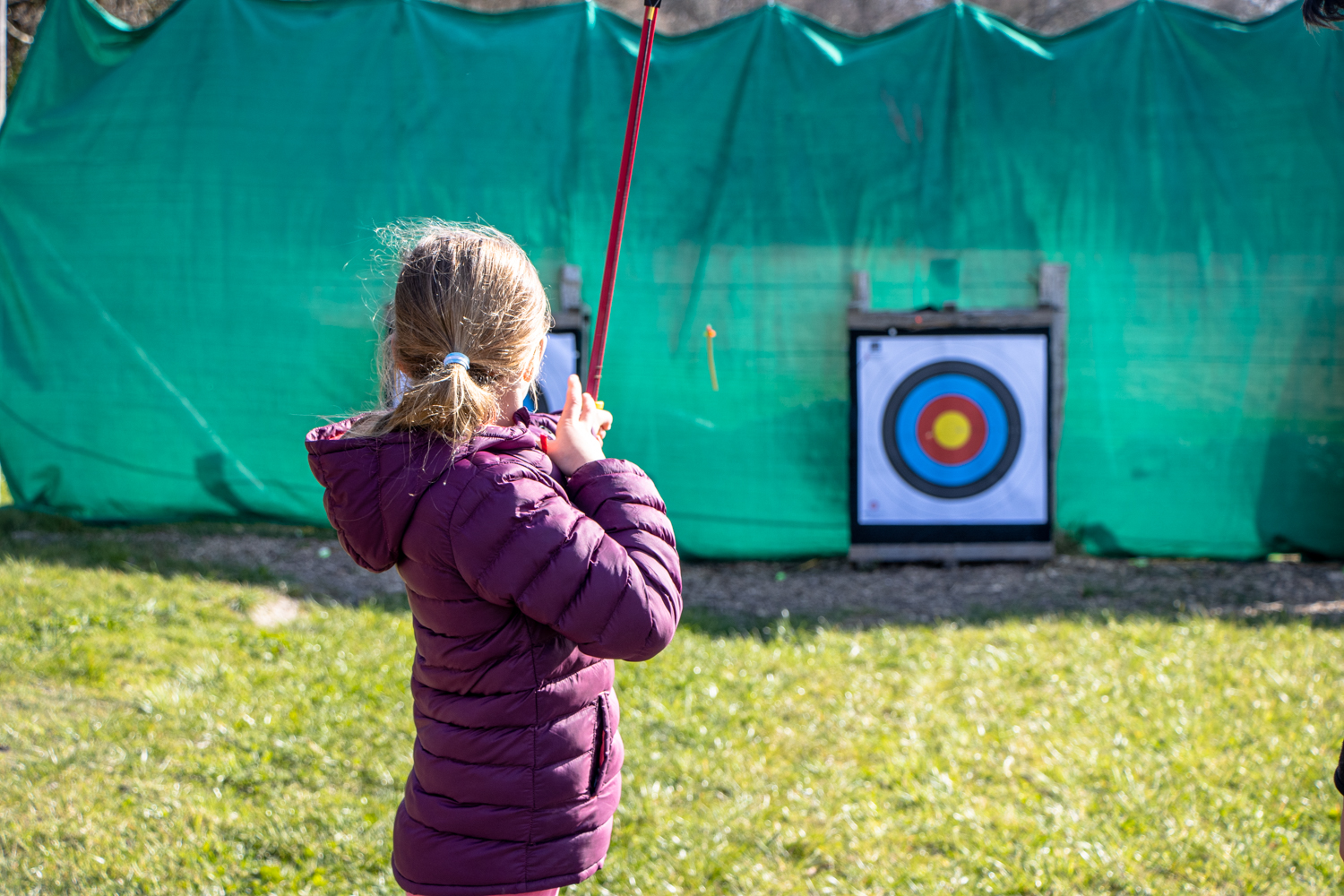 Why choose family activities in the Cairngorms?
We couldn't be luckier to have the stunning Cairngorms National Park as our backdrop, and we're excited to share this beautiful setting with you and your family.
Outdoor activities are a great way to enjoy time together as a family away from those daily distractions. Whether you're looking for a family day out or are visiting on holiday, we've got a range of activities to suit all ages and abilities.
We know how important family is, so we're here to help put smiles on your faces and joy in your hearts as you create those precious family memories.
Autumn family offer - Spey canoe trip £99 familiy ticket - Call to book
Individual activities for families...
Check out our most popular activities below for families looking to adventure together.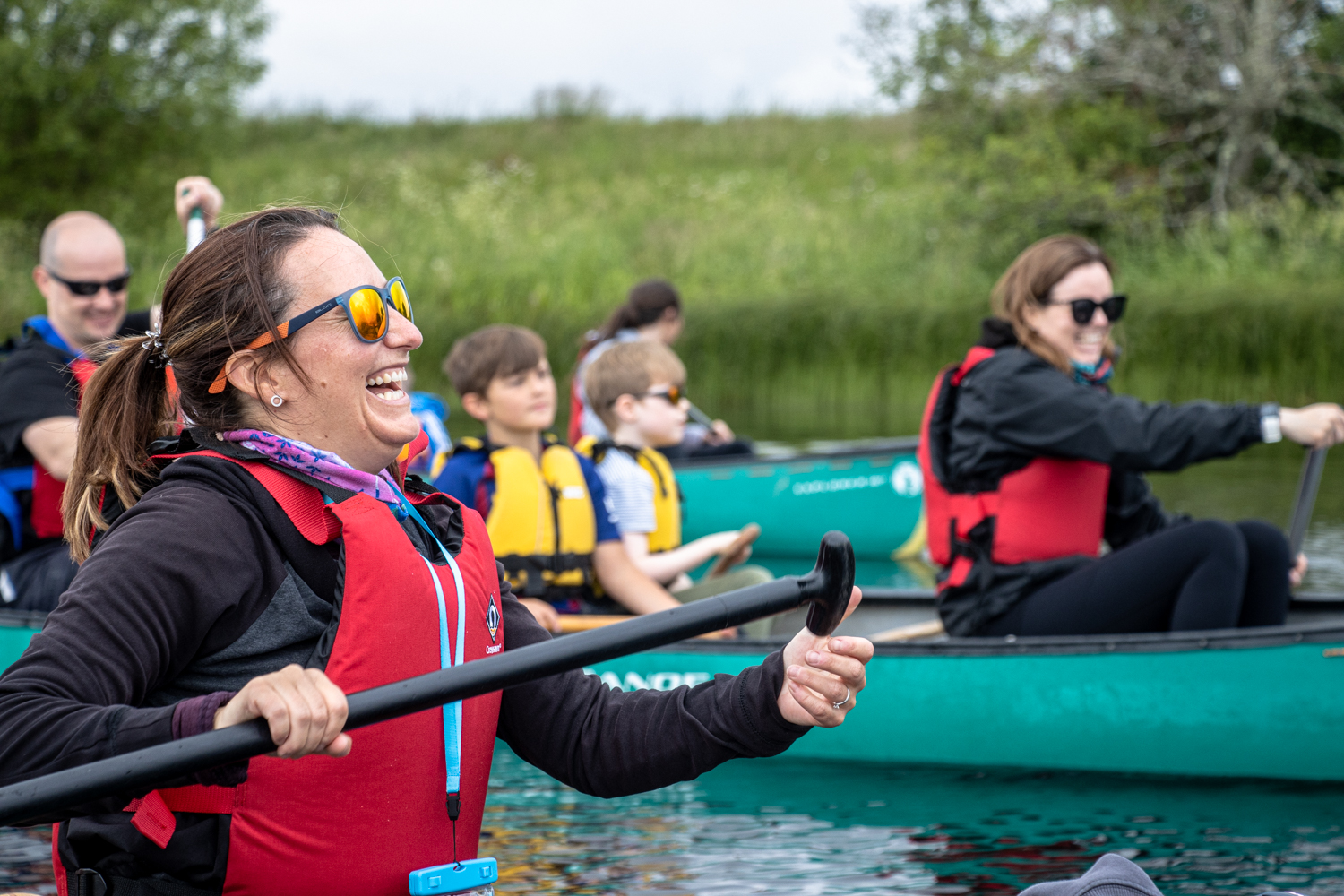 Our most popular activity for families by far, and a great introduction to the world of paddlesports. Suitable for those aged 3+ years, we'll spend time playing in canoes, kayaks and on stand-up paddleboards on our purpose built paddling pond - a great environment for beginners!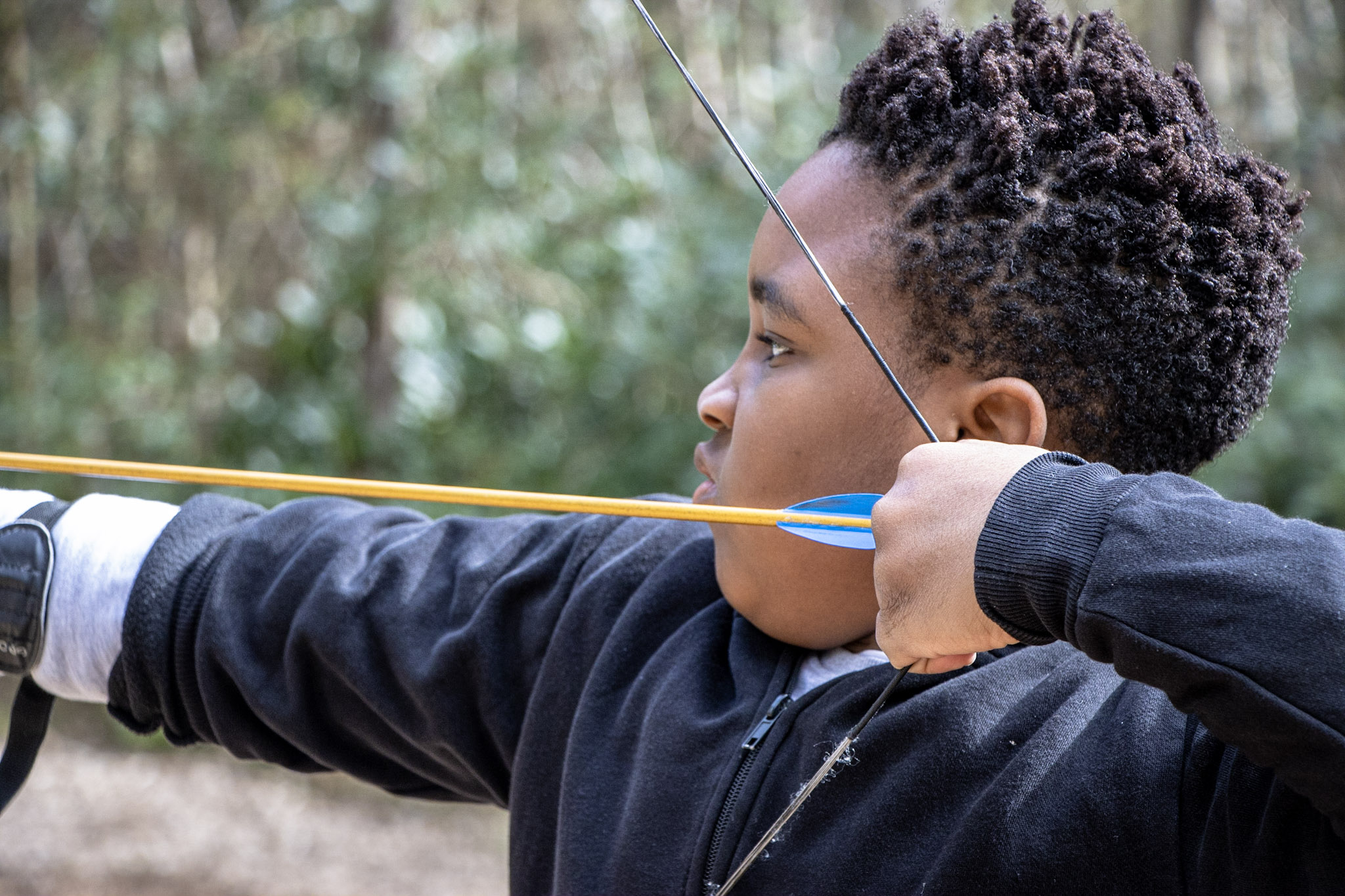 Learn a new skill together during our 90-minute guided archery sessions. We'll get you kitted up and on the firing line in no time, to enjoy a range of fun scoring games and challenges together. For families with children aged 8+ years.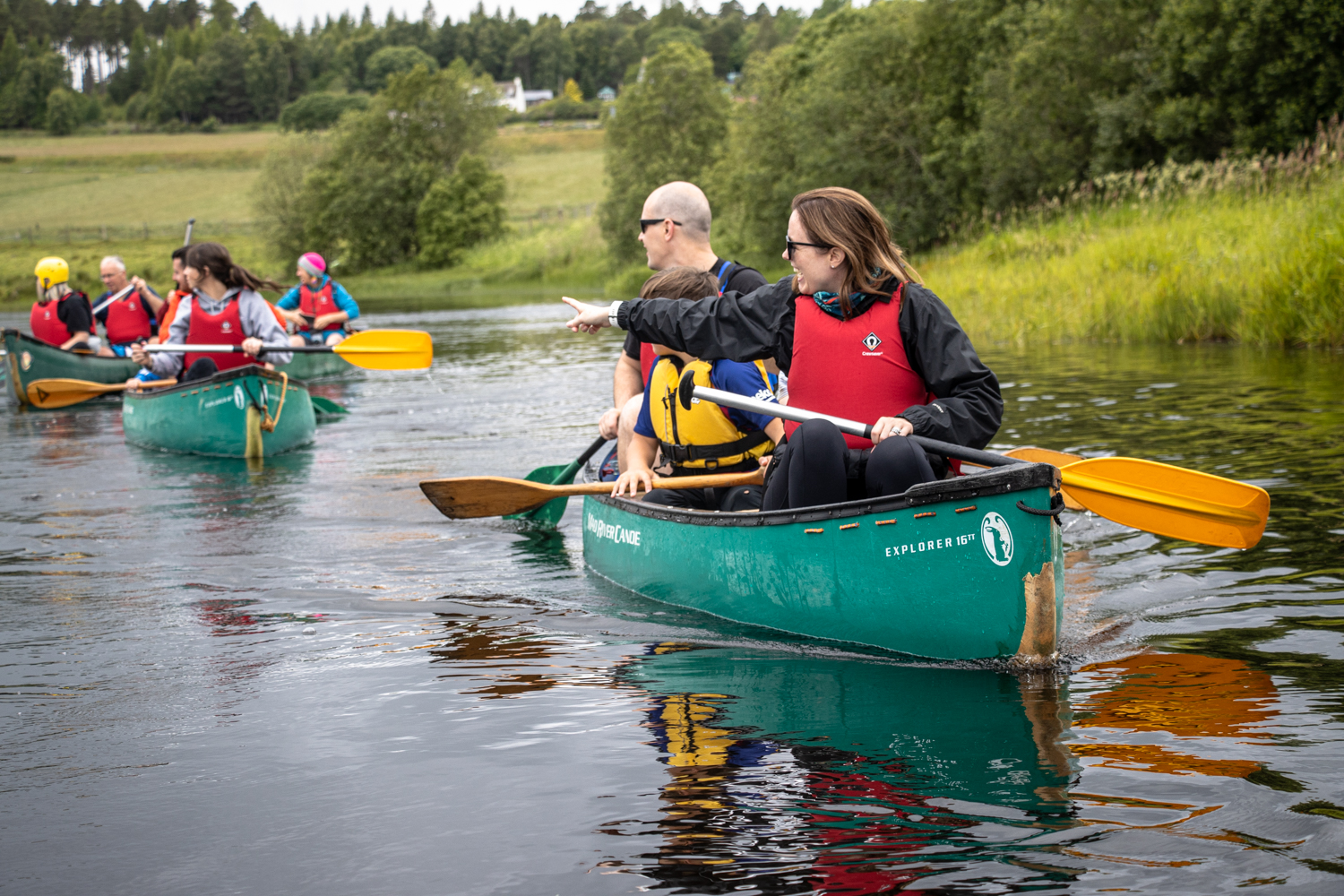 For families with children agred 7+ years, you can join us on the wonderful River Spey in our stable canoes. Paddle amongst the Cairngorms hills, taking in the sights and spotting the wildlife that calls the river home. Our guides will be on hand throughout to help with your paddling technique (and provide the fun!)
"A great range of fun activities!"
While on holiday in the Cairngorms we visited the award-winning Cairngorms Activities again and booked ourselves in for a number of activities across the week: canoeing, laser clays, archery, gorge walking and footgolf. The staff are really friendly and provide you with a clear safety brief and instruction to ensure you get the most from the activities. Our favourite activities have to be canoeing down the beautiful River Spey and gorge walking at Bridge of Brown although all were really great fun. Thanks to all the staff, in particular, Rachel, Dan and Ashley for making all the activities so enjoyable!

"What a fantastic place!"
We loved all of the activities and will be back again. The staff are very professional and friendly. Many thanks to Ash, James and Dan for a couple of fun days. Our boys (9 and 10) voted Cairngorms Activities the highlight of our holiday!

"Wonderful day!"
A few days ago, my family and I went to Cairngorms Activities for a day of archery and gorge walking. It was absolutely incredible! Great staff, wonderful facilities. Cairngorms Activities' crew didn't miss a beat and they went above and beyond to make sure that we had a great experience. Absolutely recommend.