Archery in the active heart of the Cairngorms
Archery in the Cairngorms
The tradition of Archery dates back to the days of hunting for food and ancient battles, today, it's a safe and fun activity for those who love to learn new skills and go for gold!
We run a series of Archery sessions here at Cairngorms Activities, from our Family Archery that welcomes families with children 8+, to Big Shot Archery suitable for adults and older children (12+) ready to draw back their bows. Your instructor-led session will have you taking aim in no time, with games and challenges to improve your skills and have a little competitive fun with your family and friends.
Our Archery ranges allow vehicles right up to the firing line so are highly accessible for wheelchair users and those with other disabilities. Ready to have some fun with this traditional activity?
Book Archery Today!
Archery
Available from April – October
Our mixed archery sessions welcome all participants from 8+ years and are available most weekdays and weekends. You'll spend time learning the basics before putting your newfound skills to the test on the range. The bullseye is in sight, just take aim and fire!
Book Now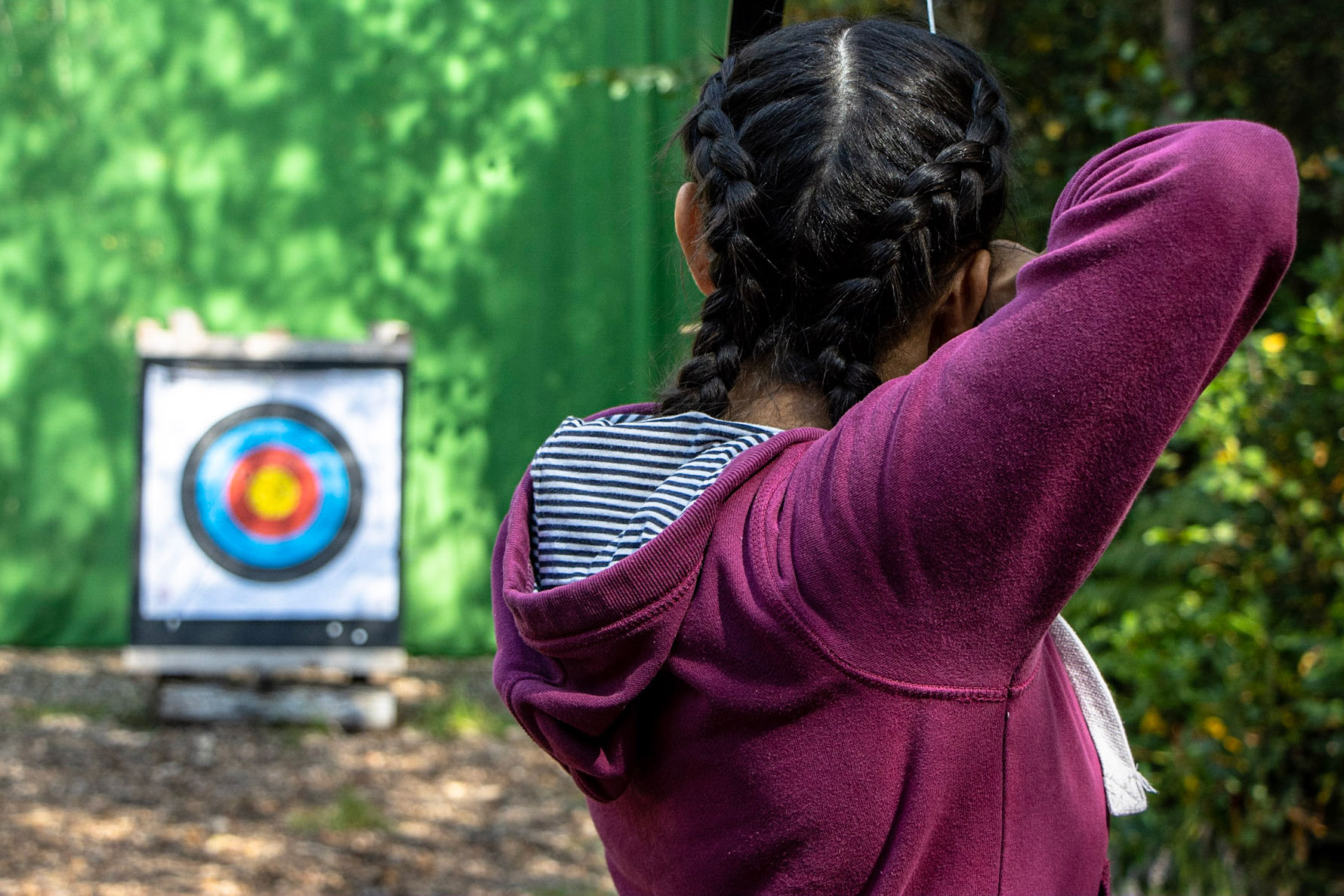 Mobile Archery and Private Hire
If you're planning your own event, we can bring the games to you! Our Archery set-up can be completely mobile, so if you're looking to add a little adventure to your next event, Archery can make the perfect addition. We'll provide you with all the kit and some of our instructors to provide your guests with some fun on the range. Get in touch and speak to our team today about your event requirements.
Get in Touch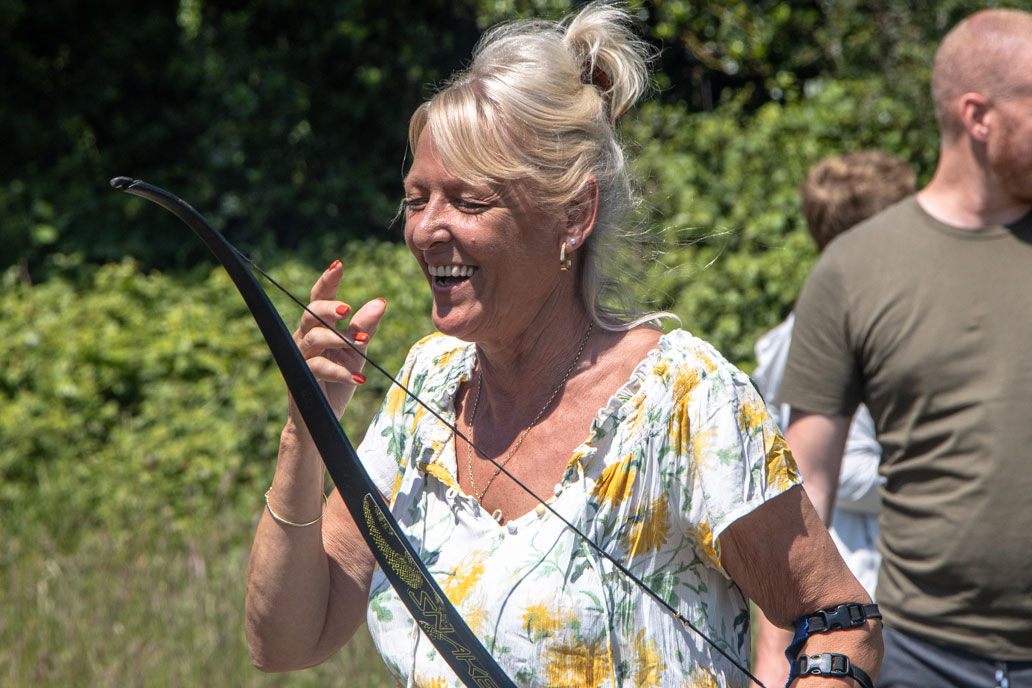 Weather
Come dressed for the weather conditions on the day of your activity.
Staff
All activities are guided by our experienced instructors.
Under 18's
Under 18's need written parental consent before they can take part in an activity.
Got a question? Get in touch with our booking office and we'll be happy to help.