Glenbeg Bunkhouse
Group accommodation in the Highlands.
Plan your stay
Price
Price on application

Duration
Minimum of two nights
Group-friendly Bunkhouse Accommodation
Located in a secluded rural spot at the top of the Glenbeg Estate and a couple of miles outside Grantown-on-Spey, our Glenbeg Bunkhouse is the perfect place for a relaxing stay in traditional Scottish surroundings.
The Glenbeg Bunkhouse is a bright and airy converted farmhouse that sleeps up to 25 people over three rooms, two bunk-rooms of 11 and 12 beds each, and a small 2-bed room. The building acquires a cosy feeling all year round due to the double-glazing and central heating.
The downstairs features a large open-plan kitchen which is well equipped for group self-catering, and a common room with a range of seating to suit the requirements of the diverse groups using the space.
Short term let Licence number 548675985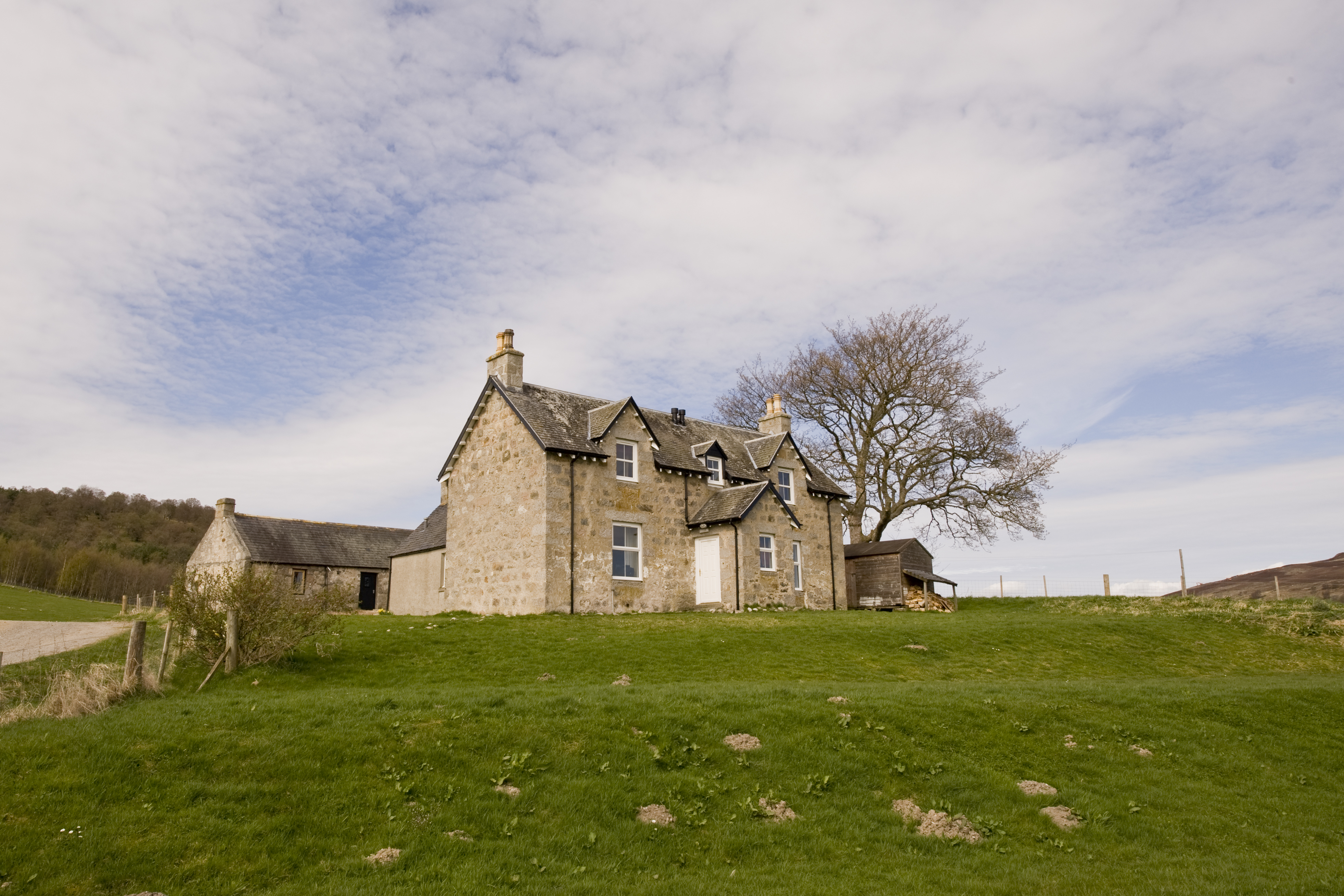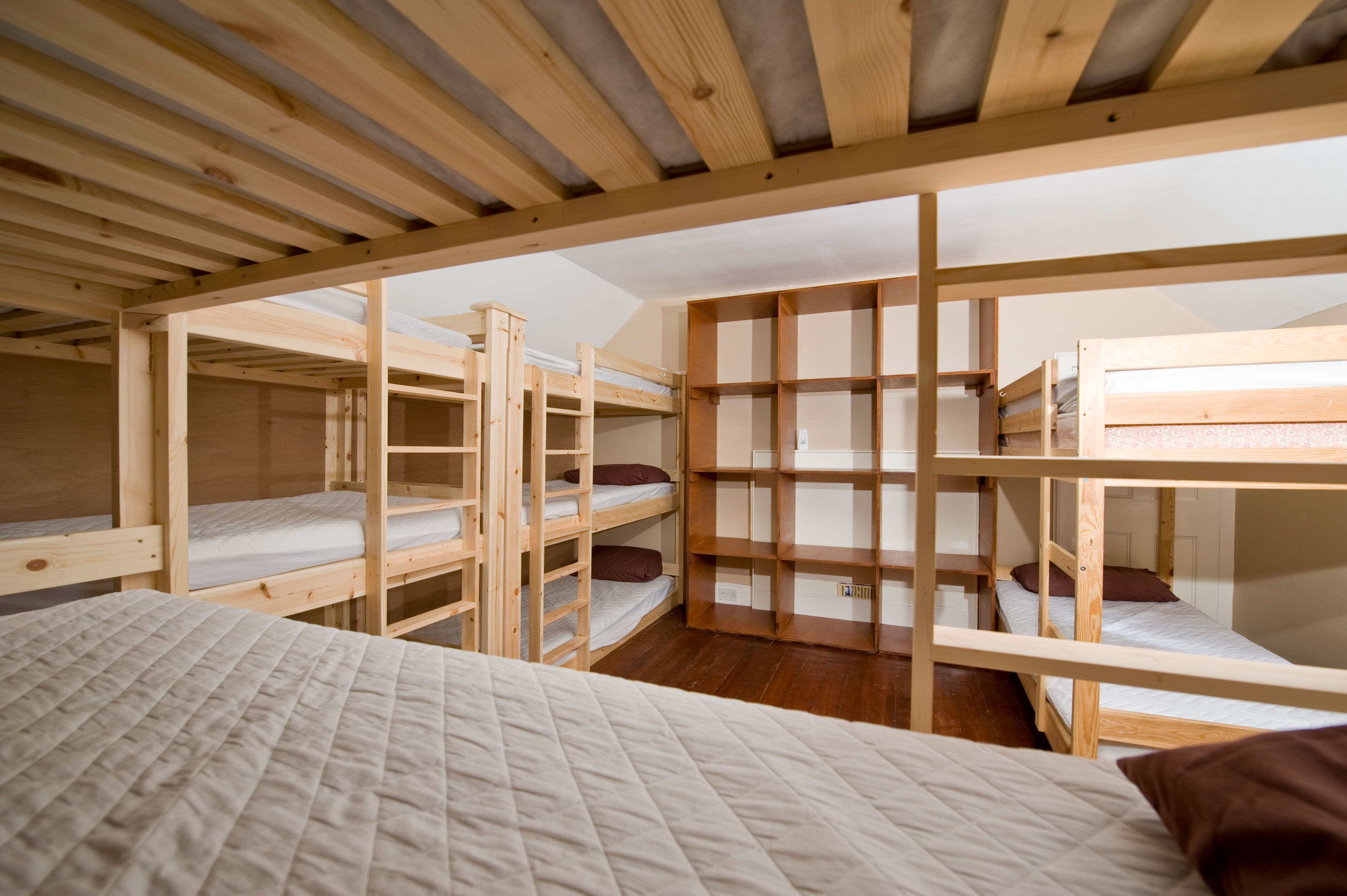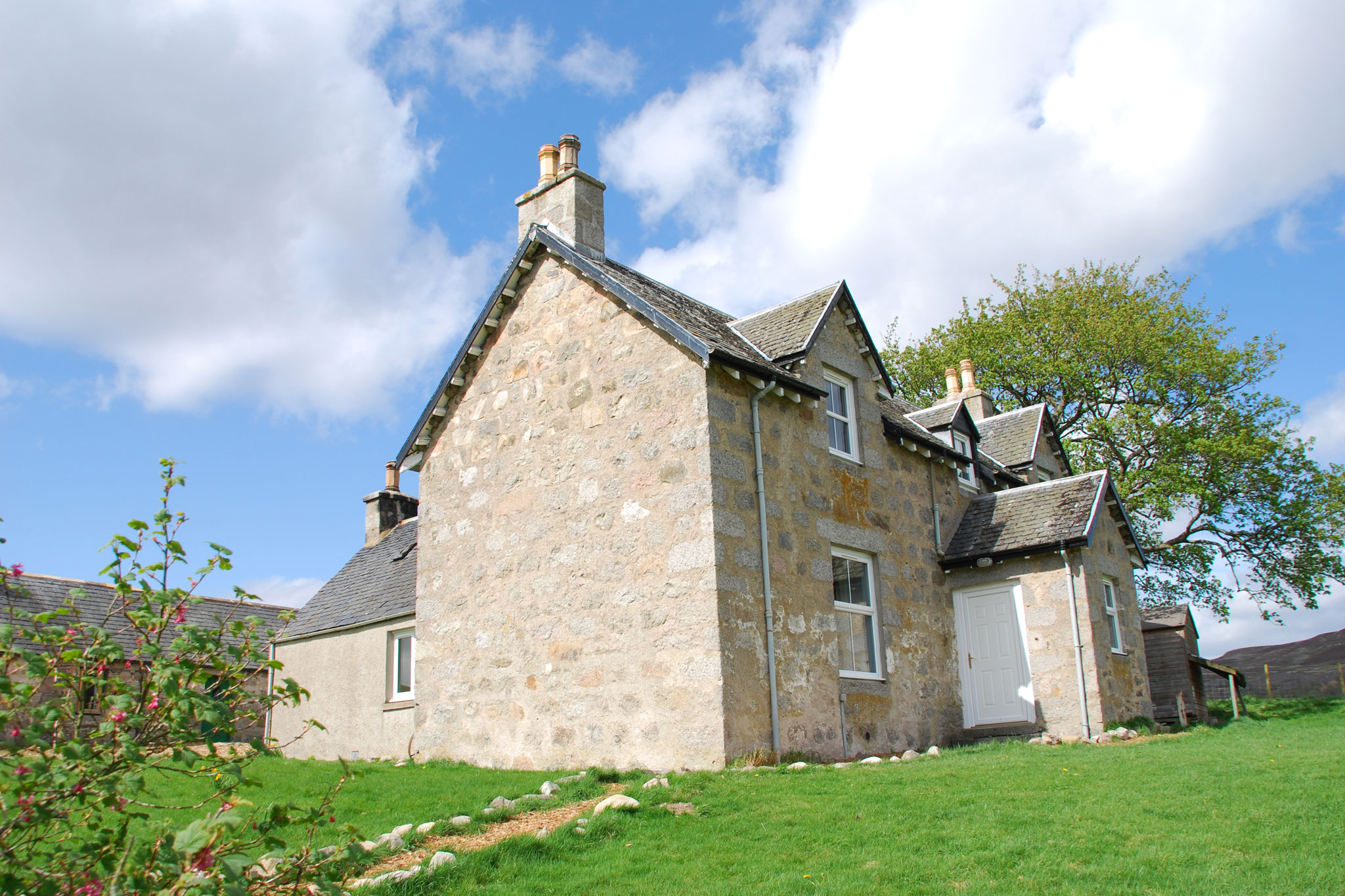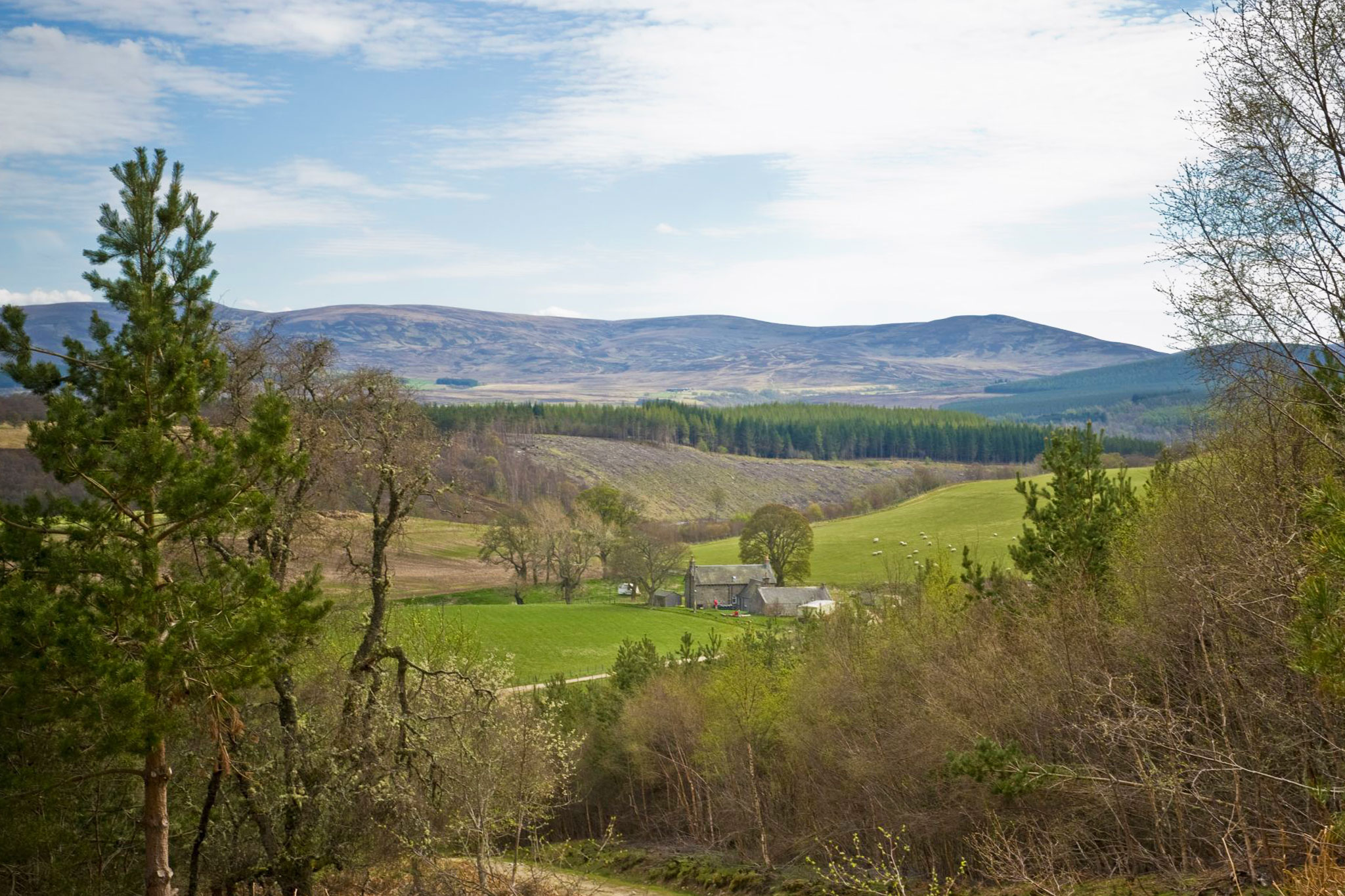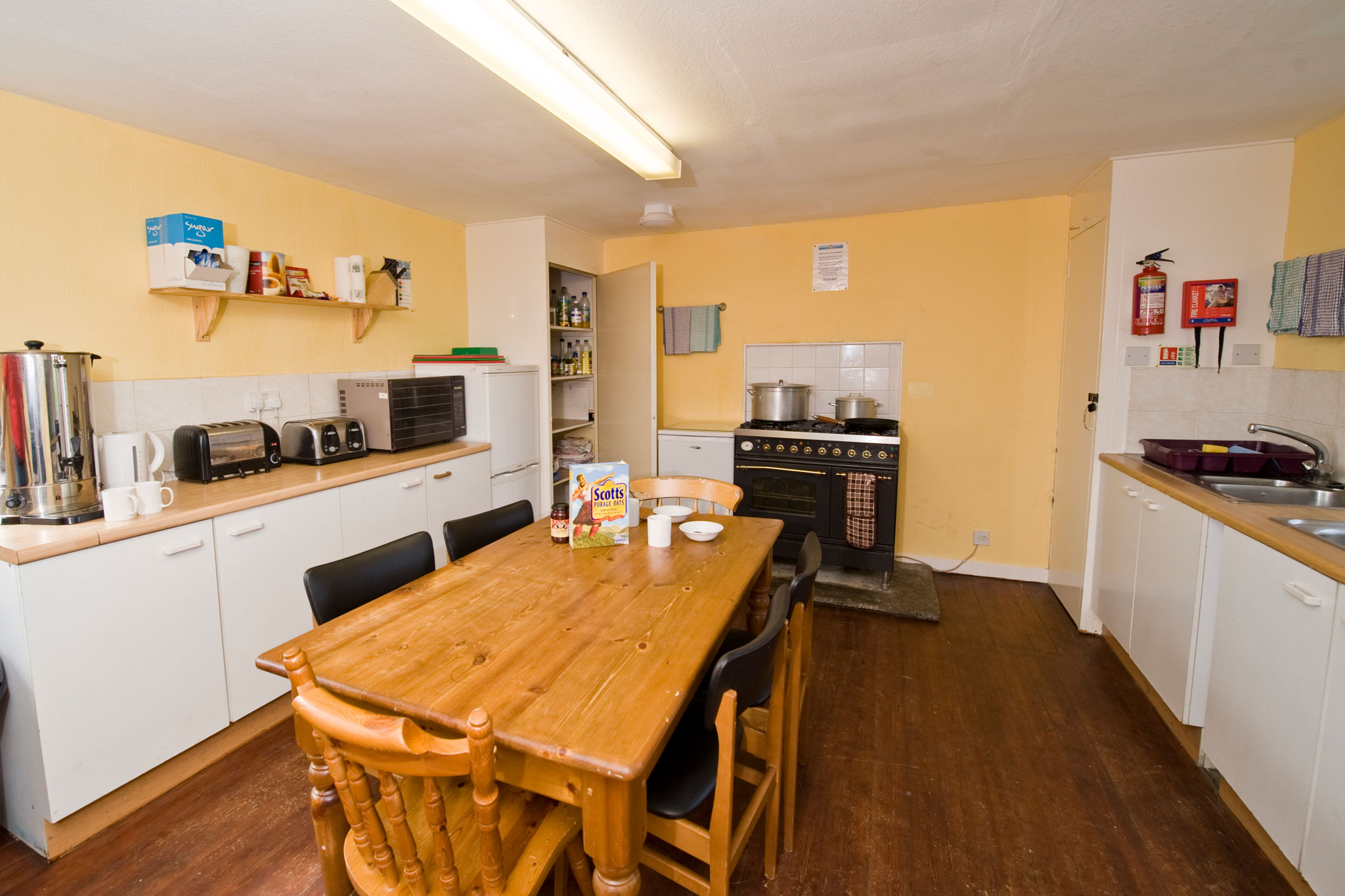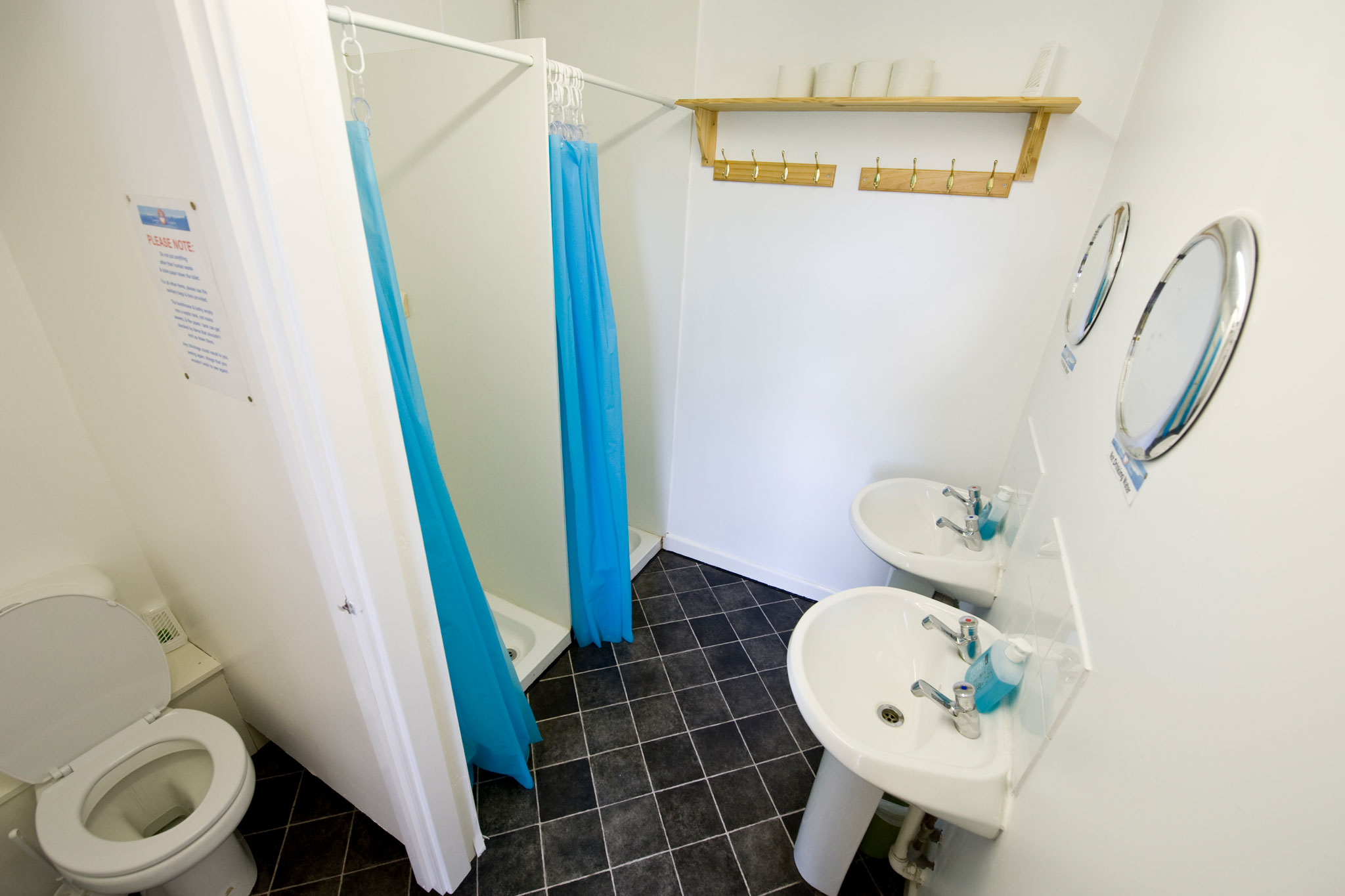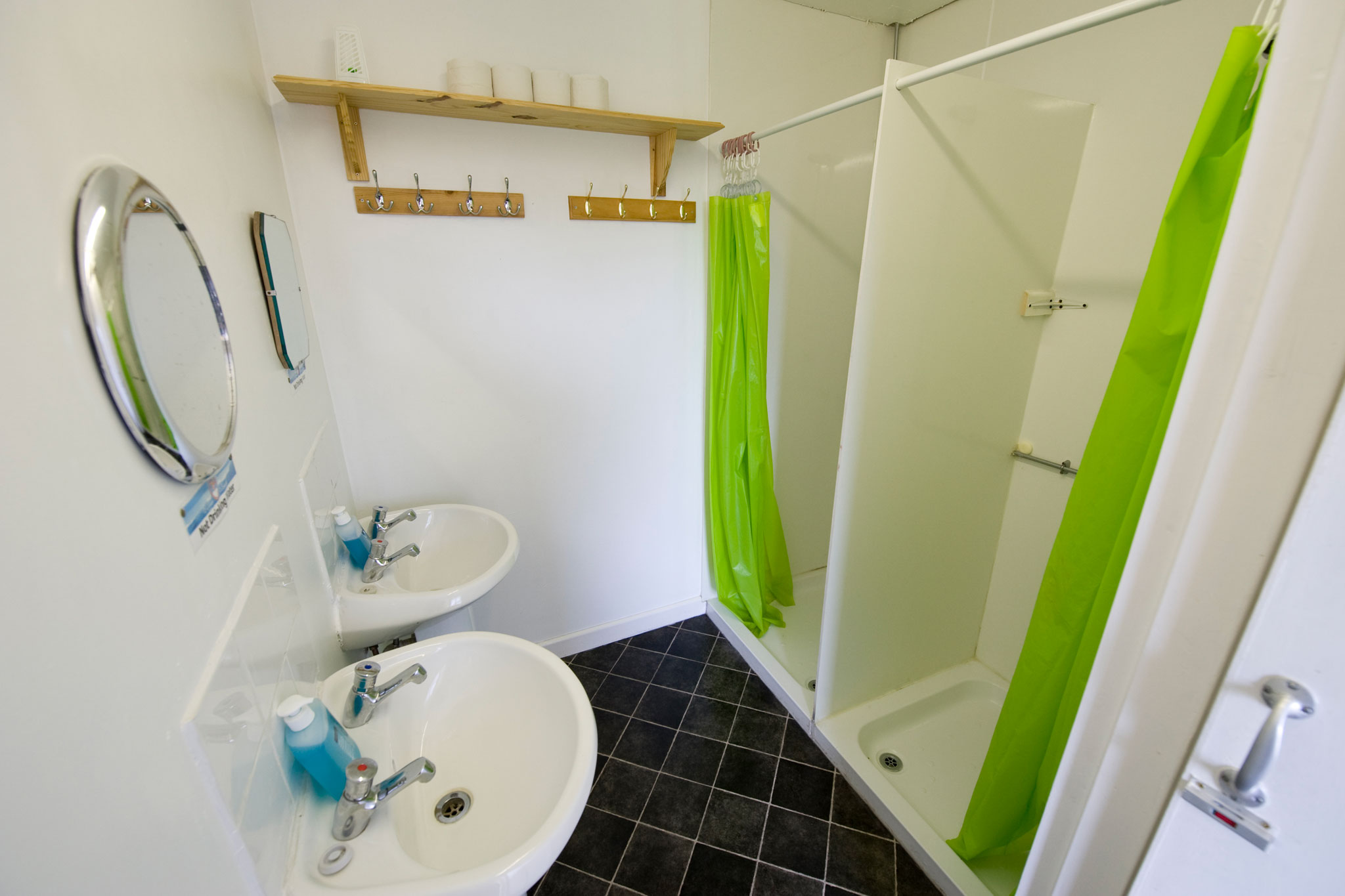 There is also one private bathroom and communal male and communal female bathrooms that give access to a sink, toilet and shower. After a day of exploring Scotland's vast landscapes or visiting the activity centre nearby, make use of the hanging and drying area for coats and footwear.
We welcome a range of groups to our property, from school residentials to stag and hen groups. The bunkhouse is in an excellent location at one end of the Snow Roads, and a convenient stop before hitting the North Coast 500, North East 250 or Malt Whisky Trail. For walkers and paddlers, the Speyside Way passes Grantown and is an ideal stopover for Spey descents.