Survive and thrive with Bushcraft in the Cairngorms
Bushcraft in the Cairngorms
Ever wondered how you would fare surviving in the wilderness? Would you know how to source food, build shelter, or create a fire with what you have to hand?
Bushcraft is all about learning skills that have existed for thousands of years and using them in a natural environment. It may be unlikely you'll be in a situation that needs survival skills, but they are still great skills to have and loads of fun to learn.
Here at Cairngorms Activities, we give you the opportunity to learn the ancient skill of bushcraft in stunning outdoor surroundings, a wonderful activity suitable for ages 8+ years.
We've got half-day and full-day options where you'll learn firelighting, shelter building, foraging, and more. Our team is ready to turn you into the next survival expert, or simply give you a fantastic day in the great outdoors.
Bushcraft (Half Day)
Interested in learning basic survival skills for life in the outdoors? During a bushcraft session with us, you'll learn best practices for lighting fires, foraging, shelter building and flora/fauna identification (to name a few!) Plus, our bushcraft experts will be on hand throughout to provide you with handy tips and tricks to help you get the most from your bushcraft workshop with us.
Minimum of 8 people required.
Get in Touch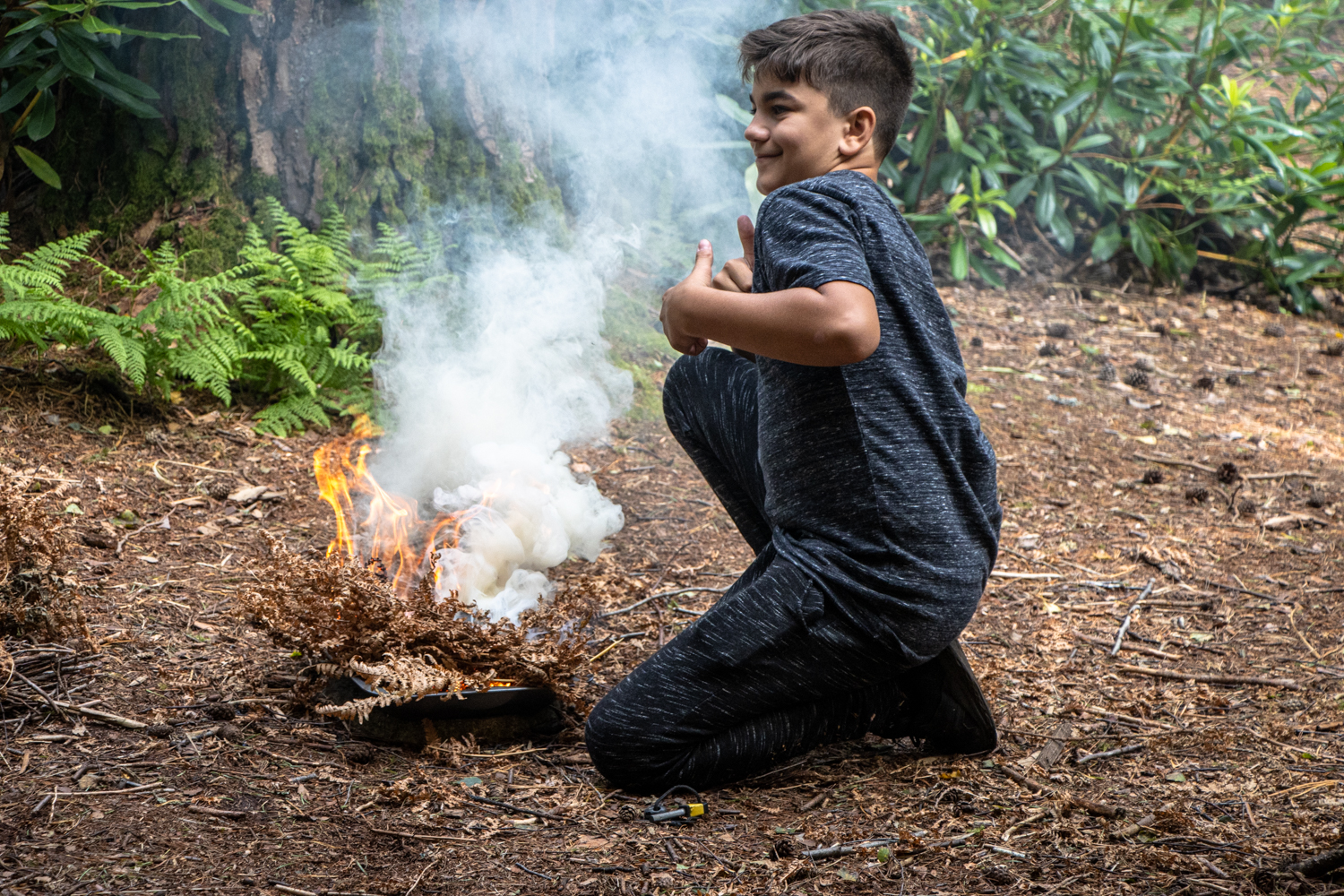 Bushcraft (Full Day)
Why not opt for a full day in the outdoors learning vital survival skills? As well as covering the basics like learning to light fires and build shelters, we'll work on additional topics to cover such as knife and sharpe works. All will take place at our exclusive bushcraft camp, and we'll even cook some lunch together over the open fire. You'll feel like the true outdoorsman (or woman!) after this one.
Minimum of 8 people required.

Get in Touch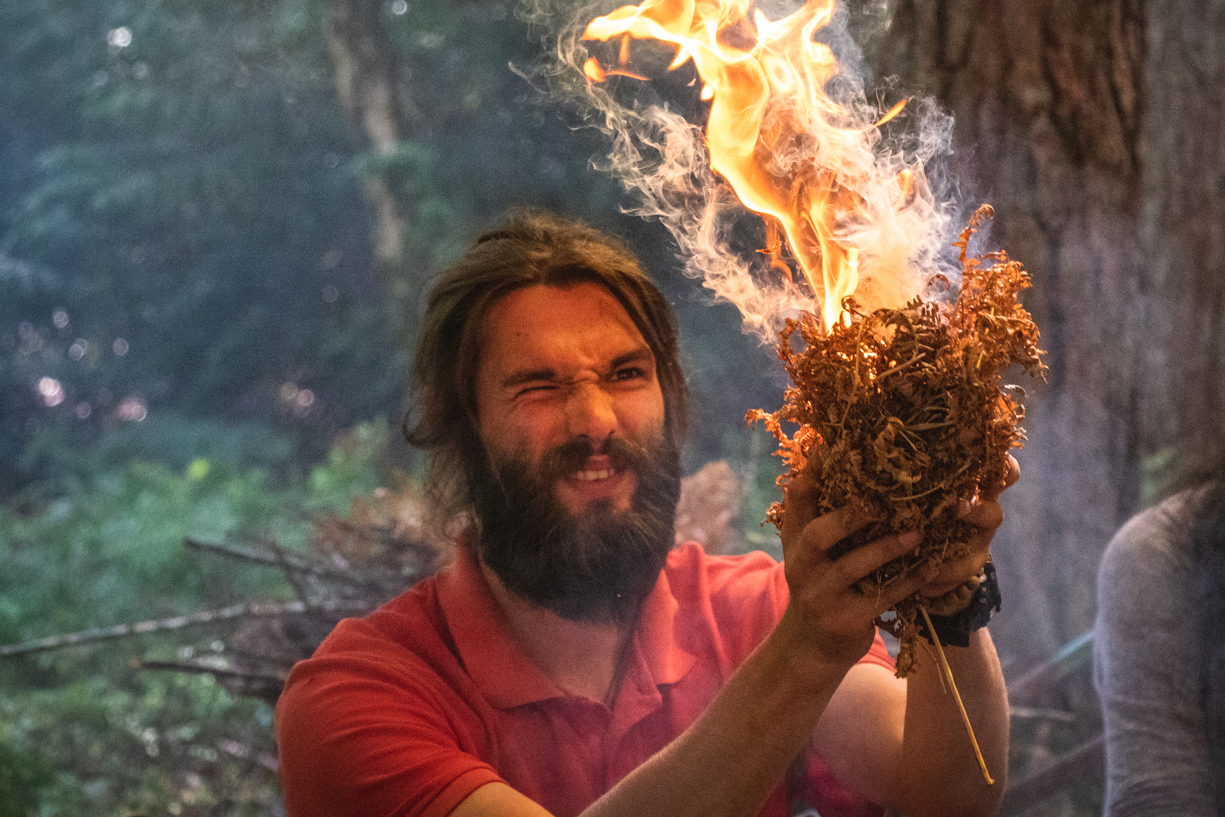 Weather
Come dressed for the weather conditions on the day of your activity.
Staff
All activities are guided by our experienced instructors.
Under 18's
Under 18's need written parental consent before they can take part in an activity.
Got a question? Get in touch with our booking office and we'll be happy to help.