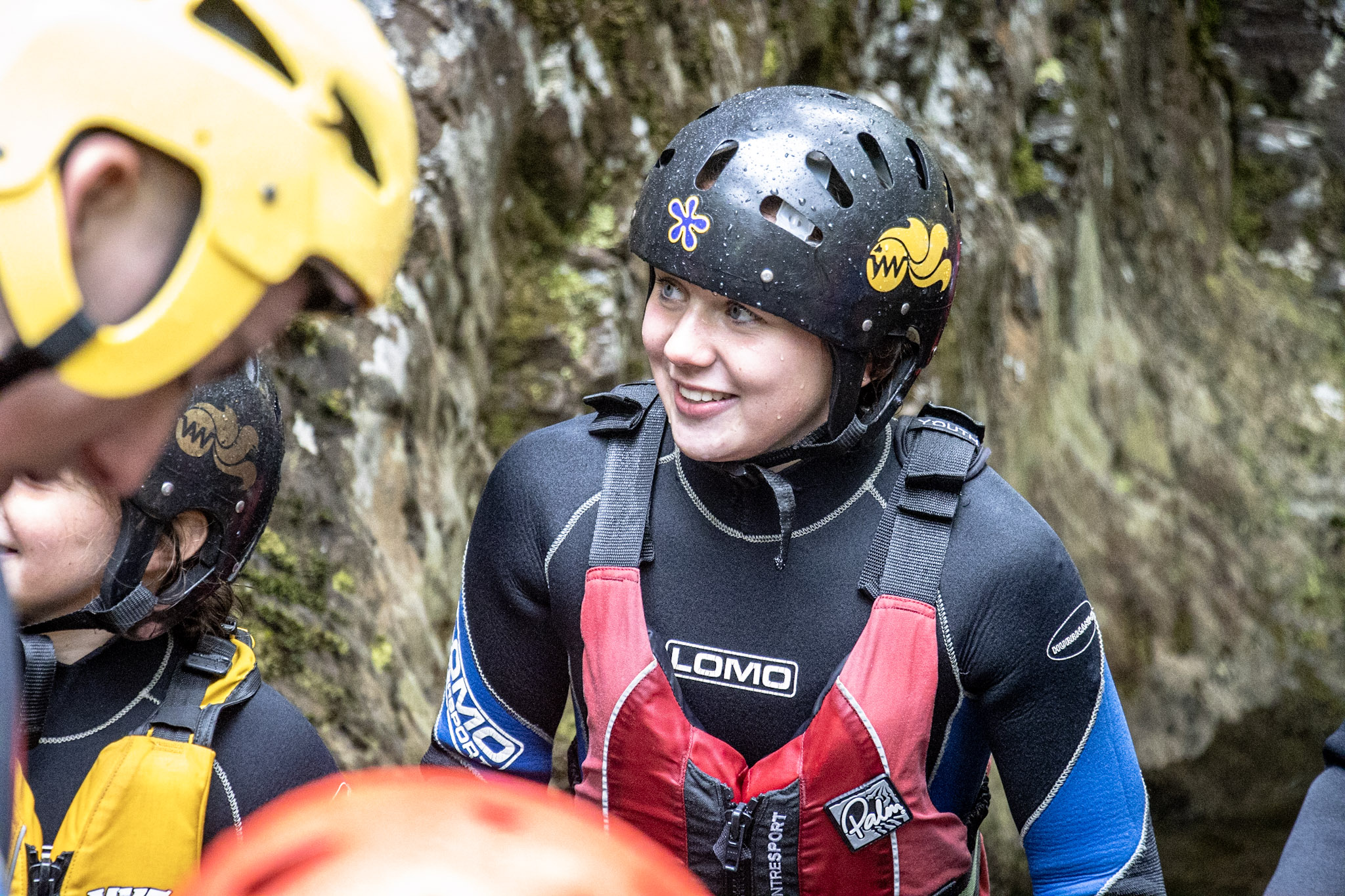 Day trips that will leave them beaming from ear-to-ear!
Whether you're looking to take your next Geography lesson outside, or you're planning multiple day trips to fill your end of term activity week. Our range of half day and full day experiences really are in a class of their own.
Choose from any of our activities for an enjoyable half day outside of the classroom. Or, select one of our most popular activity combinations to fill a full day with fun for you and your students.
We'll provide you with everything you need including your very own bespoke programme, risk assessments and easy payment methods, so you won't have to think about a thing (there won't even be homework, we promise!)
Sessions can be catered to provide specific learning objectives such as boosting teamwork, connecting with nature or improving fitness levels (to name a few!). Or we can simply fill them with fun - just let us know when you book.
Download our school trips brochure!
Plan your amazing day trip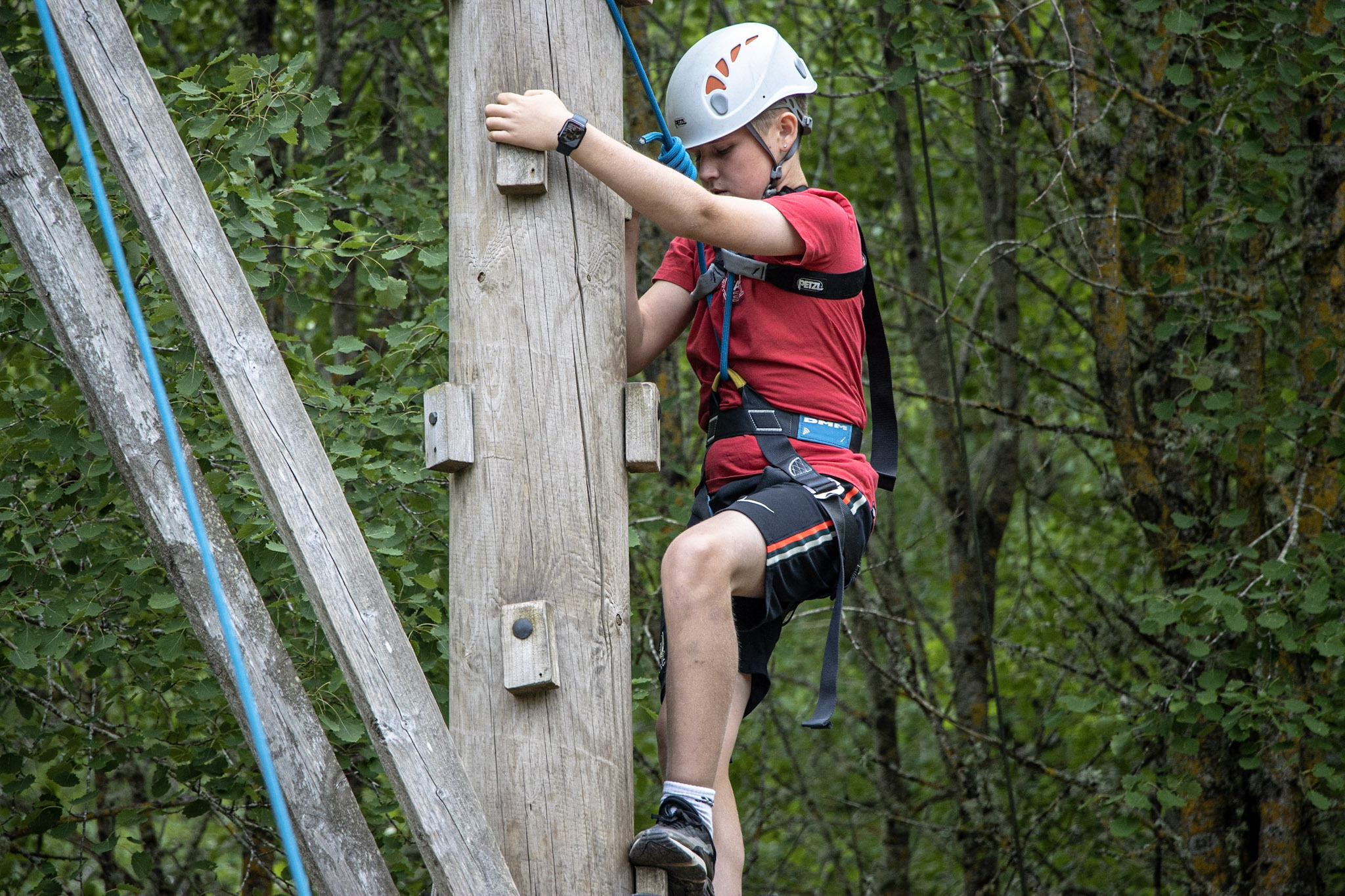 Half Day Activities
From £24 (+VAT) per person | 2.5 hours
Our activities can add a splash of adventure to any classroom subject. Take their next PE lesson onto the water during a paddling session. Or why not teach your students about the natural environment during a bushcraft session around the campfire? They'll take more than their learnings back to the classroom, that's for sure!
Our brochure!
Plan your adventure
Full Day Activities
From £48 (+VAT) per person | 6 hours
We've pulled together a collection of our best selling activity days to create ready made trips for you to choose from.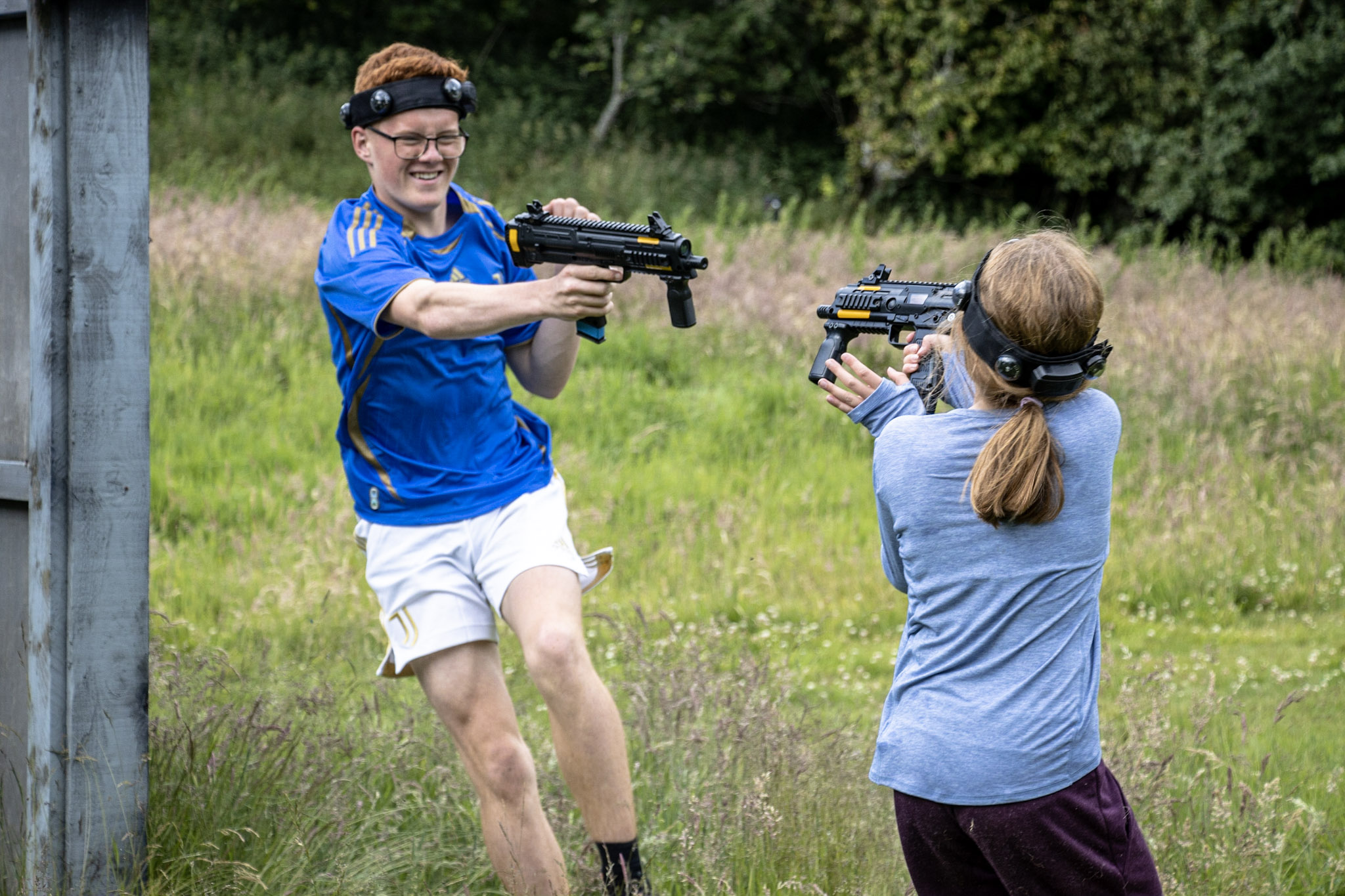 Canoeing and BattleZone
Depending on age, we can either practice paddling skills on our purpose built pond, or head out on an expedition on the River Spey. Both of which will offer up a boat load of fun for your group! After lunch it's onto the battlefield for a laser tag experience that promotes teamwork, planning and communication between students.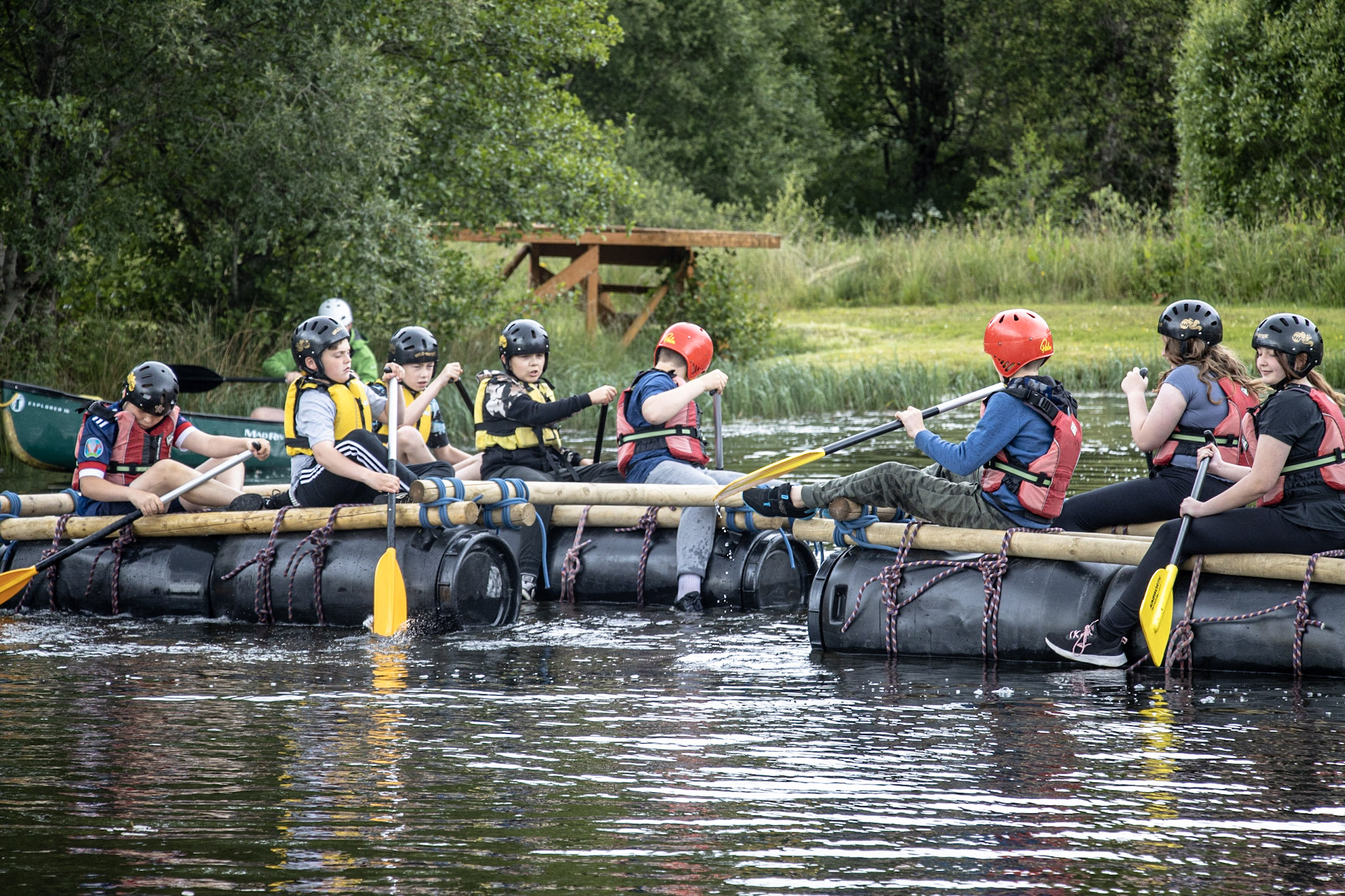 Team Problem Solving and Raft Building
We'll get your students really thinking during a variety of physical and mental challenges that require them to work together. Then it's onto the water to put their building skills to the test. Using a variety of barrels, planks and ropes, teams wil have fun constructing their rafts before taking to the water.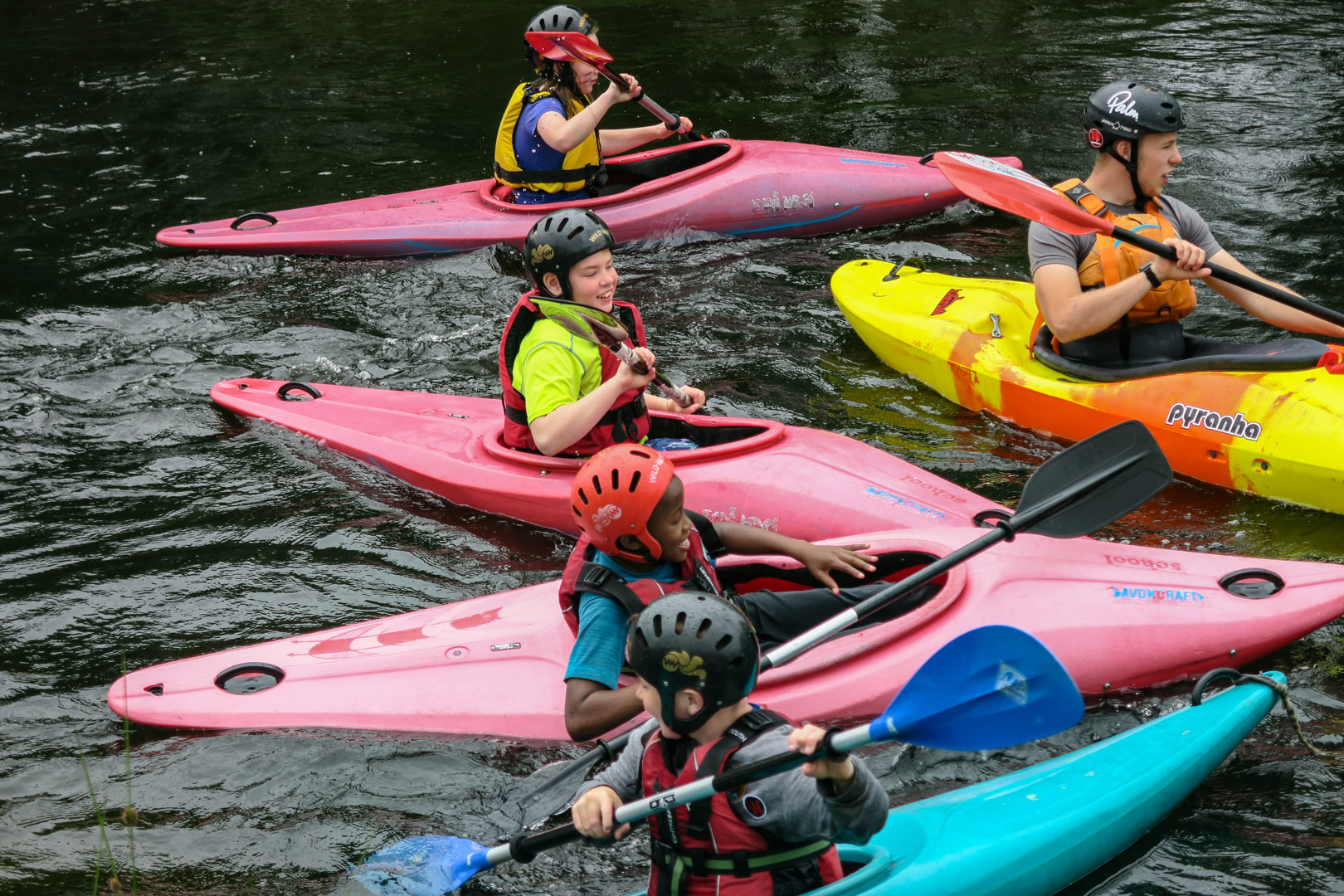 Kayaking and High Ropes
Students will get to develop their skills in a single seater kayak on our pond, with our coaches on hand to provide top paddling tips. We'll also practice entries into the water on our kayak slide! Then, once your bellies are fueled from lunch it's up into the air on our multi-purpose high ropes course for some aerial adventures.
"Fantastic school trip!"
45 x P7 pupils had a fantastic time at Cairngorms Activities, experiencing archery and problem-solving activities. Instructors were great and clearly explained tasks and encouraged all to participate and reach their potential. A super place to visit to develop outdoor education within schools. Will be in touch about repeating this next year!

"Mini Highland Games!"
I went to Cairngorms Activities last month with my french classmates while we were on a school trip in Scotland. We had a fantastic time and really enjoyed the Mini Highland Games! Great ambience, friendly and dynamic staff, funny trials. Again, thank you to the team for their kindness. Would definitely come back next time I go to Scotland!