Kayaking Taster
Get a taste for kayaking on our safe and purpose-built pond.
Get in Touch
Kayaking Taster in the Cairngorms
If you've always fancied giving kayaking a go, our kayak taster sessions are the perfect way to try out this fun paddle sport in the safety of our purpose-built pond. You'll be kitted out with everything you need for a fun experience on the water.
We'll teach you how to paddle and maneuver your kayak, with some fun games to help you build your skill and confidence on the water. Our range of kayaks suit paddlers from age 8 upwards to those that are 6-foot plus. At the end of your session, you'll have the opportunity for an exciting finale with a slide down the seal launch.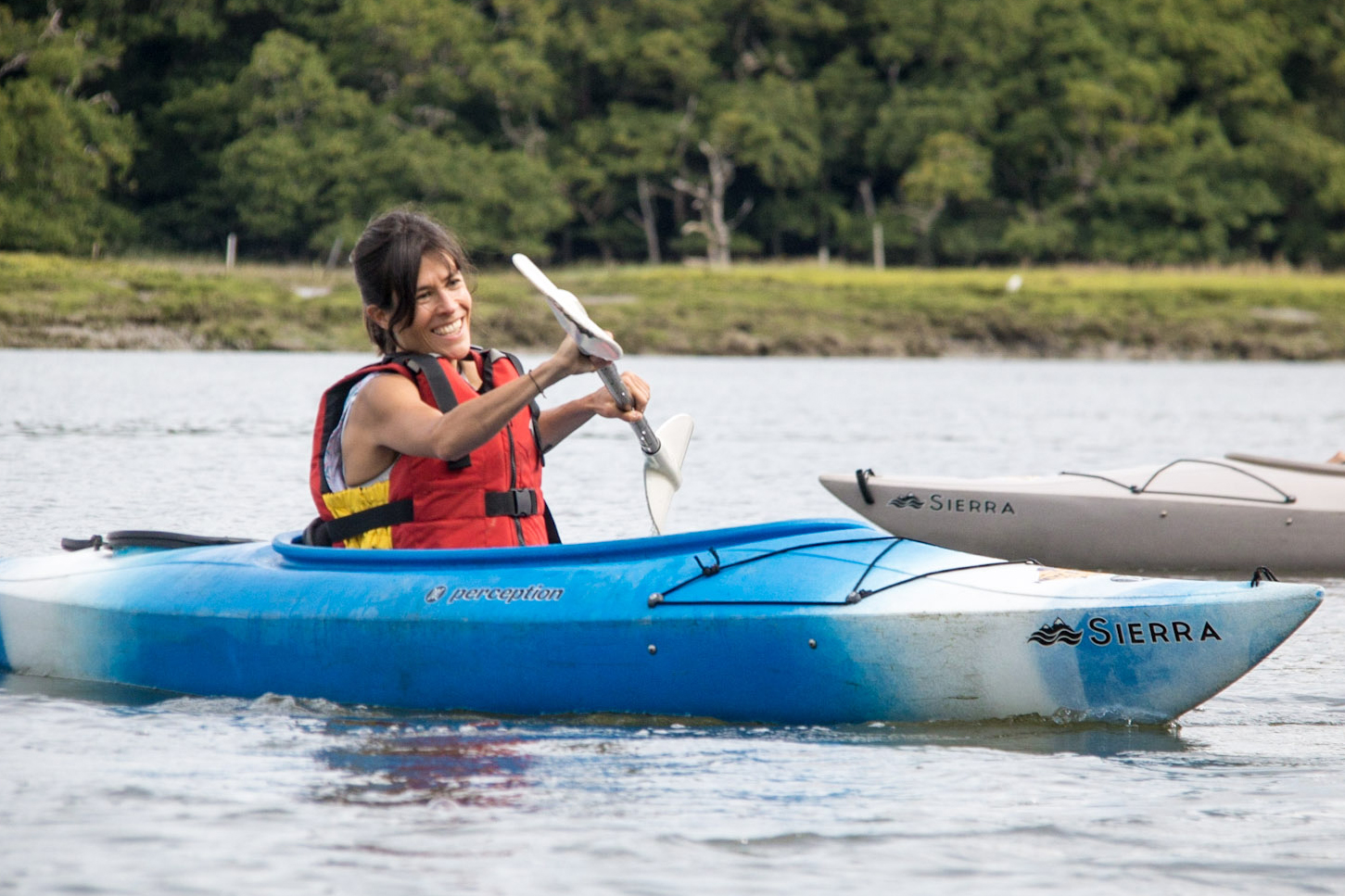 What's Included?
Full introduction to the equipment
2 hours of fun, learning and play
Range of stable and easy to paddle kayaks to choose from
Paddle tops and waterproofs provided as required
Qualified coach on hand to support with your skills
Toilets and changing facilities available on-site
We can run extra sessions at a time to suit you. If you can't easily find the date you're after please get in touch and we will be happy to help.