BattleZone Adult Sessions
We'll see you on the battlefield!
Contact us
Price
£28 per person (16+ years)

This one's for the big kids!
The ultimate action-packed fun with your friends, BattleZone adult only sessions are for ages 16+ years. In these 2 hour sessions go head to head with like-minded players and see whether you're a sneaky sniper or fearless team leader!
With a range of guns to choose from and a selection of gaming scenarios, these laser-tag sessions promise fast-paced fun without the pain of projectiles, all on our purpose-built outdoor battlefield! Perfect for couples, friends, or older families looking for some fun in the outdoors.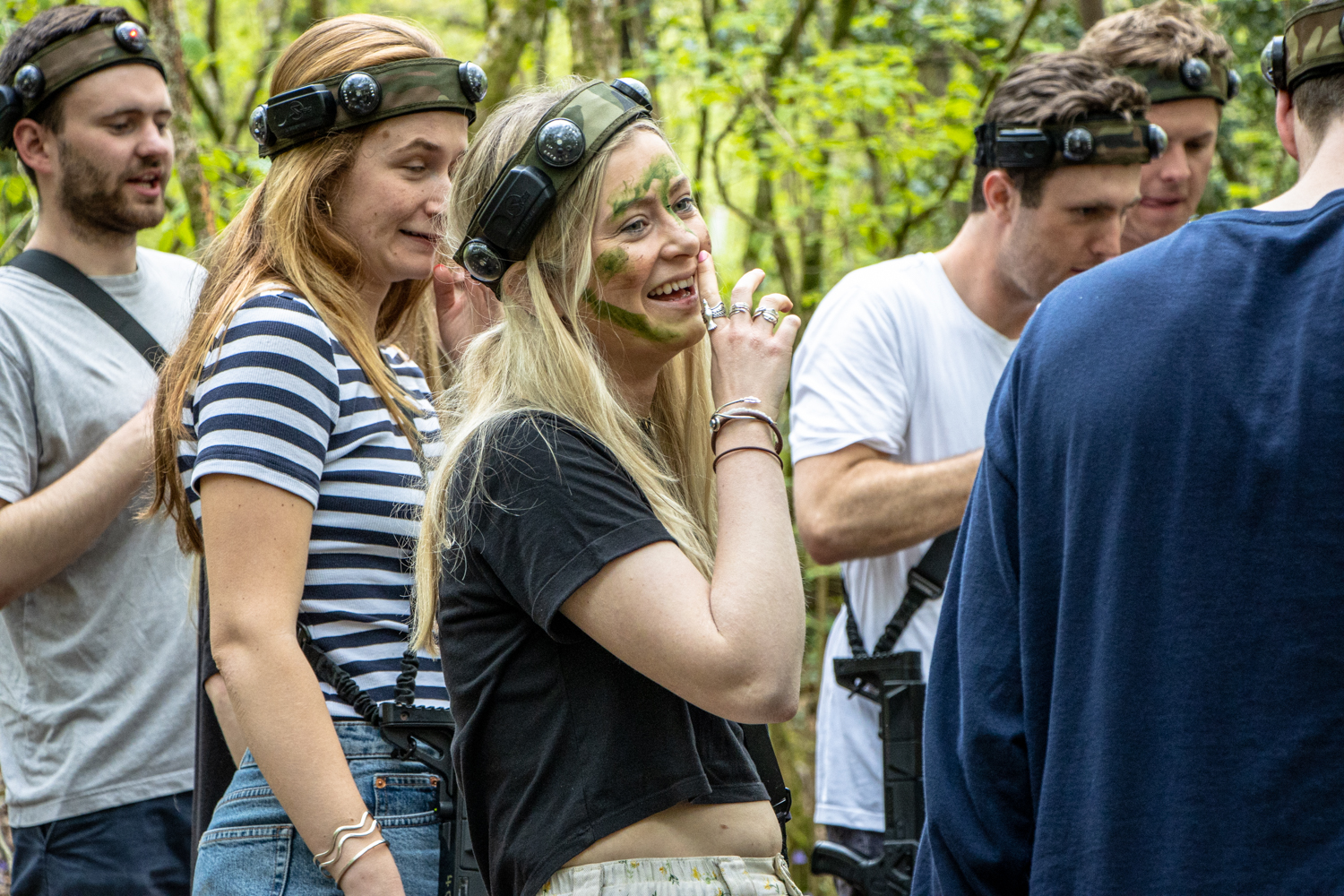 What's Included?
2 hours of combat games led by our friendly instructors
Adult only sessions with games tailored for those aged 16+ years
Pain-free, non-projectile, infra-red wireless gaming guns
A range of guns available, from machine guns to pistols
Join forces or go head-to-head in a selection of gaming scenarios