BattleZone Open Sessions
Family fun with BattleZone open sessions.
Book Now
Price
£25 per person (8+ years)
£23 when you book 4 or more
Family Friendly Laser Tag Games
Looking for a couple of hours of family fun? Join our Battlezone open sessions and play with and against other families and young players. In 2 teams you'll go head to head in some fun games and scenarios, using laser tag technology for a safe and interactive experience.
BattleZone is perfect for getting the kids away from their computer games and enjoying an outdoor gaming activity the whole family can participate in. With multiple lives and re-spawns, no one has to sit this one out!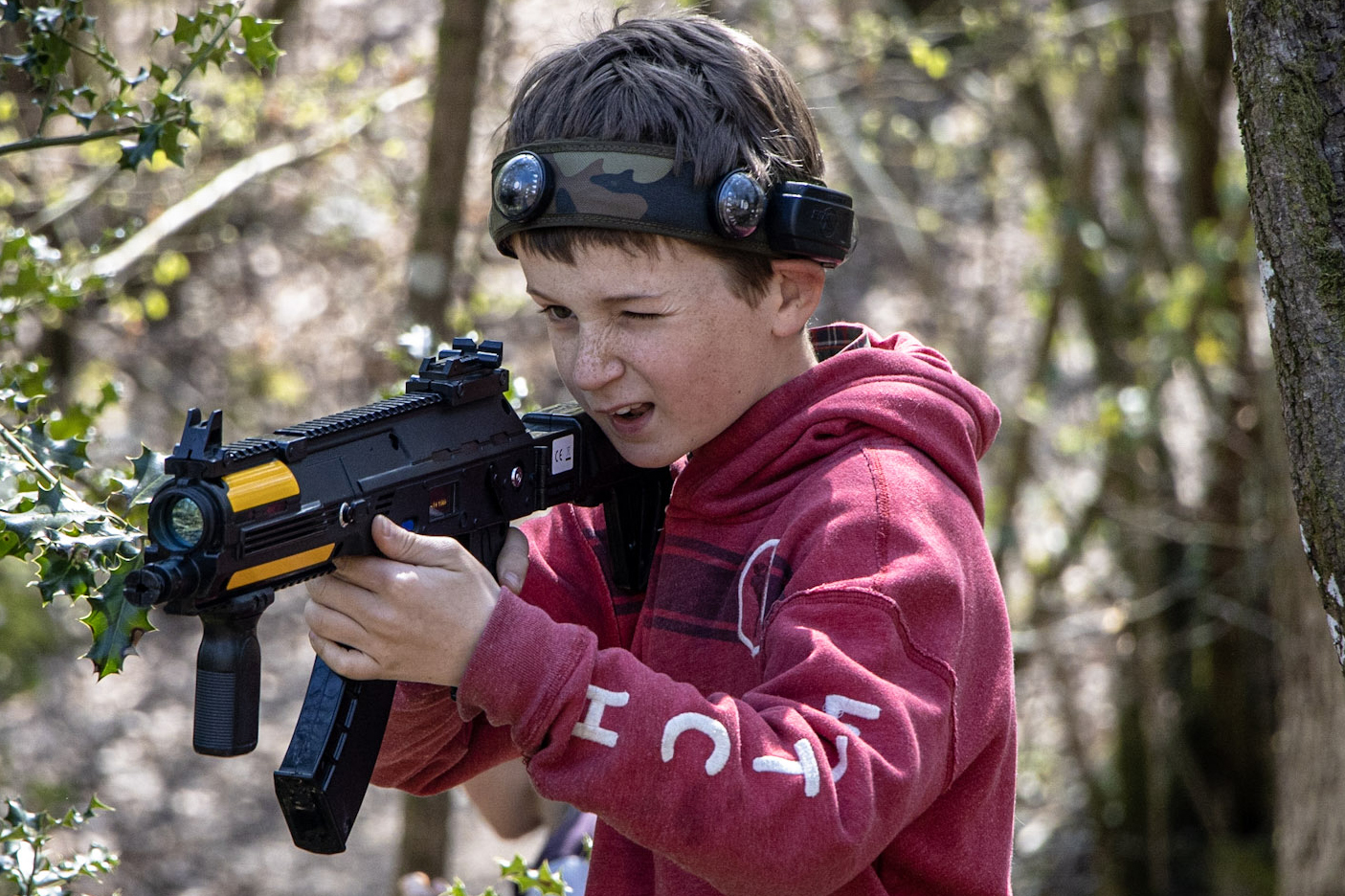 What's Included?
A highly qualified instructor
Up to 2 full hours of interactive briefings and games
Join forces with friends and family, and go head to head in different scenarios
Unlimited life spawning
Unlimited ammo
Variety of full-size model weapon choices
Open sessions are suitable for children aged 8+ years, family groups, couples and individuals