Activities for Couples
Bored of binge-watching Netflix and fancy some fun? Discover new ways to enjoy quality time together with activities for couples in the Cairngorms.
Autumn couples offer - Gorge Walking - £99 for 2 - Call to book
Whats on this week
Plan your adventure!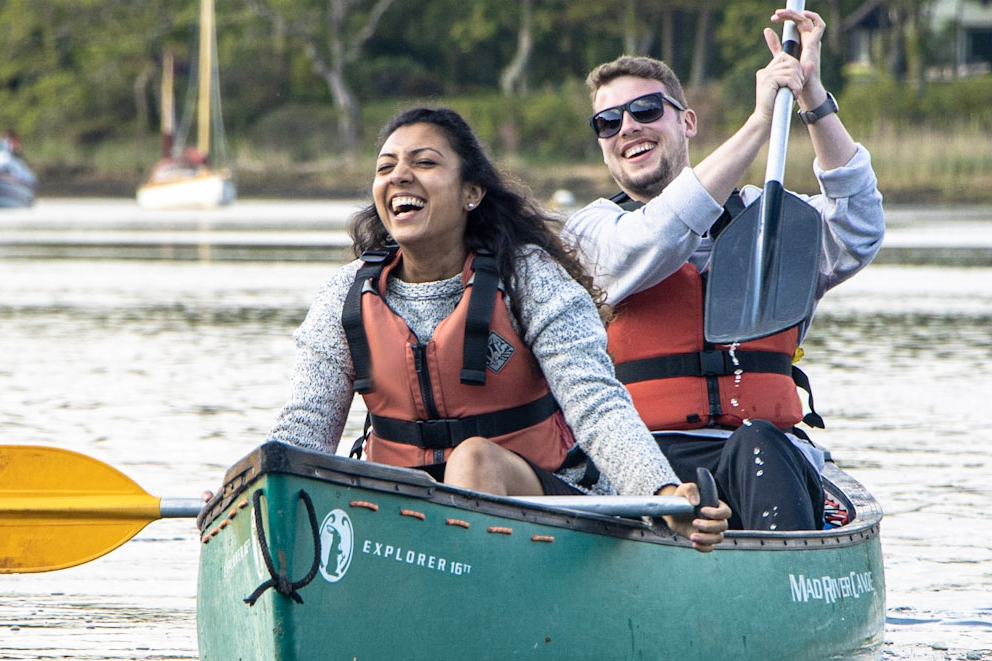 Activities for couples in the Cairngorms
We know finding new things to do together is a great way to enjoy each other's company away from the daily routine. Our outdoor activities in the beautiful setting of the Cairngorms National Park can offer a great escape and a chance to create new memories together.
Whether you're looking for something to get you off those TV and mobile phone screens, you've got a child-free afternoon and want to make it special, or you're a retired couple looking for mid-week activities, we've got a range of fun things to do to suit first dates to the fiftieth!
Take a look at some of our popular activities for couples, including Canoeing on the River Spey, a little competitive Archery, or the ever-thrilling Gorge Walking!
Or, for a ready-made day of activities that's sure to satisfy your inner adventurer, why not check out our ever- popular Couples Adventure Day.
WHATS ON
Plan your adventure!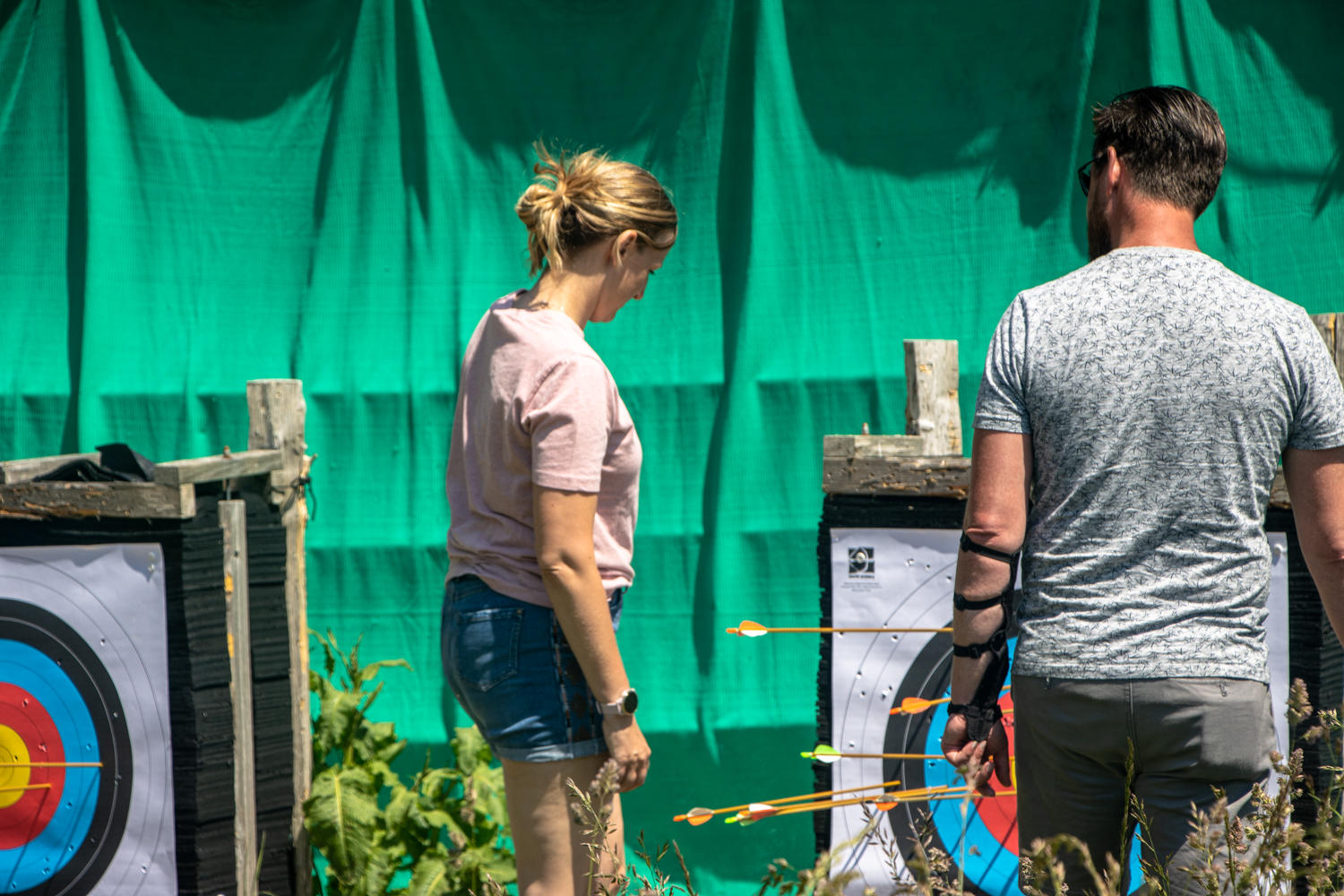 Quality time just got better!
Whether you've got a couple of hours, the whole day, or the weekend, we can offer you plenty of fun things to do. From couples looking for an adventure or to simply give something new a try, we've got the answer.
Book yourselves on to our regular activities or talk to our friendly team who can help you find the perfect way to spend your quality time. You'll soon be laughing, relaxing, and enjoying each other's company.
While you're here you can unwind with a bite to eat in our Clubhouse Cafe, surrounded by beautiful views. We guarantee there is plenty to fall in love with!
Autumn couples offer - Gorge Walking - £99 for 2 - Call to book
Couples Adventure Day
£89 per person | Full Day
If you're a couple looking for a ready-made, full day of adventure in the Cairngorms, it doesn't get much better than this! Join us for some thrilling outdoor activities such as canoeing and biking across the Cairngorms National Park, and we'll even throw in a tasty lunch too!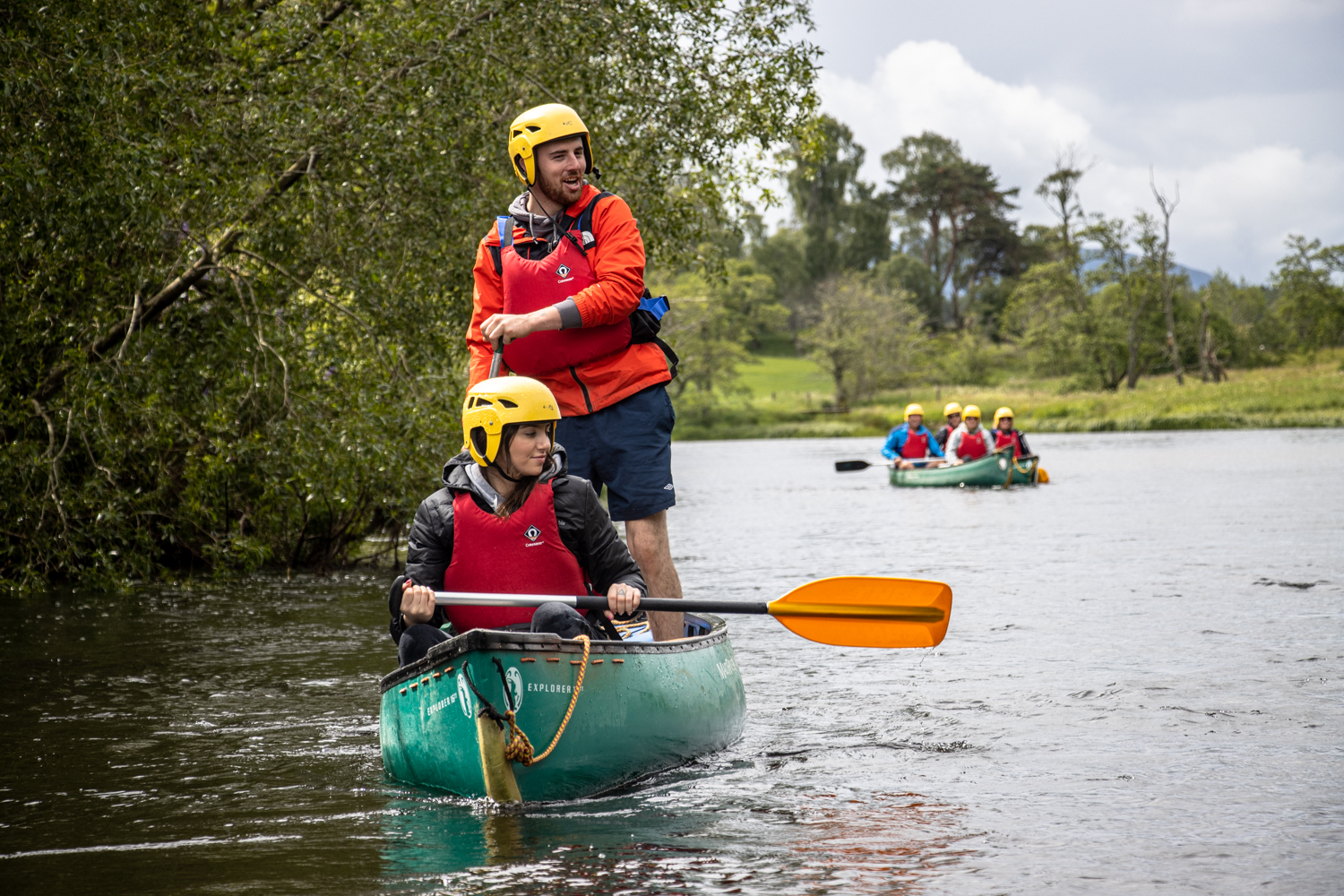 Canoeing on the River Spey
Half of your adventure-filled day with us will be spent on the beautiful River Spey. You'll explore the river's calm flowing waters by canoe, and our instructors will be on hand throughout to teach and guide you on this exciting river tour.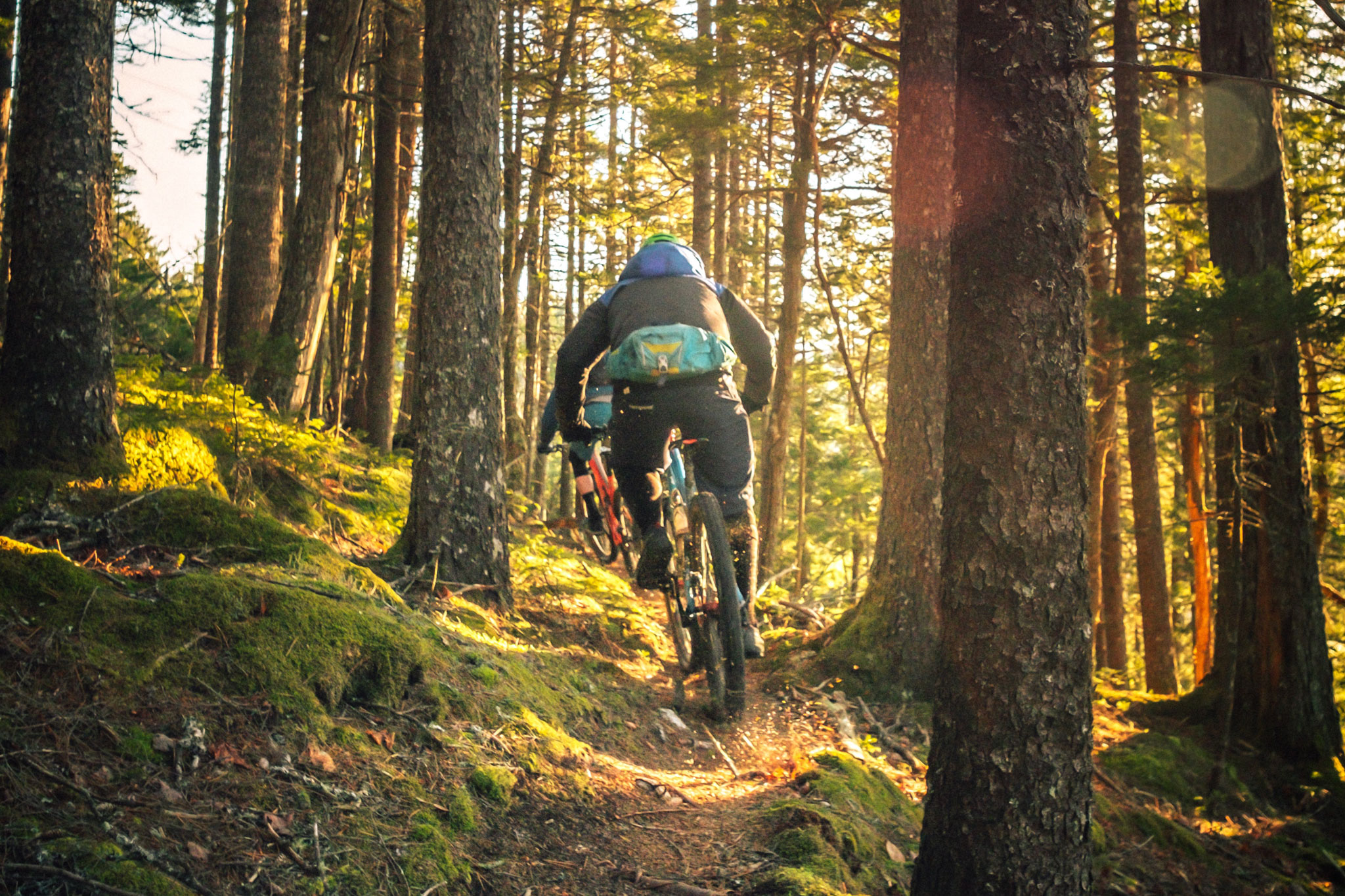 Guided Cycling
Then, it's time to explore the Cairngorms by bike! Pine forests, winding tracks and breathtaking views will absolutely be on the agenda. Our professional and expertly trained guides will provide top tips, baskets of fun, and lots of local knowledge throughout your ride. The trails are waiting for you both!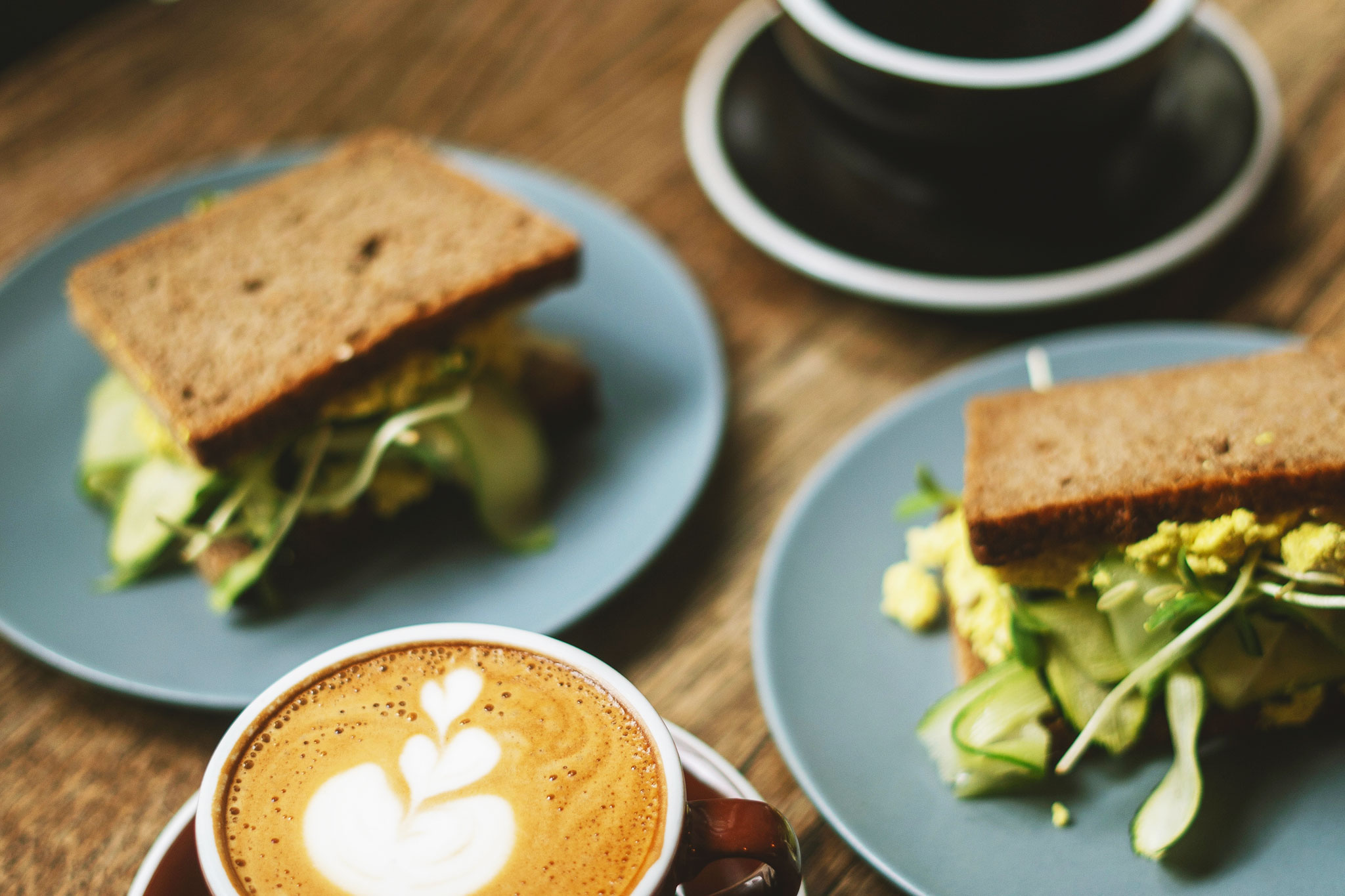 Lunch Included
You'll also get a tasty lunch included as part of your day with us. Choose from our range of delicious sandwiches and toasties from our licensed Clubhouse Cafe. A great way to refuel between activities!
Our top picks for couples...
Check out our most popular activities below for couples looking to adventure together.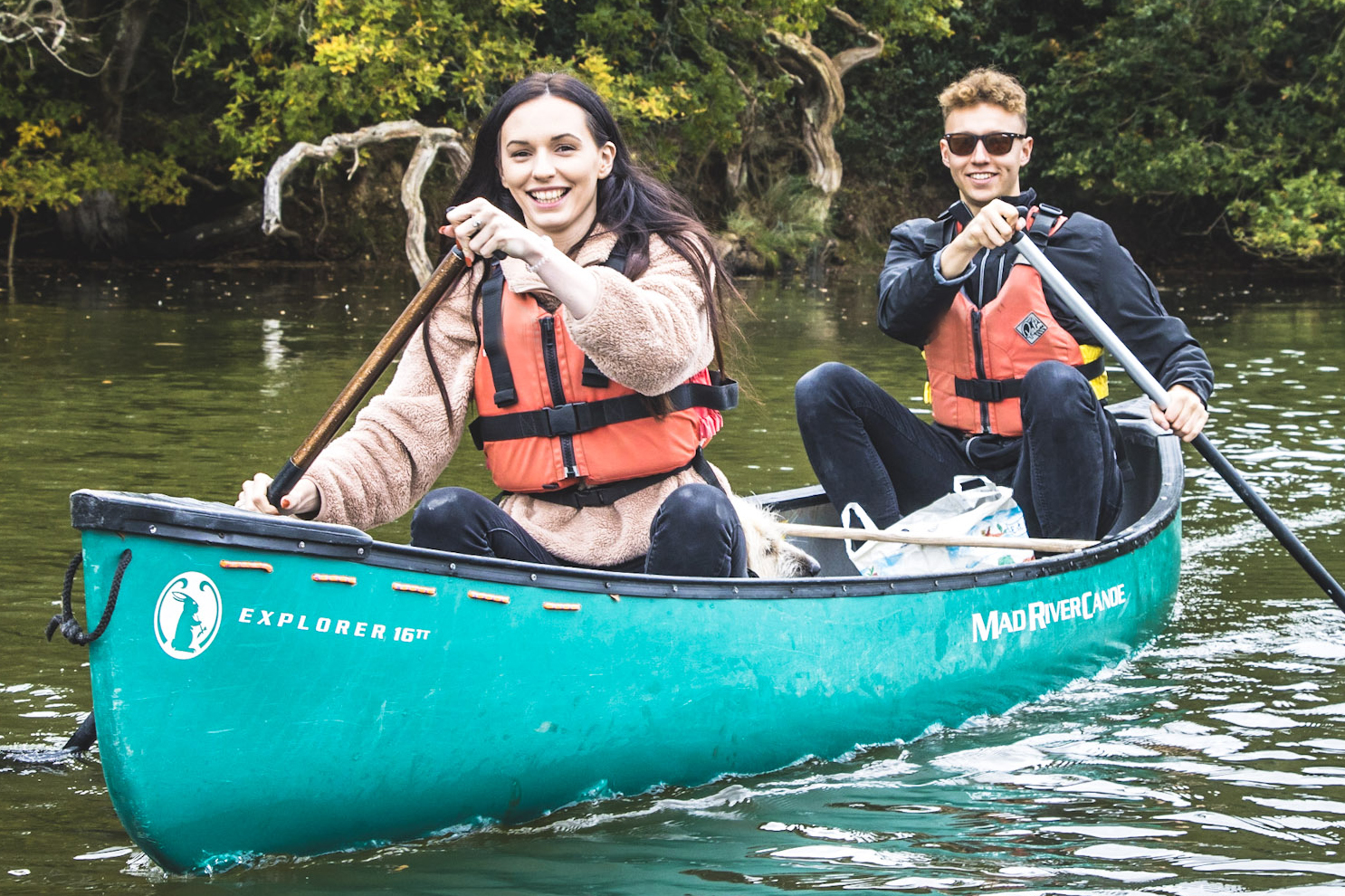 The best way to test any relationship? Paddling a canoe together! Join us on a guided tour of the stunning River Spey in our open-top, Canadian canoes; all led by our knowledgable guides.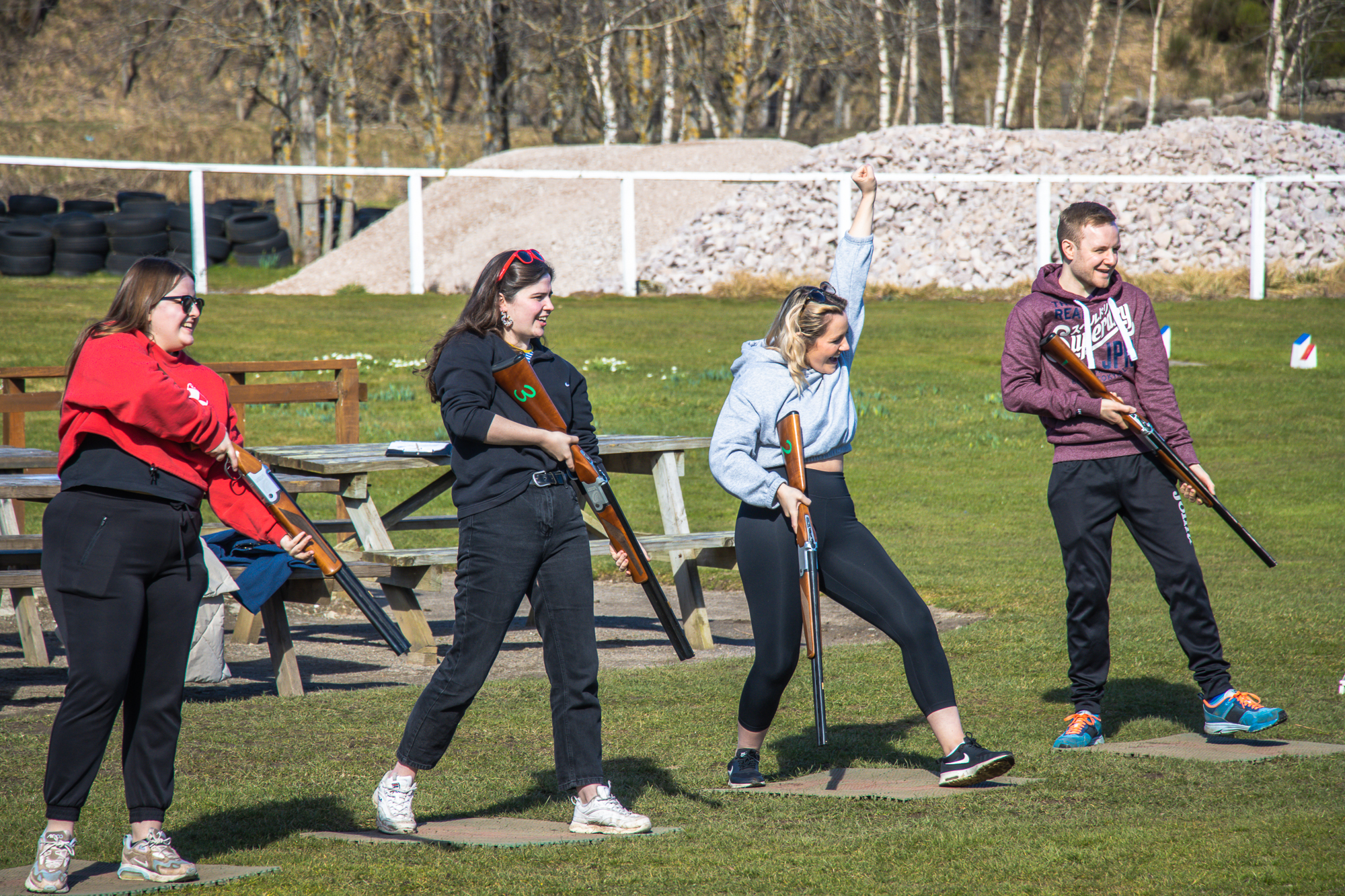 Enjoy a little healthy competition and test your skills during this laser clays experience. We'll let lose our laserclays into the air and the challenge is to shoot them down. After some practice shots, we'll ramp up the competitveness to add to the fun!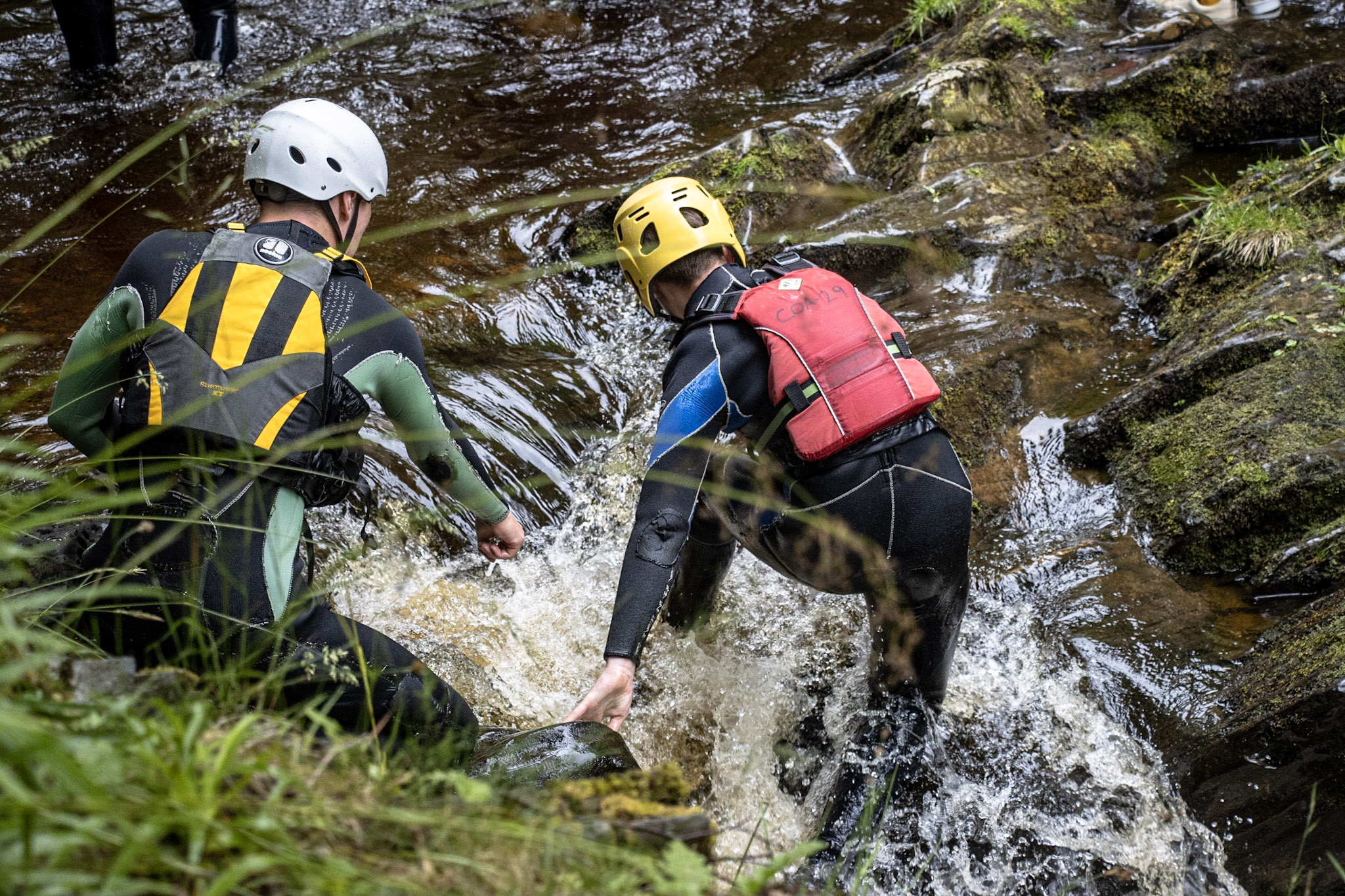 A truly exhilarating experience for any couple, support one another as you scramble, swim and climb up our beautiful gorge before slipping and sliding yourself back down. Getting wet and having fun are guaranteed!
"Amazing!"
We booked a gorge walking session and it was fantastic. Hannah and Rob were brilliant instructors. They were helpful, fun, experienced and really made the session as brilliant as it was. There were other people booked in and we ended up in a group of 7. The instructors encouraged teamwork and as a result, we had great camaraderie throughout our session. We are still buzzing! Thank you, Hannah and Rob!

"Gorgeous Gorge Walking"
We went on a gorge walking trip during our honeymoon in the area. Dan and Jake were fantastic guides, keeping the group motivated and safe throughout, and the rest of the group we were with were also a lot of fun. Having done gorge walking several times as a teenager growing up in North Wales, this route was on par with all the others I had done and included a 10-foot plunge at the top of the gorge. Highly recommend! If we are ever in the area again, we will be calling into Cairngorms Activities to try some of their other activities.