School trips that they'll remember for a lifetime.
Whether you're looking for a day outside the classroom or you're planning your end of year residential, our unrivalled pre-built school programmes are as easy to organise as 1-2-3.
Get the Schools brochure!
Plan your adventure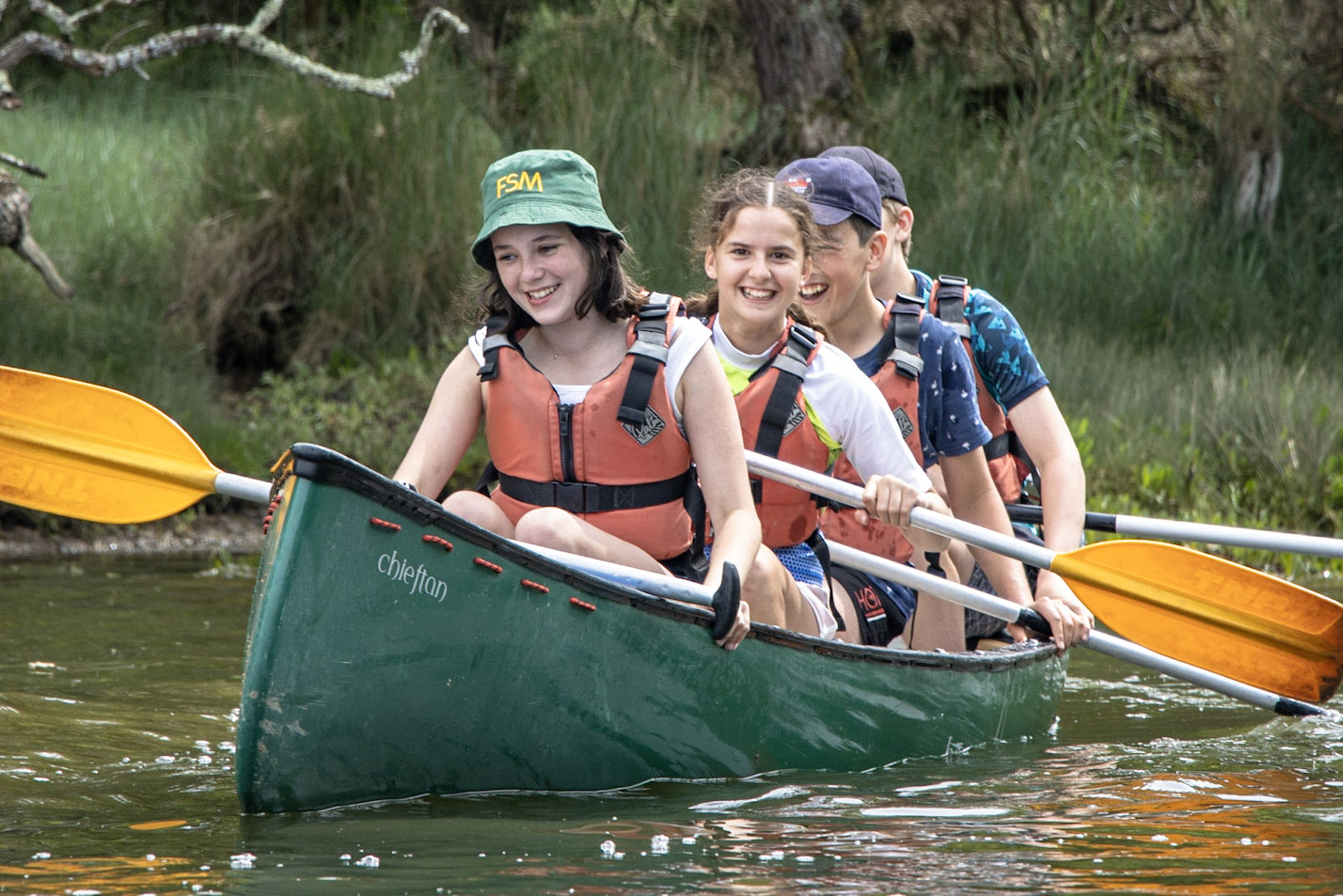 Let us take the stress out of organising your next school trip...
There's a lot that goes into planning a school trip, and finding the time to do so around your already busy teaching schedule can feel slightly overwhelming.
That's why, as well as ensuring that we provide you with the best possible programme for your school trip, it's also our goal to make the planning process as simple as possible for you. All the way from enquiry to delivery, you won't have to lift a finger.
Our schools trips are ideal for P4-S6 students, and we can tailor them to have specific educational outcomes, or we can simply fill them with fun! Day trips are a great way to spend a day with your class learning or adventuring outside the classroom. Or for that end of year hurrah, our residential packages tick all the boxes.
All of our activities are approved by AALA and Learning Outside the Classroom
Download our school trips brochure!
Design your school trip
School Day Trips
Half-day, full-day and multi-day activity trips available. Choose from our range of exciting activities for a jolly old jaunt outside the classroom. Whether you're looking for an educational classroom breakout, or you want to fill your end-of-year activity week with fun - you tell us your aims and objectives, and we'll deliver.
Learn More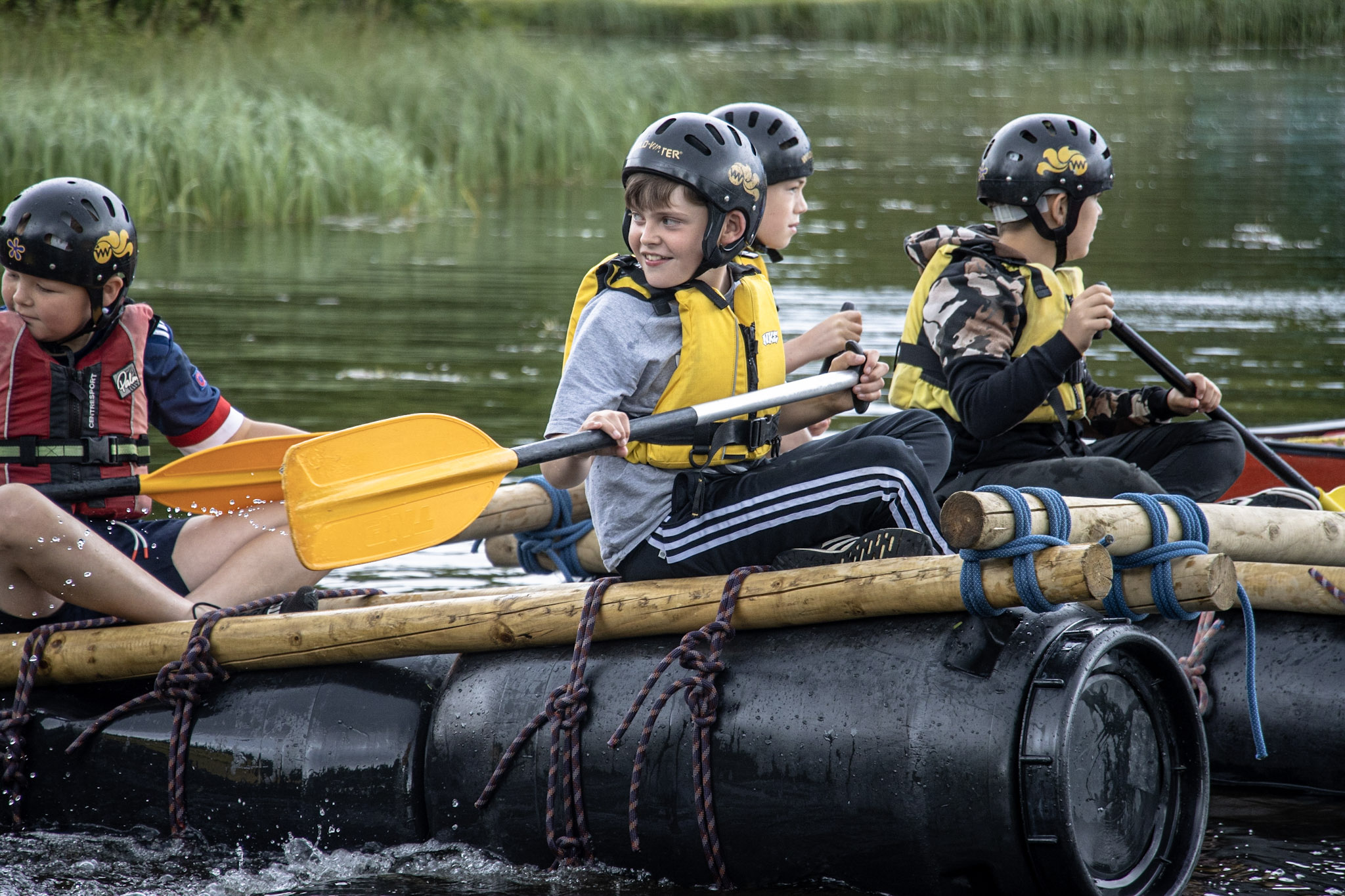 School Residential Trips
Creating memories to last a lifetime! Sleeping up to 50 students, our bunkhouse-style accommodation nestled amongst the Cairngorms hills offers up the perfect base for a residential trip full of adventure! Accommodation, catering and activities are all bundled into one incredible residential package that's sure to blow their socks off (and yours for that matter!)
Learn More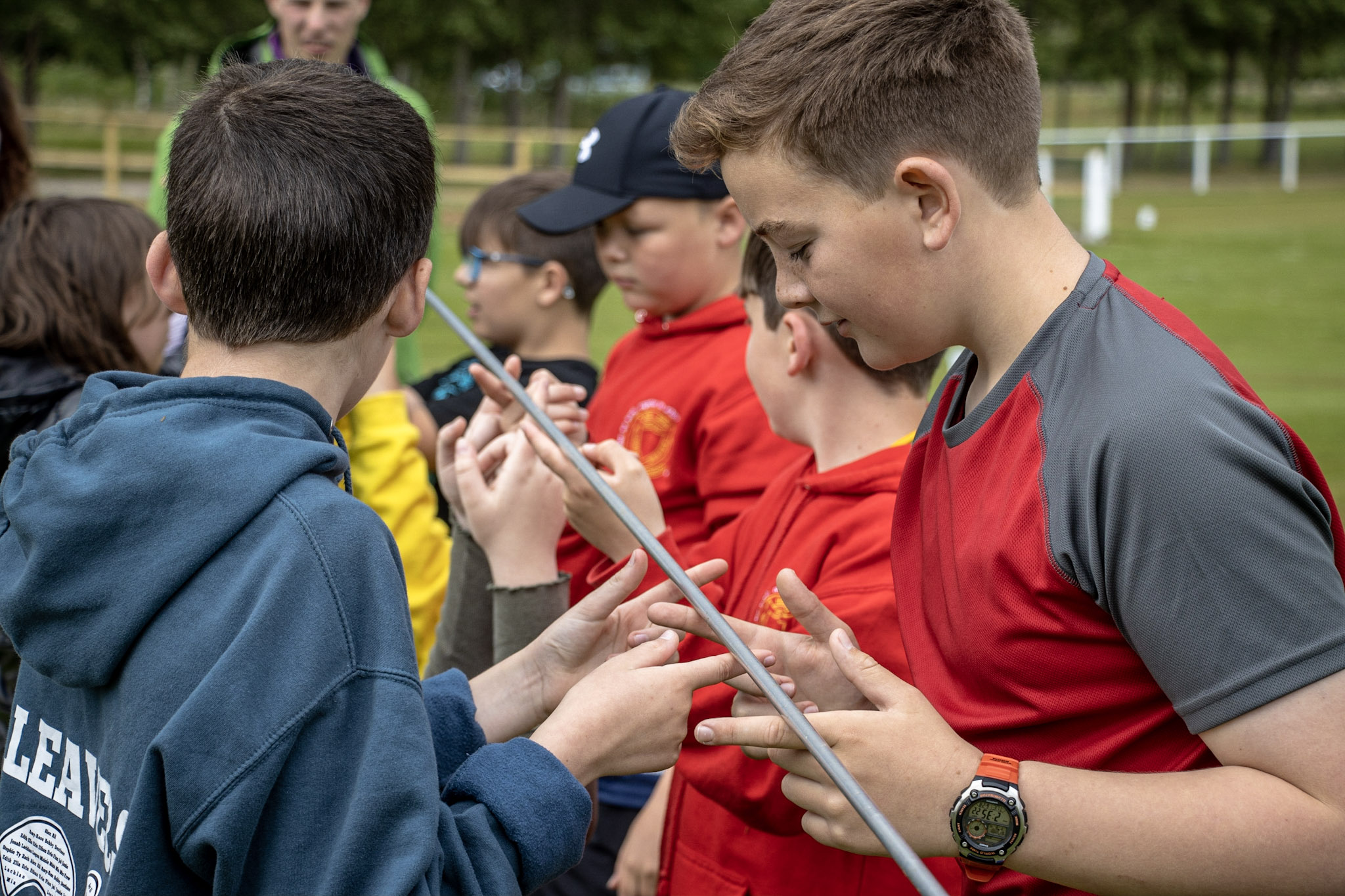 "Fantastic school trip!"
45 x P7 pupils had a fantastic time at Cairngorms Activities, experiencing archery and problem-solving activities. Instructors were great and clearly explained tasks and encouraged all to participate and reach their potential. A super place to visit to develop outdoor education within schools. Will be in touch about repeating this next year!

"Mini Highland Games!"
I went to Cairngorms Activities last month with my french classmates while we were on a school trip in Scotland. We had a fantastic time and really enjoyed the Mini Highland Games! Great ambience, friendly and dynamic staff, funny trials. Again, thank you to the team for their kindness. Would definitely come back next time I go to Scotland!