Unleash the Adventure: Kids' Activity Day
Calling all young adventurers! Get ready for an unforgettable Autumn filled with action, thrills, and non-stop fun!

Drop your kids of for a day of EPIC Adventures!

Dates available for in October half term for kids aged 8 to 12

Adventure dates in October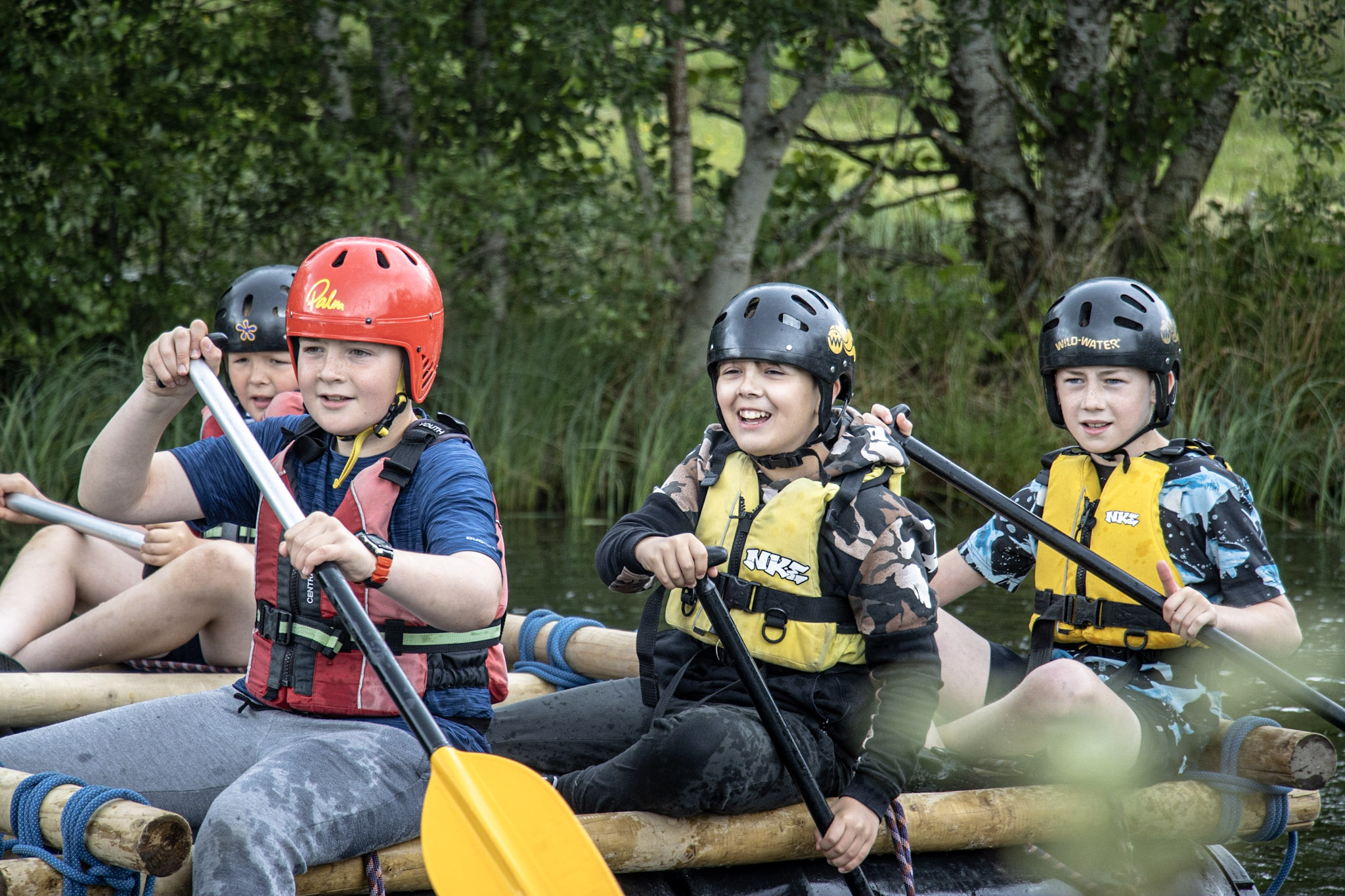 Our Kids' Activity Day is the ultimate playground for excitement and discovery
Join us at Cairngorms Activities and embark on a day packed with thrilling activities that will create memories to last a lifetime.
Book Now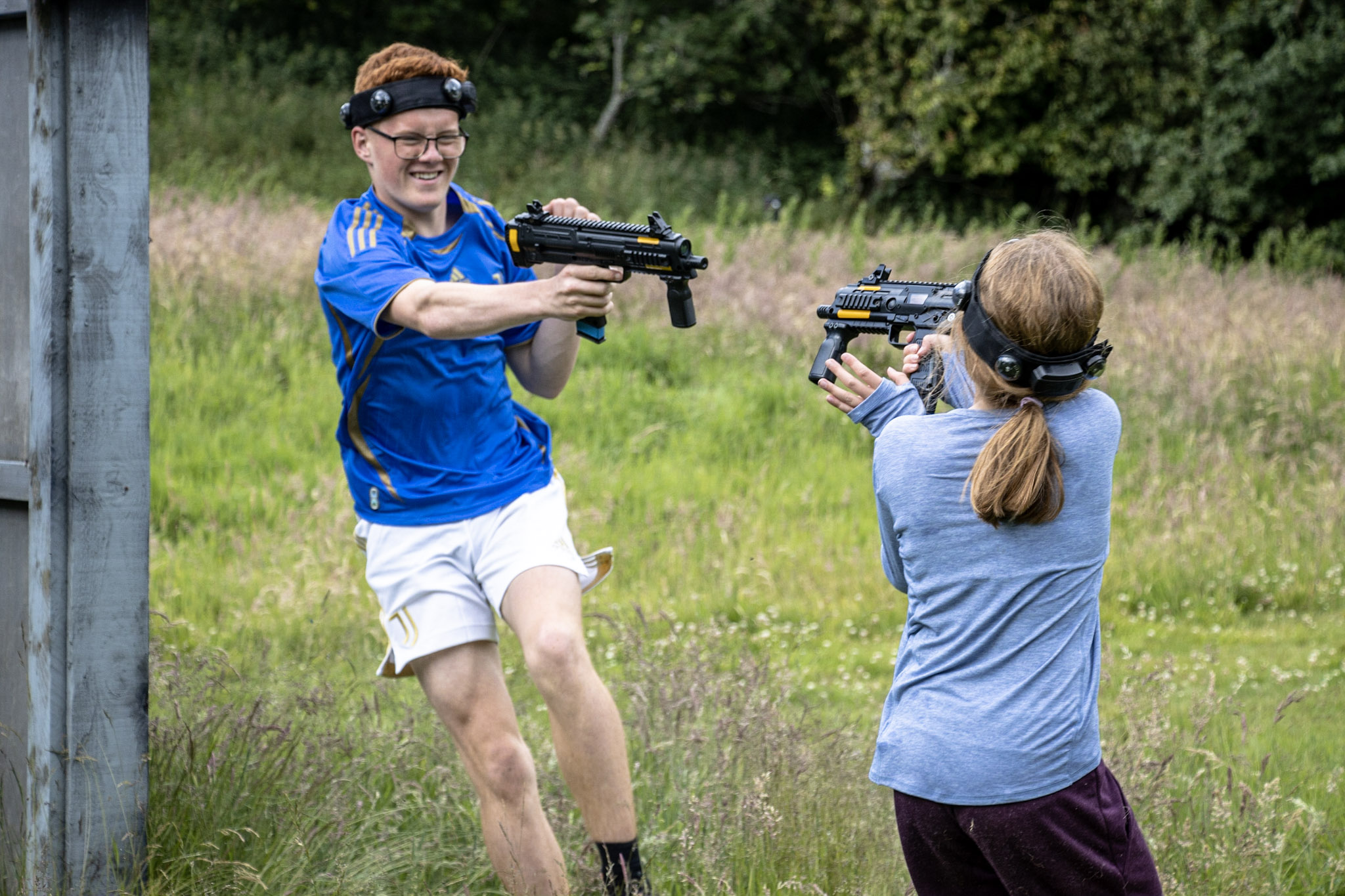 Fantastic activities to challenge and inspire
Immerse yourself in a world of outdoor adventures that will ignite your imagination and push your limits. From conquering the waters in Canoes to channeling your inner Robin Hood at our archery range, we've got it all. Engage in adrenaline-fueled battles at our epic BattleZone, navigate through challenging obstacles on our ropes course, and put your teamwork to the test with our exciting raft building challenge. Plus, learn essential survival skills in our bushcraft workshops, where you'll discover the secrets of the great outdoors.
Each kids summer activity day will complete a range of these activities depending on the weather and group size.
Great value day for the kids.
8 to 12 years old | £45 per child | £40 when booking more than 1 child
Book Now
Brilliant instructors at a wonderful venue
Safety is our top priority, and our experienced instructors will be there every step of the way to ensure a secure and enjoyable experience for all participants. Whether you're a seasoned adventurer or new to outdoor activities, our program is tailored to suit all skill levels, guaranteeing an inclusive and supportive environment for everyone.
Don't let this summer pass you by without experiencing the thrill of a lifetime. Spaces are limited, so secure your spot now and get ready to create memories that will be the envy of all your friends. Unleash your inner eplorer and embark on an unforgettable journey with our Kids' Summer Activity Day.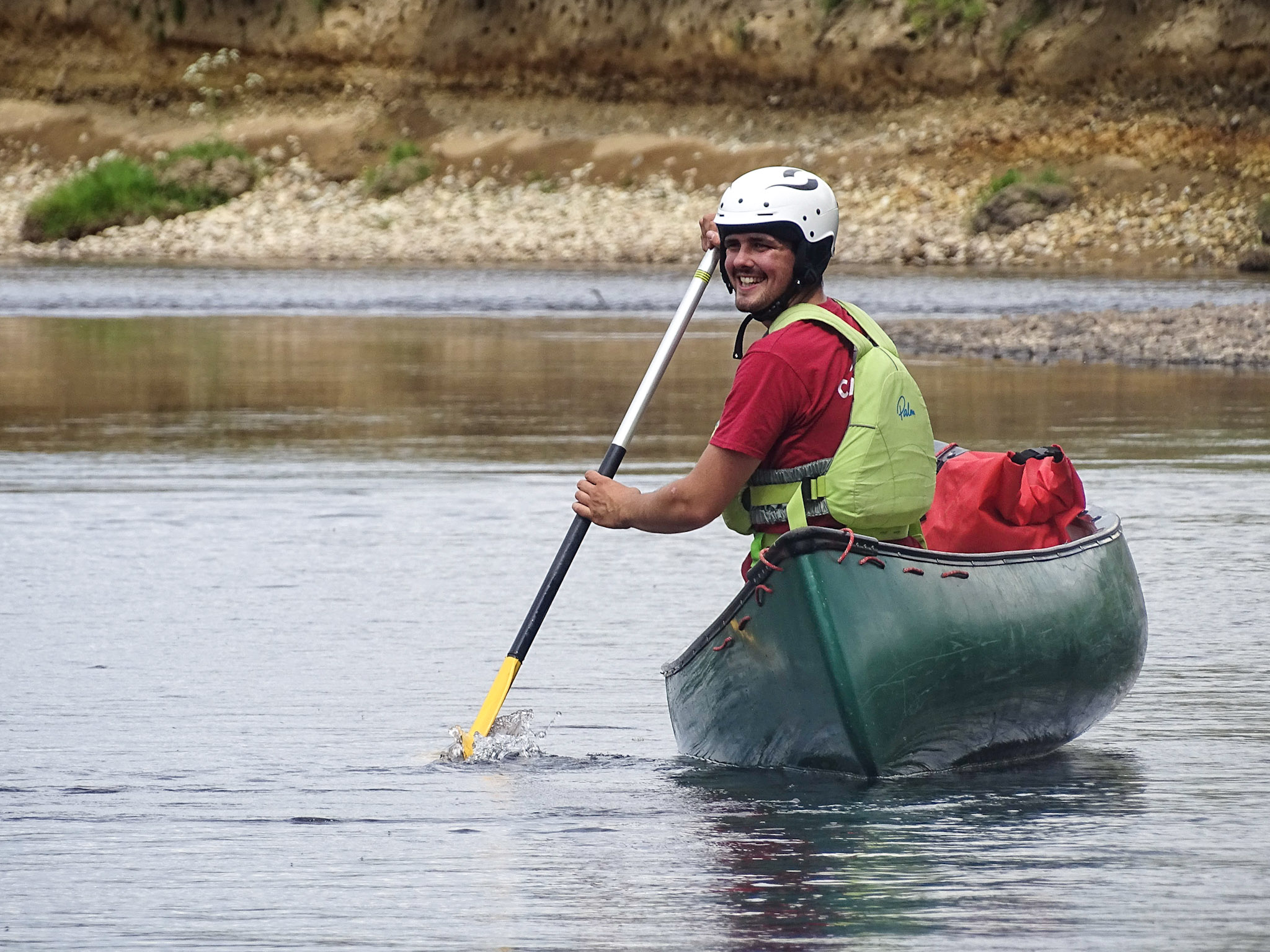 Book Your Place Today!
Dates available through October half term
Book your places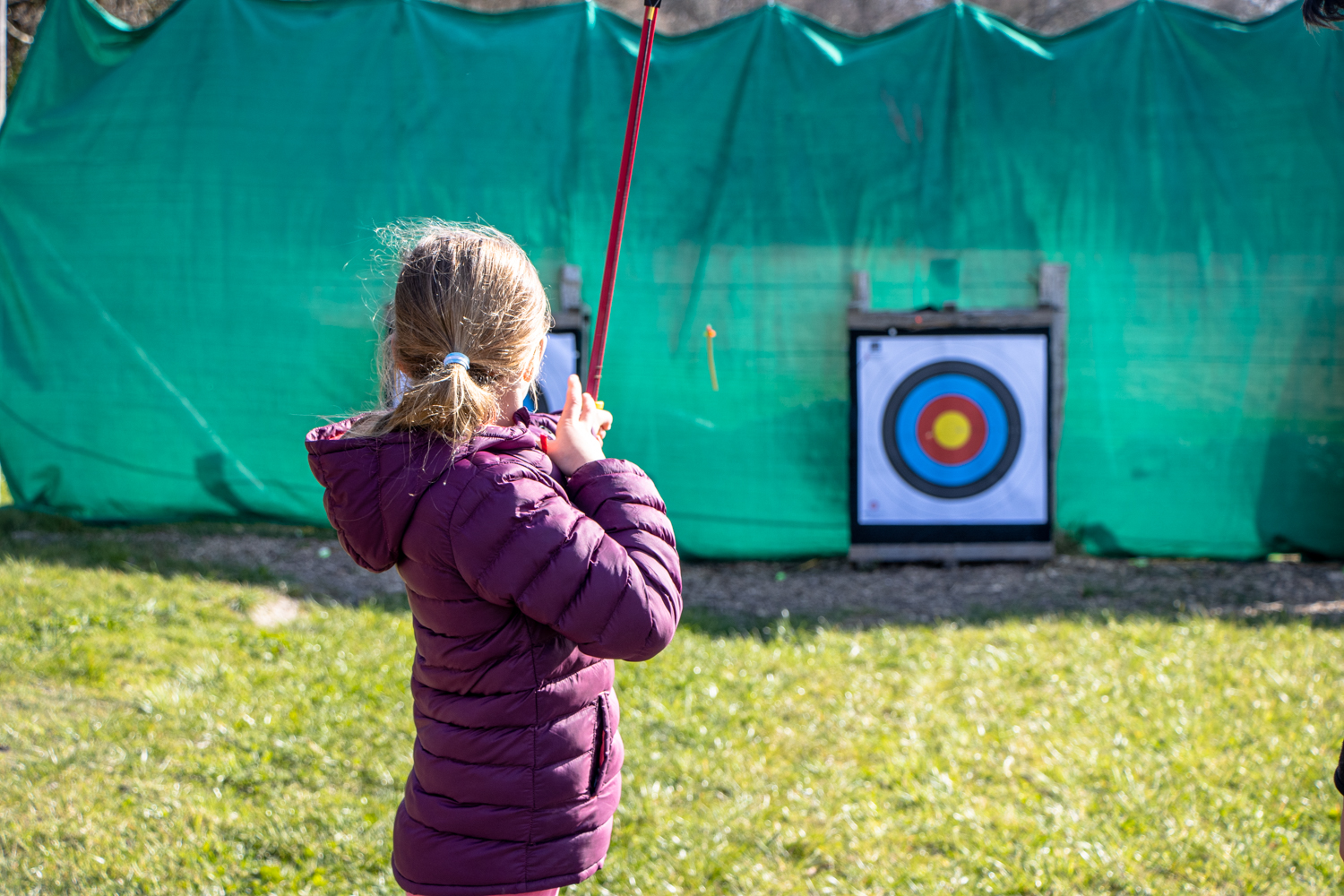 What will I need?
Warm clothes to enjoy the day in
Waterporrofs
Closed toe shoes
Swimming kit or wetsuit for wet activities
Towel
Water Bottle
Hat
Suncream
Packed lunch & snacks
Change for an ice-cream
What to expect on the day
Activities will be confirmed on the day.
9.00 - 9:30 Drop off time
1st activity
2nd activity
Lunch (bring your own)
3rd activity
4th activity
4:30 - 5:30 Pick up time
Great value...
8 - 12 years old
£45 per child
£40 Group rate. Minimum 2 children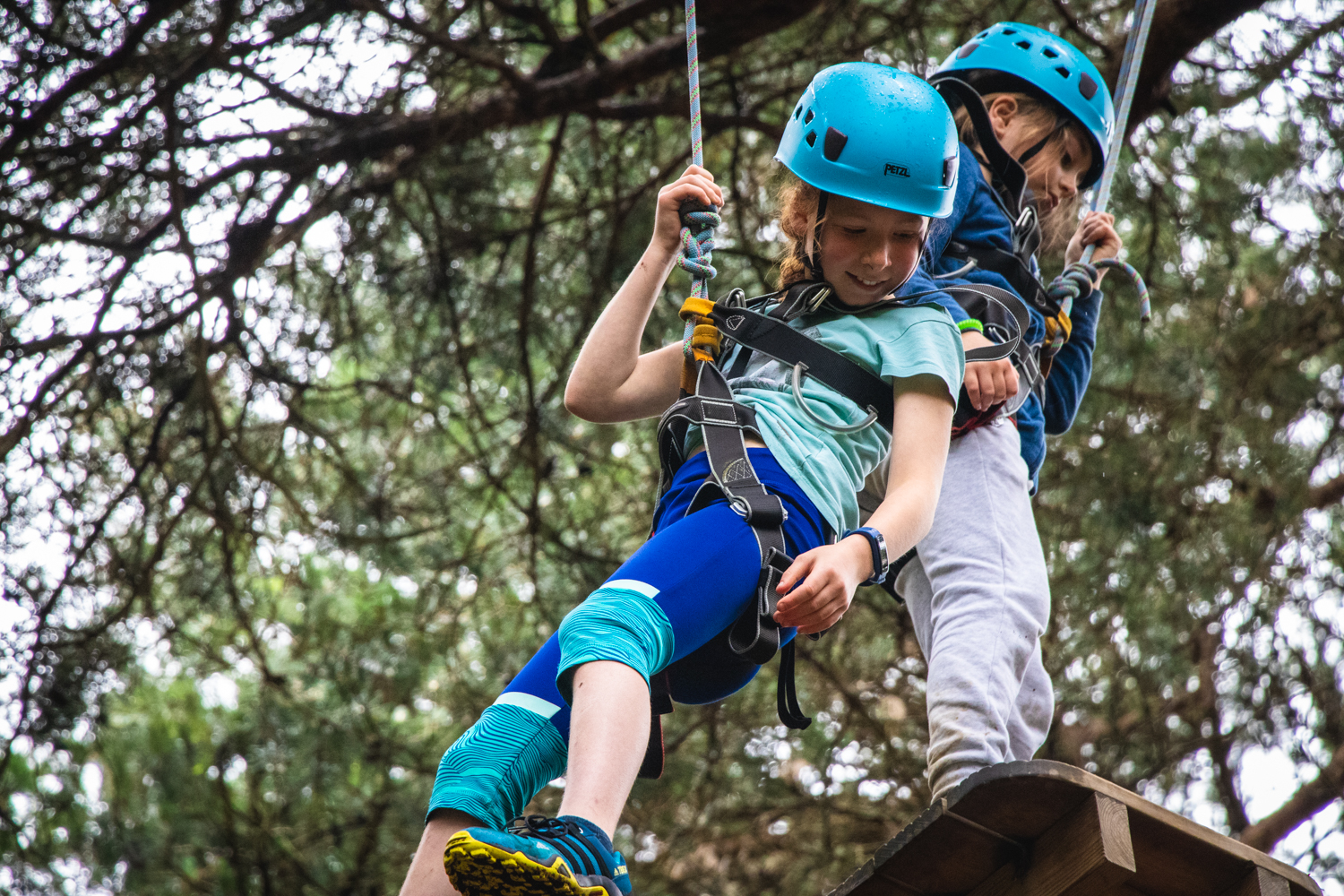 "A great range of fun activities!"
While on holiday in the Cairngorms we visited the award-winning Cairngorms Activities again and booked ourselves in for a number of activities across the week: canoeing, laser clays, archery, gorge walking and footgolf. The staff are really friendly and provide you with a clear safety brief and instruction to ensure you get the most from the activities. Our favourite activities have to be canoeing down the beautiful River Spey and gorge walking at Bridge of Brown although all were really great fun. Thanks to all the staff, in particular, Rachel, Dan and Ashley for making all the activities so enjoyable!

"What a fantastic place!"
We loved all of the activities and will be back again. The staff are very professional and friendly. Many thanks to Ash, James and Dan for a couple of fun days. Our boys (9 and 10) voted Cairngorms Activities the highlight of our holiday!

"Wonderful day!"
A few days ago, my family and I went to Cairngorms Activities for a day of archery and gorge walking. It was absolutely incredible! Great staff, wonderful facilities. Cairngorms Activities' crew didn't miss a beat and they went above and beyond to make sure that we had a great experience. Absolutely recommend.