Where should I take kids in Scotland? Discover the best things to do in Scotland with kids. 
07 March 2023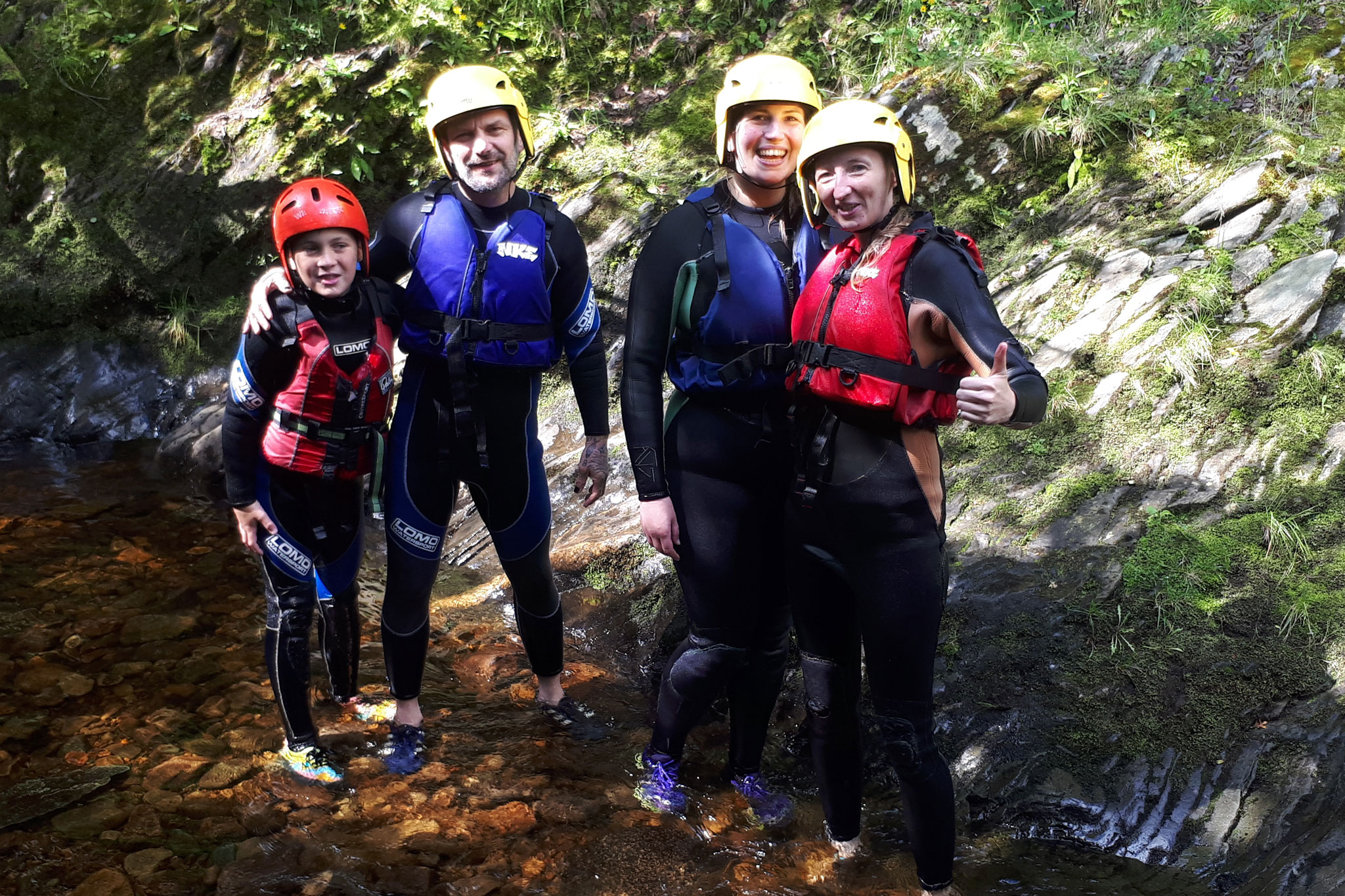 Scotland is a fantastic destination that offers a plethora of family-friendly activities. It's the perfect place for family fun and great days out with the kids. 
If you are planning to take your kids to Scotland, you may wonder where to go and what to do.
As there are so many things to do in Scotland, in this blog, we are going to explore the Cairngorms National Park and its various outdoor activities for families with children.
The Cairngorms National Park is a big adventure playground you and the kids will love. Located in the heart of the Scottish Highlands, it is the largest national park in the United Kingdom and home to many wildlife and beautiful landscapes.
The park covers an area of 4,528 km² and features some of Scotland's most beautiful scenery, including mountains, forests, rivers, and lochs. Whether you're looking for a family day out or a holiday in Scotland with kids, the Cairngorms is basically one fantastic play area.
Family days out in Scotland
Whether you're visiting for a day or are here for a nice long holiday, you'll be spoilt for a choice looking for things to do with kids. You'll have the best family days and find unique indoor and outdoor adventures.
Finding the perfect base is a good place to start. We highly recommend Aviemore. Aviemore is a town located in the Cairngorms, and it is a popular destination for families with children.
The town is a hub for outdoor activities and adventure sports and is a perfect base for exploring the national park.
Here are some of the top activities you can do with your kids while basing your Scotland adventure in Aviemore.
1. Outdoor Activities
Outdoor activities can be found in abundance and are an excellent option for families if you are visiting Aviemore at any time of year. Here at Cairngorms Activities, we have a great selection of outdoor activities, including Bushcraft, Archery, Kayaking and Paddleboarding.
If you're feeling really adventurous you'll create some fun memories with our Gorge Walking. For families with young children Canoeing is a popular choice, and the River Spey offers some of the best in the area.
Find out more about our family activities
2. Skiing and Snowboarding
If you are visiting Aviemore during the winter months, skiing and snowboarding are excellent options for families. The Cairngorm Mountain resort is one of the most popular ski resorts in Scotland and offers a range of slopes for skiers of all levels, including children.
The resort has ski schools that cater to kids, with qualified instructors who offer lessons in a safe and fun environment. Even if you are not skiing, you can take the funicular railway to the top of the mountain and enjoy the stunning views.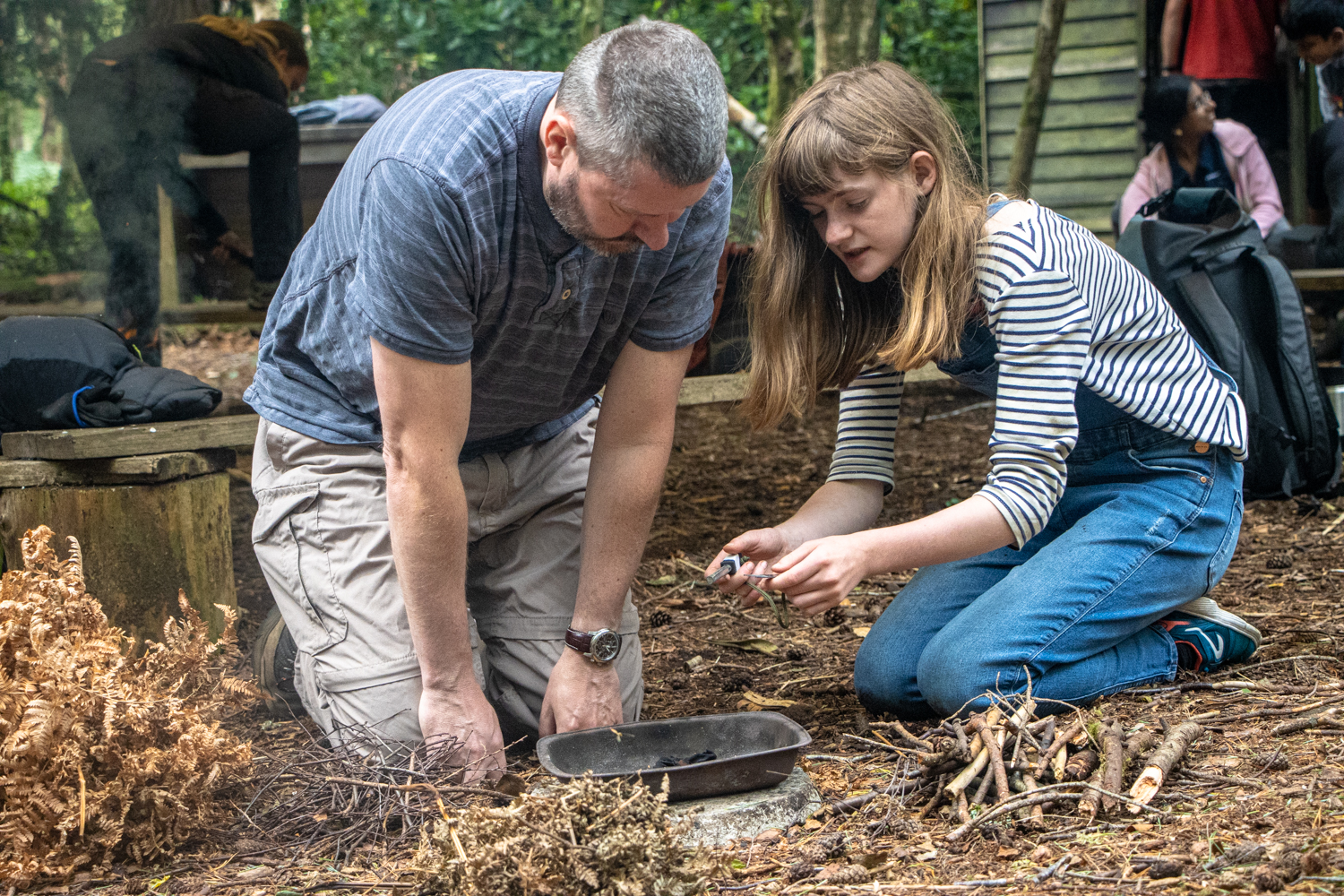 3. Walks and Family-Friendly Hiking
The Cairngorms National Park is home to some of Scotland's most spectacular hiking trails, and Aviemore is a great base for exploring the park on foot.
Numerous hiking trails are suitable for families with children, ranging from short and easy walks to more challenging hikes. You can explore the beautiful forests, lochs, and mountains and enjoy the fresh mountain air.
4. Family Cycling in Scotland
Cycling is another great activity you can enjoy with your kids in Aviemore. There are several cycling routes in and around Aviemore that are suitable for families, including the Speyside Way and the Cairngorm Loop.
You can rent bikes in town and explore the stunning landscapes of the Cairngorms National Park at your own pace.
5. Wildlife Watching
The Cairngorms National Park is home to a variety of wildlife, including red deer, mountain hares, ospreys, and golden eagles.
You can take your kids on a wildlife-watching tour and spot these beautiful creatures in their natural habitats. A canoe trip on the River Spey is a unique way of looking out for all the wonderful wildlife that frequents the riverside.
And the Cairngorm Reindeer Centre is also a great place to visit, where you can meet and feed the reindeer.
6. Zip Lining and Tree Top Adventures
Aviemore has several zip-lining and tree-top adventure courses for families looking for an adrenaline rush. The Zip Trek Park and the Treezone Aerial Adventure Course offer a range of challenges suitable for kids of all ages. These activities are a great way to experience the Cairngorms from a unique perspective.
Planning your trip to Scotland with your Kids
By now you should have loads of ideas to help you decide where you should take the kids in Scotland and all the wonderful things there are to do for families.
There are so many places to go and activities available for children. Your hardest job is going to be deciding what great family adventures you're going to do first!


Want some further help booking your family adventure in Scotland?