The best places to go & things to do in Aviemore
24 March 2023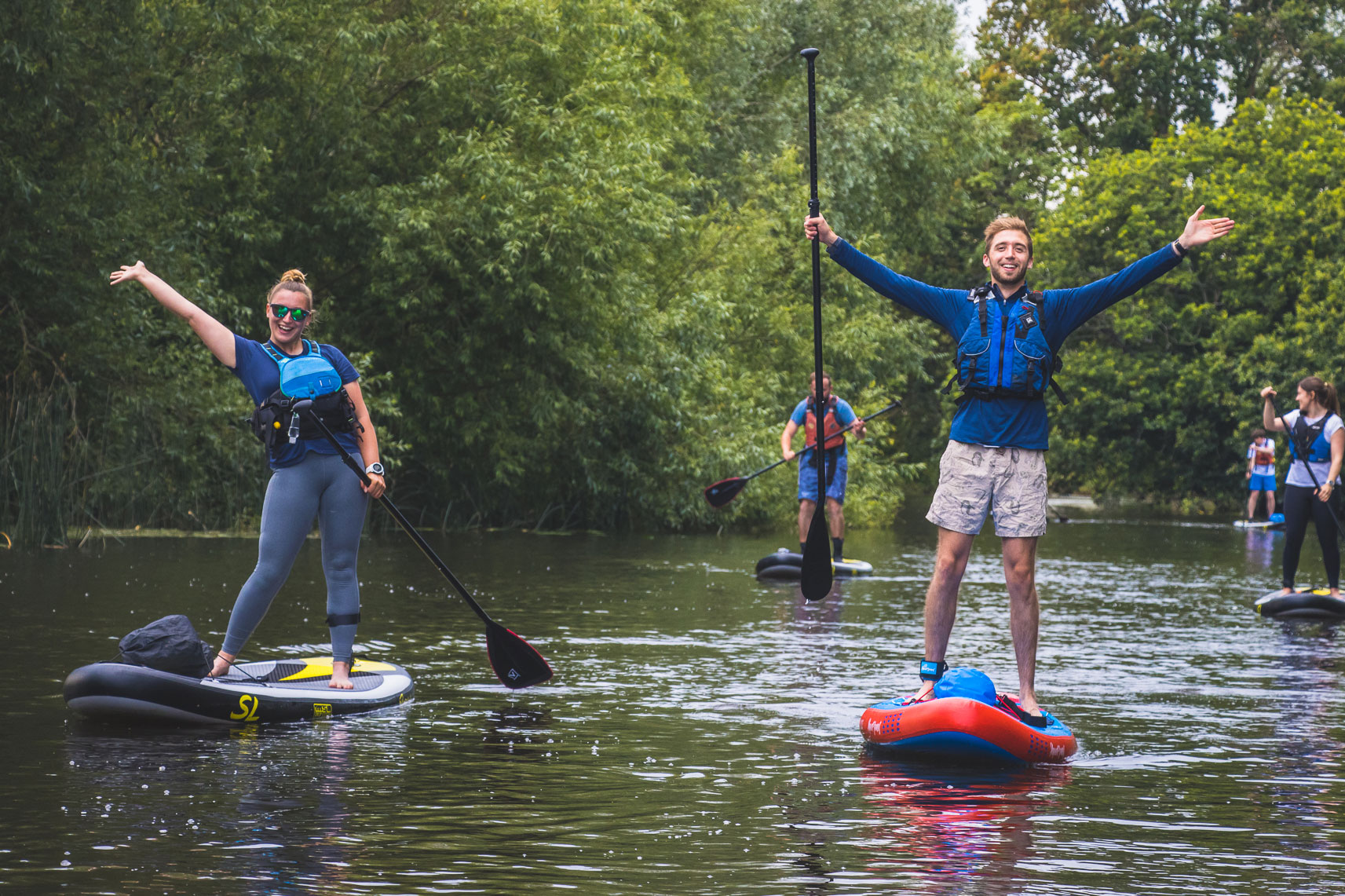 Aviemore is a beautiful town located in the heart of the Cairngorms National Park in Scotland. It's also where Cairngorms Activities are lucky enough to call home. 
There are many wonderful family friendly things to do, it's one of the best places to visit if you've got active kids. It also has plenty to offer couples looking to explore the stunning Cairngorm National Park and want a great place to base themselves.
With stunning scenery and plenty of outdoor activities to enjoy, it's no wonder that Aviemore is a popular destination for families, couples, and groups alike. We've put this blog together to share the best things to do around Aviemore and the Cairngorms.


Things to do in Aviemore for Families:
If you're coming to Aviemore with kids, you'll be set to have the best family holiday ever! There are so many great family days out and things to see and do. We've put together a few of our top things to do for families with both younger and older kids.
Book your outdoor activities - At Cairngorms Activities, we've got a range of activities that are perfect for families and open all year round. From Archery to Canoeing on the River Spey.
Visit the Cairngorm Reindeer Centre - Kids will love learning about the reindeer herd and seeing these magical creatures in their natural habitat.
Explore the Rothiemurchus Estate - This expansive estate offers a range of family-friendly activities such as pony trekking, quad biking, fishing, and more.
Take a ride on the Strathspey Steam Railway - The Strathspey Railway is a historic railway that offers a scenic steam train ride through the Cairngorms, with stunning views of the surrounding mountains and forests.
Visit the Landmark Forest Adventure Park - This park features a variety of outdoor activities, including tree-top walks, zip lines, and a water coaster, ensuring a day of fun for the whole family.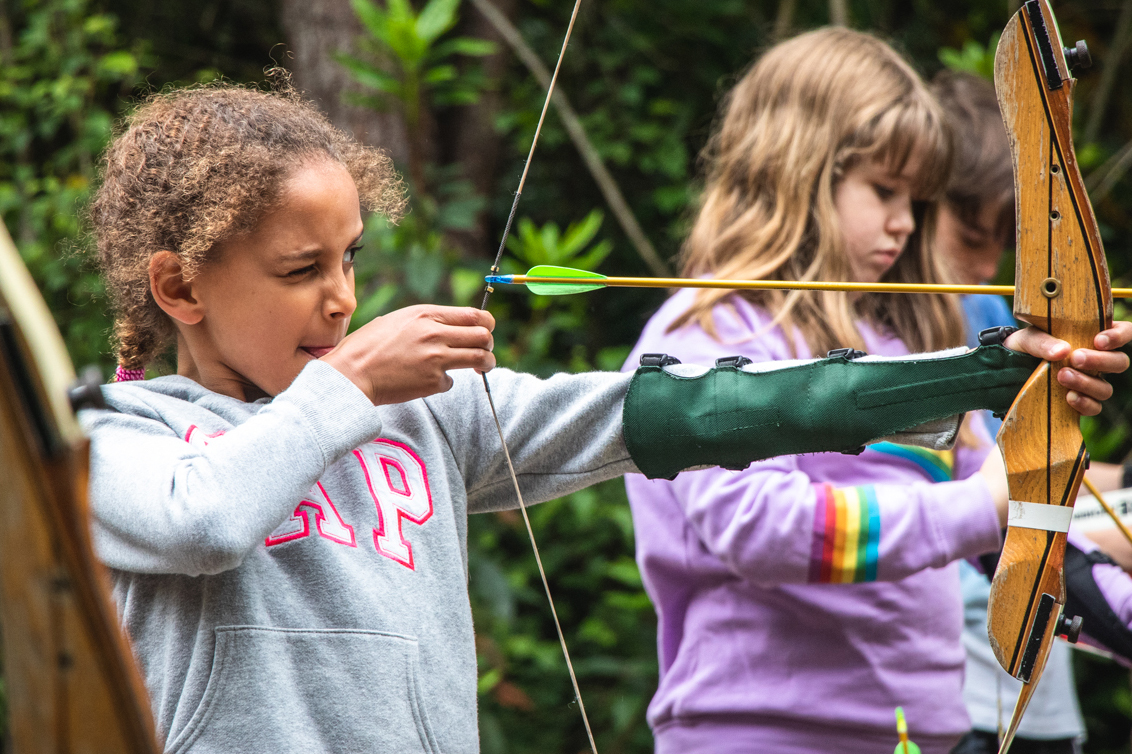 Things to do in Aviemore for Couples:
Whether you want a day of exploring the Cairngorm mountains, want to discover romantic settings, or try new activities in the Cairngorms together, there is plenty on offer for couples when you stay in Aviemore.
Create memories with outdoor activities together - whether you're thrill-seekers or fancy something more leisurely, we've got lots of fun activities for couples. From paddleboarding, laser clays, and gorge walking.
Enjoy a romantic walk in the Cairngorms - The Cairngorms offer stunning scenery, and a romantic walk through the hills is the perfect way to spend time together. Keeps your eyes peeled for some wildlife watching, you may spot red squirrels and osprey.
Take a whisky tour - Scotland is famous for its whisky, and there are several distilleries near Aviemore that offer tours and tastings. We recommend our neighbours, The Cairn Distillery.
Relax in a spa - The town offers several spas that offer a range of treatments, including massages, facials, and more. If you want to unwind during your trip to Aviemore, you'll have plenty of options.
Go for a bike ride - Go mountain biking and explore the area's many trails together, enjoying the fresh air and beautiful scenery. If you don't fancy finding your own way, join one of our guided cycles.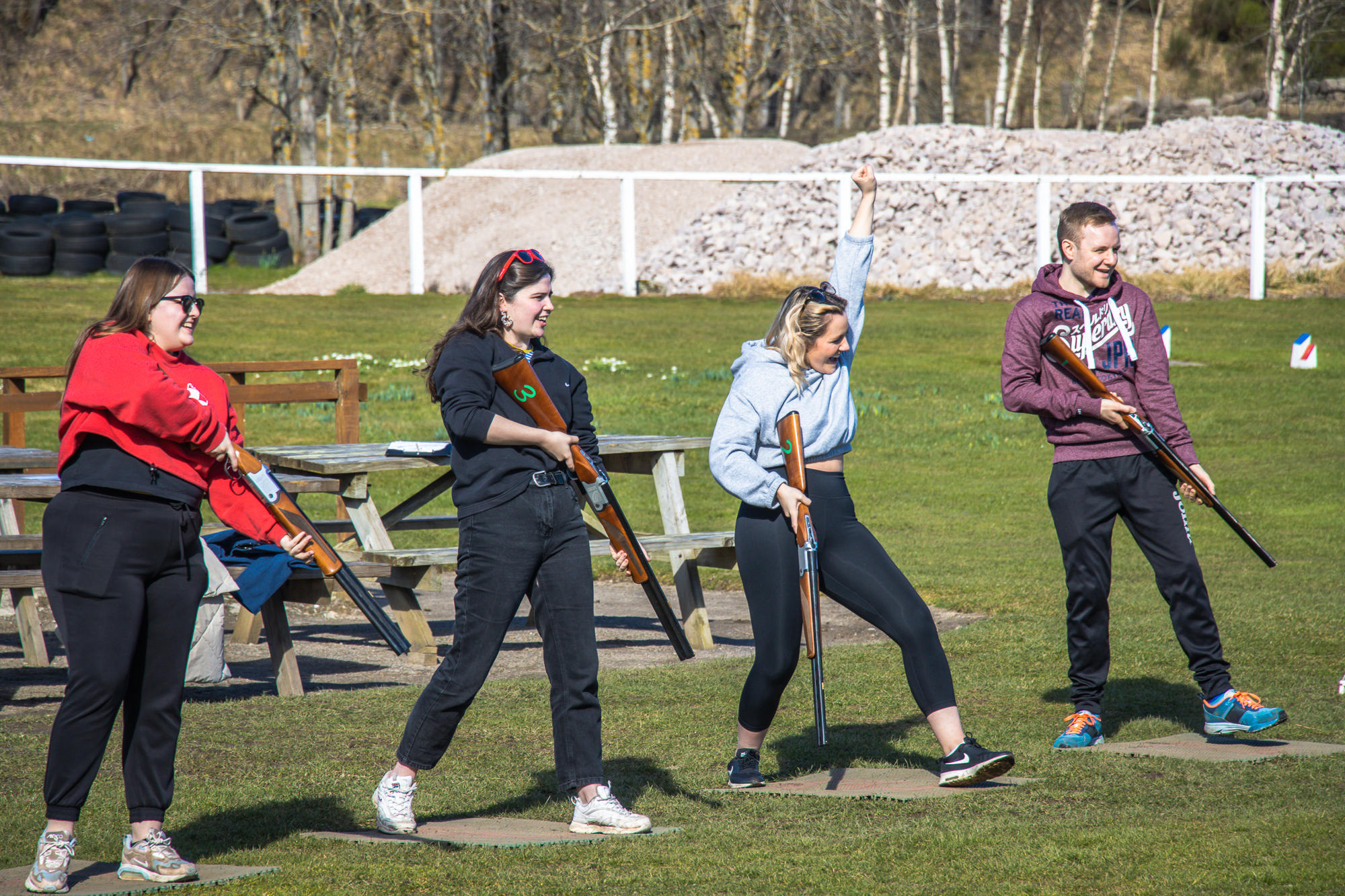 Things to do in Aviemore for Groups:
If you're visiting on a stag or hen party or just coming to Scotland with a group of friends, there are plenty of activities and Aviemore attractions that welcome groups.
Enjoy group outdoor activities - most of our activities are suitable for groups. From high ropes trails to white water rafting, we've got gentle paddling to wild water and activities to suit any type of group.
Go on a guided hike - The Cairngorms offer a range of hiking trails, and a guide can provide interesting facts and insights about the area.
Enjoy a game of golf - Aviemore is home to several golf courses, offering stunning views and challenging courses.
Have a night out - The town has a range of bars and pubs, providing a lively atmosphere for a night out with friends.
Go skiing or snowboarding - make the most of the snow-clad peaks of the northern Cairngorms and hit the slopes of the Cairngorm Mountains.


Book your activities in Aviemore
As you can see, UK's largest national park is home to loads of fun things to do, and Aviemore offers the perfect base to enjoy the abundance of adventures to be had in the Highlands.
If you'd like to plan your Highland adventure and enjoy activities here in Aviemore, contact Caingorms Activities, we'll be happy to help you make the most of your time here in Scotland.